Paul E. McGinniss
Feb. 17, 2013 10:57PM EST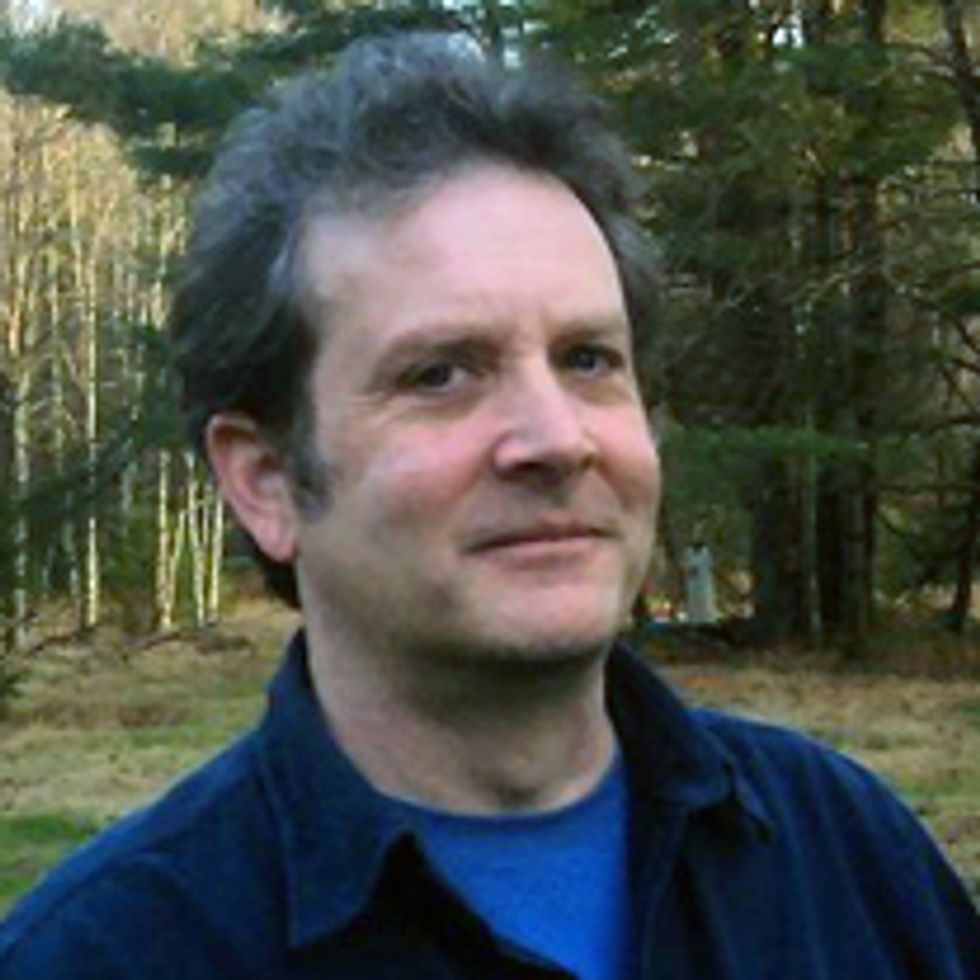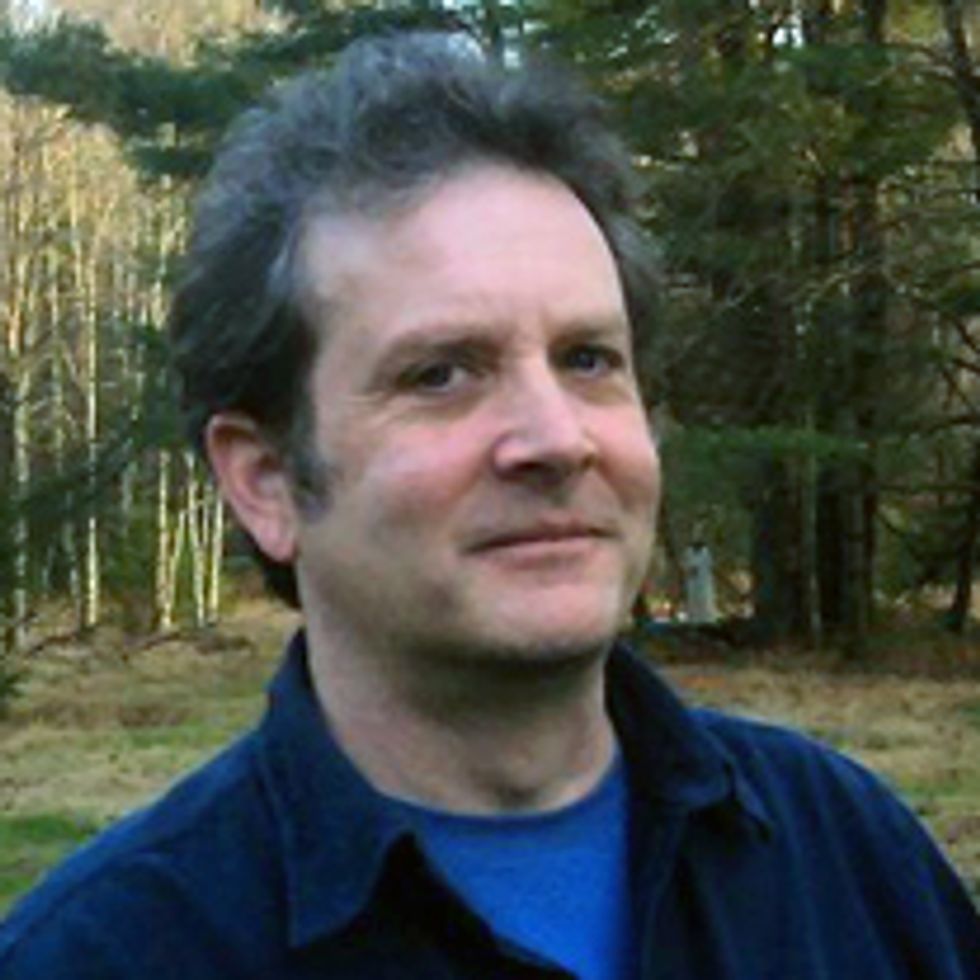 Paul E. McGinniss, The New York Green Advocate, is a contributing writer to EcoWatch. He has interviewed a stellar array of change makers including Sylvia Earle, Dean Kamen, Ray Kurzweil, Fabien Cousteau and Josh Fox. 
Paul has helped organize many environmental events including 7 Nights of Awareness for the December 2011 NYC premier of the documentary film The Big Fix. McGinniss is co-host and co-organizer of Green Drinks NYC's SPARK speaker series which has featured guests including Anna Cummins and Marcus Eriksen of 5 Gyres.  
Paul is also a New York based real estate broker, and green building and renovation consultant. He advises people on how to set up grid independent, zero net energy, resilient living situations. He is currently working with his partners to establish a grid protected, 100 percent self sustaining farm community in Ulster County, NY.   
Paul is pretty much obsessed with all things environment and has lately become a resiliency addict.  He is particularly interested in environmental and social justice film making and is working on an interview series called Change Cinema which has included John Shenk, director of The Island President and Andrew Berends, director of Delta Boys.  
Find McGinniss on Facebook or sign up for his Twitter feed @PaulEMcGinniss.
EcoWatch Daily Newsletter