Patagonia's Yvon Chouinard a Leader in Social and Environmental Excellence
Sep. 18, 2013 09:14AM EST
Business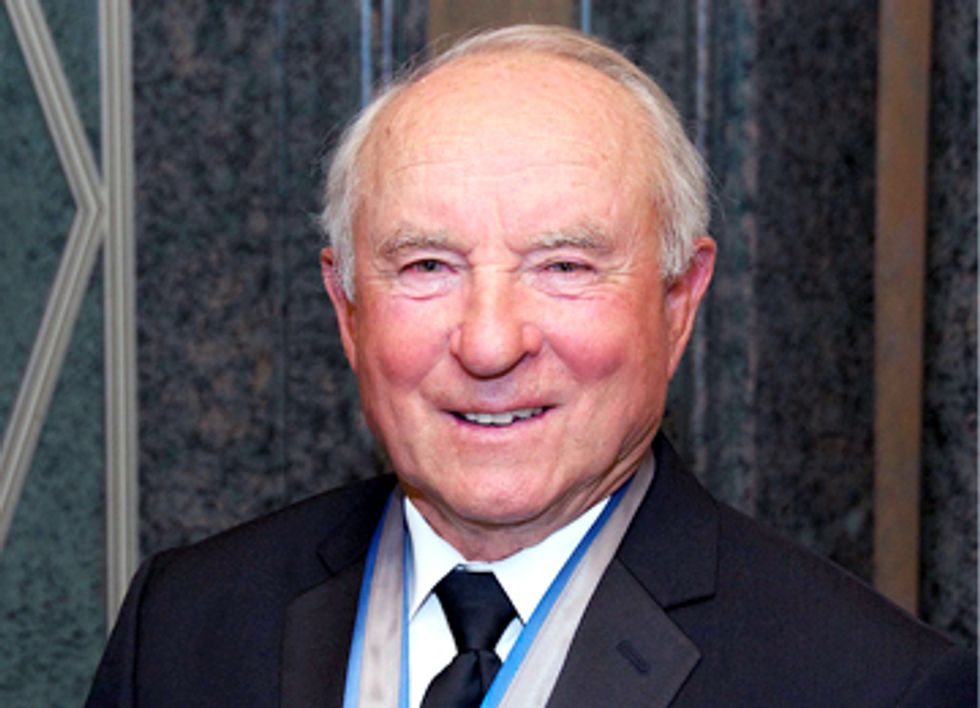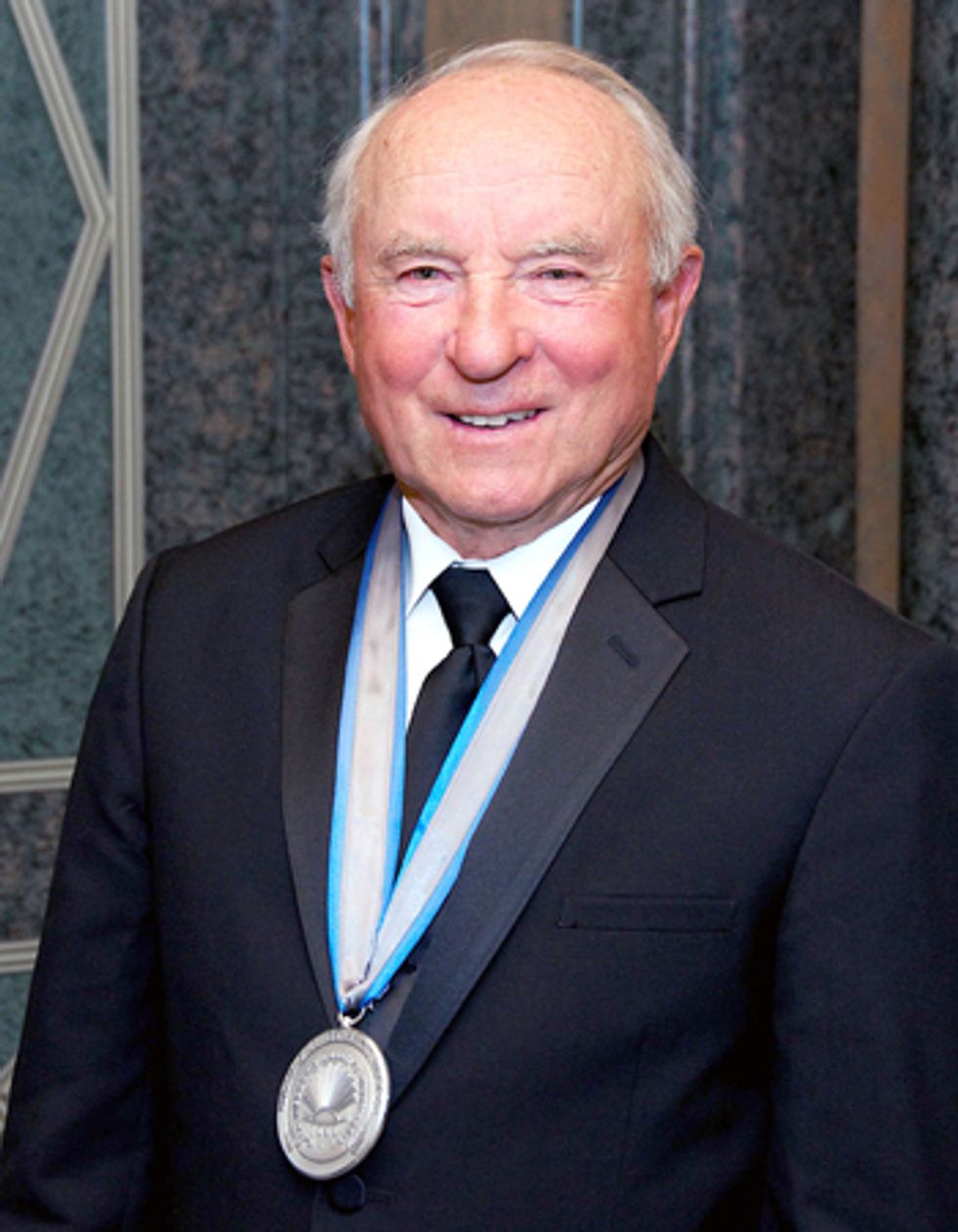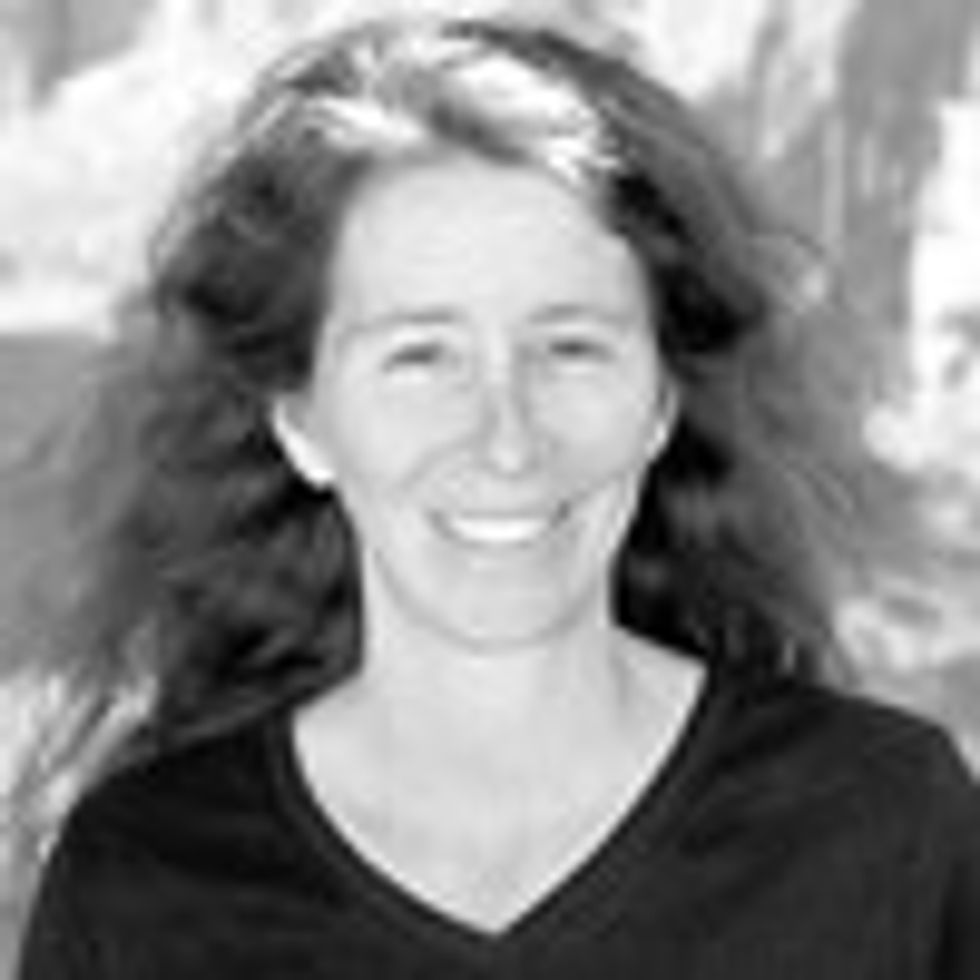 I had the distinct honor Sept. 12 of meeting the founder of Patagonia, Inc., Yvon Chouinard, who was visiting my hometown of Cleveland to receive the Inamori Ethics Prize from Case Western Reserve University's Inamori International Center for Ethics and Excellence. The prize honors an individual who has demonstrated exemplary ethical leadership, and whose actions and influence have created the potential for improving the condition of humankind.
Chouinard, a legendary rock climber and avid outdoorsman, is a global leader in corporate social responsibility with a keen focus on protecting the planet. He has channeled his personal passion for the natural world into a successful enterprise that sets a high standard for ethical practices, making him the ideal candidate for this year's Inamori Ethics Prize.
Many parts of the evening were remarkable including how many times I overheard people tell Chouinard, "You have been my inspiration." Having spent more than two decades growing a business idea, which has become EcoWatch, I too have found the mission, vision and values of Chouinard and Patagonia a shinning light on my journey, and was delighted when Chouinard graciously signed my copy of his memoir, Let My People Go Surfing.
The entire event—the academic symposium, cocktail reception, ceremony, public lecture and dinner that took place on the Case Western Reserve University campus and at Severance Hall, regarded by many as one of the world's most beautiful concert halls and the home of The Cleveland Orchestra—was a celebration of ethics and leadership that underscored the importance of companies putting people and planet before profits.
Patagonia, a Certified B Corporation and member of 1% for the Planet, is an exemplary model proving that one does not have to sacrifice success when prioritizing social and environmental consequences in day-to-day decision making. One example Chouinard gave during his public lecture, The Responsible Economy, was Patagonia opening a store in Boston, MA.
He told the sold-out crowd that three days after opening the store his employees were complaining of headaches, so they closed the store and brought in a chemical engineer. The engineer told Chouinard that he was poisoning his employees because the ventilation system was recycling inside air. Chouinard asked the engineer "What's the poison?" and the engineer replied, "It's formaldehyde and it's on all your clothing."
Chouinard and his company had two choices, fix the ventilation system or fix their supply chain. They chose the latter.
Patagonia staff researched and found that industrially grown cotton is most likely the worst material for their clothing since it uses 23 percent of the world's pesticides even though it occupies only three percent of the world's farmland. Next, Chouinard took his employees to California's Central Valley where they saw firsthand that cotton grown with pesticides is one of the most destructive crops in the agricultural world. They found an alternative, organically grown cotton, but farmers weren't growing it yet, so Patagonia did whatever was necessary to jumpstart the industry, including co-signing farmers' bank loans.
The lessons learned from cotton production were just the beginning of Patagonia's intensive and long process of examining their entire supply chain and becoming a responsible company.
Chouinard's eco-friendly philosophy stems from the teachings of America's naturalists John Muir, Henry David Thoreau and Ralph Waldo Emerson. Dr. Kazuo Inamori, who through a generous gift to Case Western Reserve University created the Inamori International Center for Ethics and Excellence, brings to mind the values of these legendary figures: "People have no greater calling than to serve the greater good of humankind and society."
Visit EcoWatch's BIODIVERSITY page for more related news on this topic.

EcoWatch Daily Newsletter