Patagonia Invests in Textile Company in Hopes of Ditching Toxic Chemicals in Outerwear
Apr. 03, 2015 09:26AM EST
Business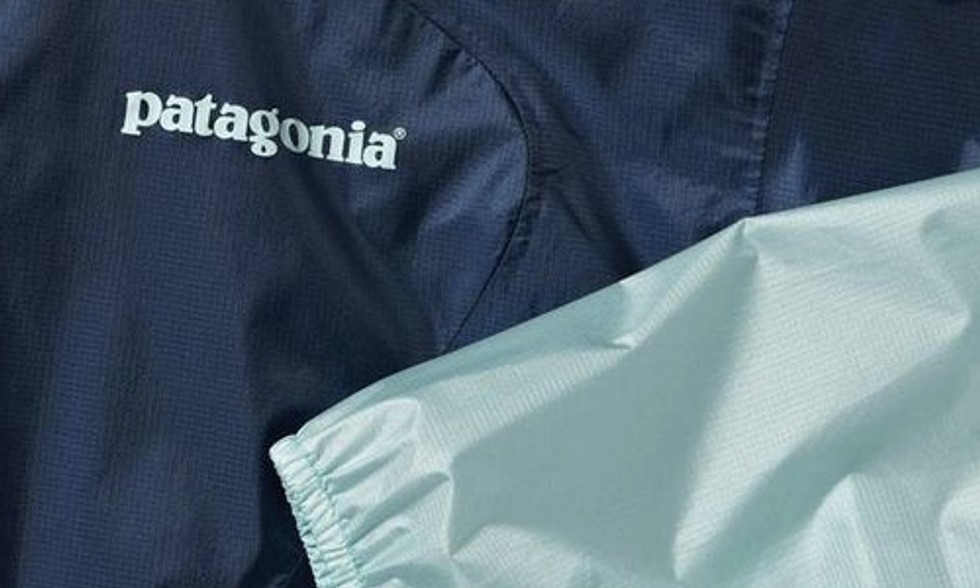 As many of us pack up our big, puffy coats after this season's unusually harsh winter on the East Coast, it's important to remember that our clothing—outerwear especially—can have a big impact on the environment. Though outerwear keeps us warm and dry, many popular brands contain fluorocarbon chemicals, or polyfluorinated chemicals (PFCs), which make these garments water- and soil-resistant, but also happens to be terrible for our health and the environment.
But one clothing company, Patagonia, is making efforts to get rid of this toxic chemical, through a strategic investment in Beyond Surface Technologies (BST), a Swiss start-up that's developing high-quality, durable textiles based on natural raw materials. Patagonia has a reputation for strong environmental stewardship, having recently established the Traceable Down Standard.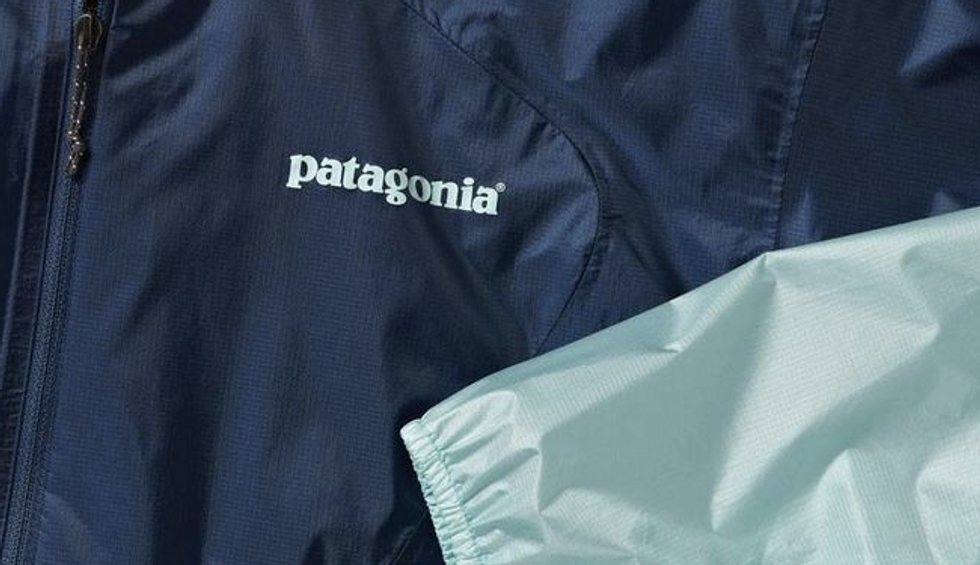 "This is the tension we feel every day, making the best technical products for our core sports and working to fulfill our environmental commitments," said Patagonia CEO Rose Marcario. "We look for better, cleaner, safer ways to do things, we apply our own R&D and look for brilliant companies to partner with. Beyond Surface Technologies has the potential to help Patagonia and our entire industry get to the next level of chemical safety without compromising performance, and we're very excited to invest in their success."
BST was founded in 2008 by scientists and marketing experts with more than four decades of experience in the textile industry. "Patagonia's investment gives us the opportunity to accelerate testing and reduce time to market for our pipeline of groundbreaking new treatments for the entire apparel industry," Matthias Foessel, CEO of BST said. "Patagonia is enabling us to grow even faster ­benefiting the environment and enhancing product performance ­while remaining completely independent and in control of the original founders. This is truly unique." BST has a whole line of sustainable textiles, including the miDori evoPel, a water-repellent material made without hazardous ingredients such as PFCs.
The investment was made through Patagonia's $20 Million & Change venture fund that invests in companies making positive impacts on the environment.
Patagonia has been trying to eliminate fluorocarbon from their apparel for some time. In a blog post, the company said it's currently phasing out a long-chain C8 fluorocarbon-based treatment to a shorter-chain C6 treatment that's also fluorocarbon-based, but with by-products that break down faster in the environment and with less potential toxicity over time to humans, wildlife and fish.
This temporary solution, however, "is not good enough, but it's the best option we have found so far," the post continued. That's why Patagonia is seeking out companies (such as BST) that are "inventing or innovating new ways to make our garments waterproof using safe, fluorocarbon-free chemicals without compromising performance and durability."
Listen to this segment on Marketplace where reporter Jeff Tyler visits Patagonia to learn more about their new investment:
In another sustainability initiative from the clothing brand, Patagonia kicked off its Worn Wear Mobile Tour, a cross-country mission to encourage customers to make their clothes last a lifetime.
During the tour, Patagonia staff will mend rips and tears, and repair broken zippers, buttons and more, all for free. They will also teach people how to fix their own clothing. (FYI: Items can be from any brand, not just Patagonia.) There will also be local food, drinks as well as worn Patagonia items for sale.
The mobile repair shop left Ventura, Calif. on April 2 and will park in several locations around the country before its last stop in Boston on May 12. Click here to see the entire tour schedule and check out the video below to learn more about Patagonia's new country-wide tour.
YOU MIGHT ALSO LIKE
Look Out Cotton, These 3 Fruits Are Shaking Up the Textile Industry
Companies Respond to Women's Call for Toxic-Free Products
EcoWatch Daily Newsletter
Related Articles from EcoWatch
Recent Stories from EcoWatch