Palo Alto Passes Progressive Residential EV Charging Legislation
Oct. 11, 2013 04:47PM EST
Business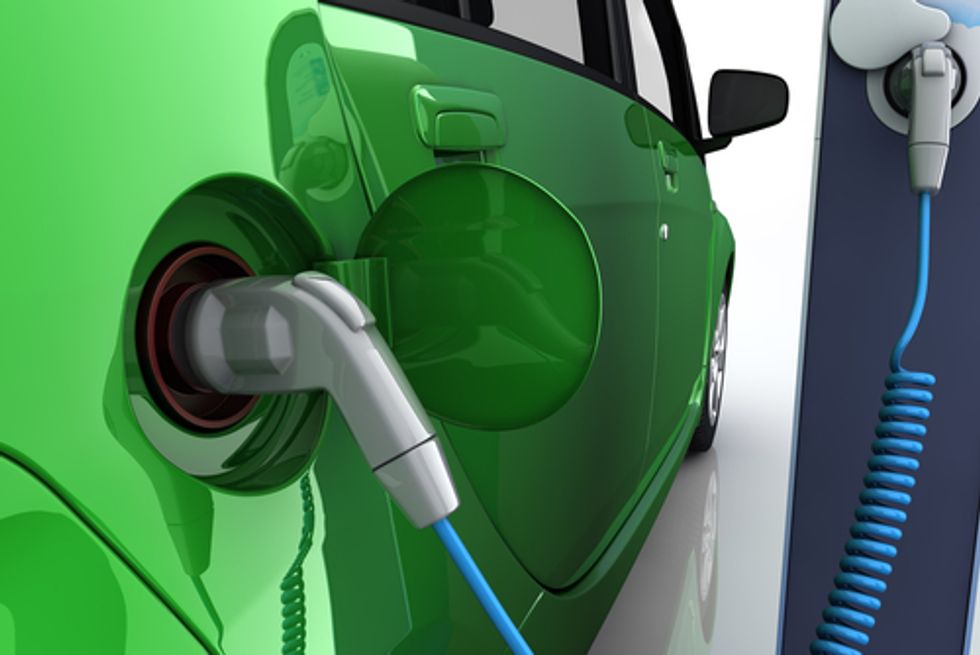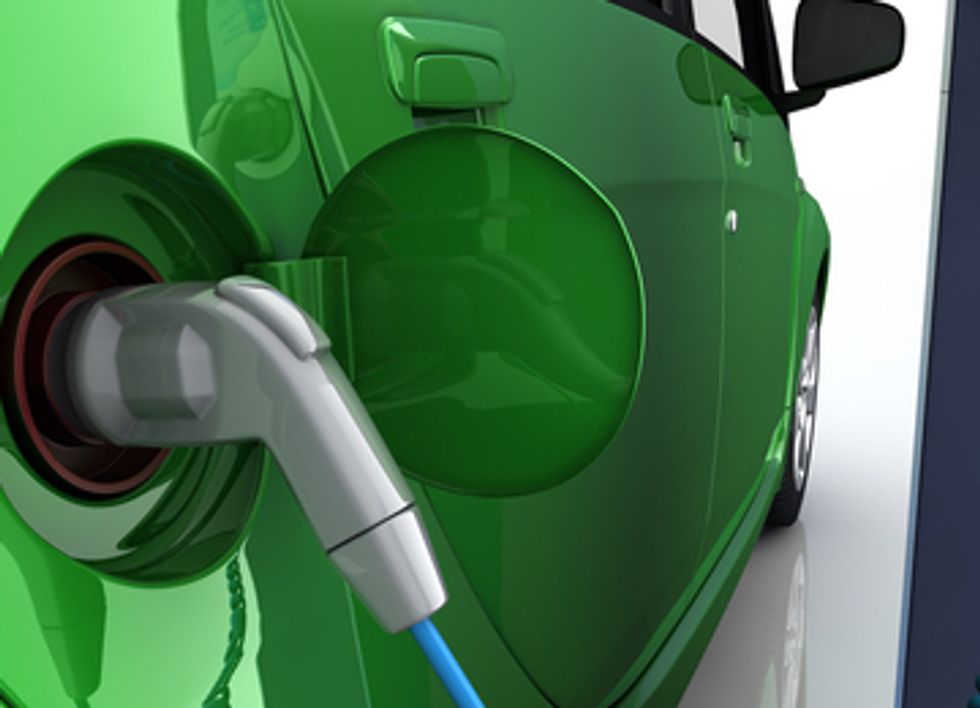 New homeowners in Palo Alto, CA, now have one less expense to worry about if they own or plan to buy an electric vehicle (EV) 
Palo Alto City Council passed a progressive ordinance in late September requiring builders to pre-wire new homes so they are fit for EV charging. The building code change, which passed unanimously, was spurred by city officials who learned about a resident who installed a charger in front of his home for his neighbors to use.
"The thing that caught me is how simple and easy and fairly inexpensive it is to rough-in the wiring," Vice Mayor Nancy Shepherd said, according to the San Jose Mercury News.
Mayor Greg Scharff added that it usually costs $200 to install the circuitry at a new home. That's four times less than charger installation costs at an existing home.
"They really are starting to catch on and get some market penetration," council member Marc Berman said. "It is important that we create the infrastructure necessary to allow that to happen. In Palo Alto, of all places, we should absolutely do that."
Palo Alto is home to Tesla Motors' headquarters. City council also passed a multi-layered motion by the mayor, directing staff to explore more recommendations, including ensuring that all new and existing hotels in the city have chargers.
State government is also passing precedent-setting legislation regarding EV infrastructure.
California Gov. Jerry Brown signed a pair of bills on Sept. 28 that offer greater access to EV chargers. Assembly Bill 1092 requires EV charger wiring for the builders of new commercial and multi-family sites, beginning Jan. 1, 2014. Previous laws only prevented landlords and home owners associations from blocking charger installation.
Brown also signed California Senate Bill 454, allowing EV drivers to charge at any station, even those where they do not have a membership arrangement with the owner. Station owners must also disclose fees for nonmembers. The state would adopt billing standards for public charging by 2016, if they haven't been adopted at the national level.

EcoWatch Daily Newsletter
Recent Stories from EcoWatch