OPEC Decision Likely to Crash U.S. Fracking Industry
Nov. 27, 2014 02:43PM EST
Energy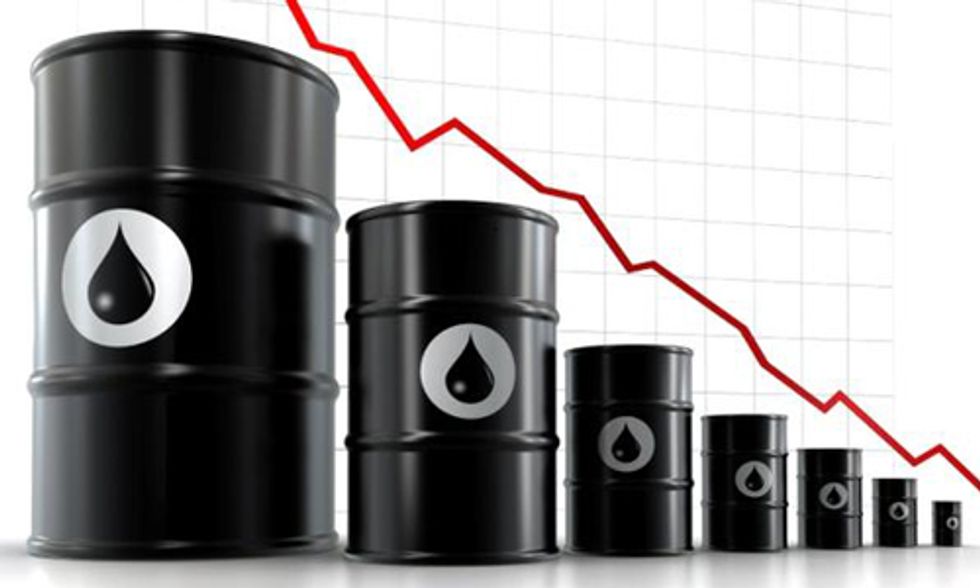 At its meeting today in Vienna, Austria, the 12 member countries of the Organization of Petroleum Exporting Countries (OPEC) voted to keep their output target unchanged despite a 30 percent slump in the oil price since June, due primarily to the explosive growth in fracking in the U.S. as well as decreasing global demand. While Venezuela made a case for an output reduction, Saudi Arabia, the world's leading oil producer and exporter, pressured to keep it the same.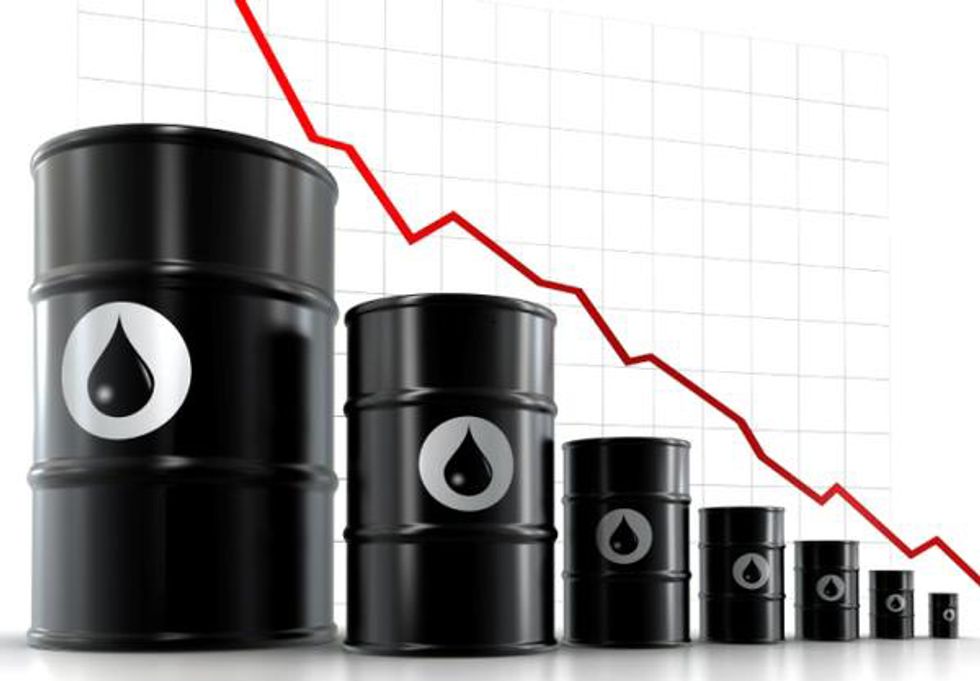 The price immediately declined in response, dropping below $72 a barrel, a price last seen in August 2010.
"There's a price decline. That does not mean that we should really rush and do something," OPEC secretary general Abdallah Salem el-Badri told the BBC. "We don't want to panic. We want to see the market, how the market behaves, because the decline of the price does not reflect a fundamental change."
Russian oil baron Leonid Fedun of OAO Lukoil, the second largest oil producer in Russia, pointed out that the low price of oil will probably lead to a crash in the fracking sector by making drilling for new, constantly less accessible shale oil sources more unprofitable, as the most easily fracked shale formations get tapped out first. And as oil prices drop, fracked oil from shale becomes unprofitable to produce.
"In 2016, when OPEC completes this objective of cleaning up the American marginal market, the oil price will start growing again," Fedun told Bloomberg News. "The shale boom is on a par with the dot-com boom. The strong players will remain, the weak ones will vanish."
No #OPEC cut in production- just one more way to make sure fracking is not profitable in the US. Always a reason... #stocks #trading #oil

— CandidBanter (@candidbanter) November 27, 2014
The Russian oil sector is less vulnerable than the U.S. sector, due to lower costs and the slide in the ruble that lessens the impact of falling prices in local currency terms, Fedun said, even though output there is likely to fall next year as well.
"The major strike is against the American market," Fedun said.
YOU MIGHT ALSO LIKE
10 Things You Need to Know About Oil Prices
International Energy Agency: The Party's Over
EcoWatch Daily Newsletter