Ohioans Support Strong Renewable Energy and Energy Efficiency Policies
May. 01, 2013 08:23AM EST
Renewable Energy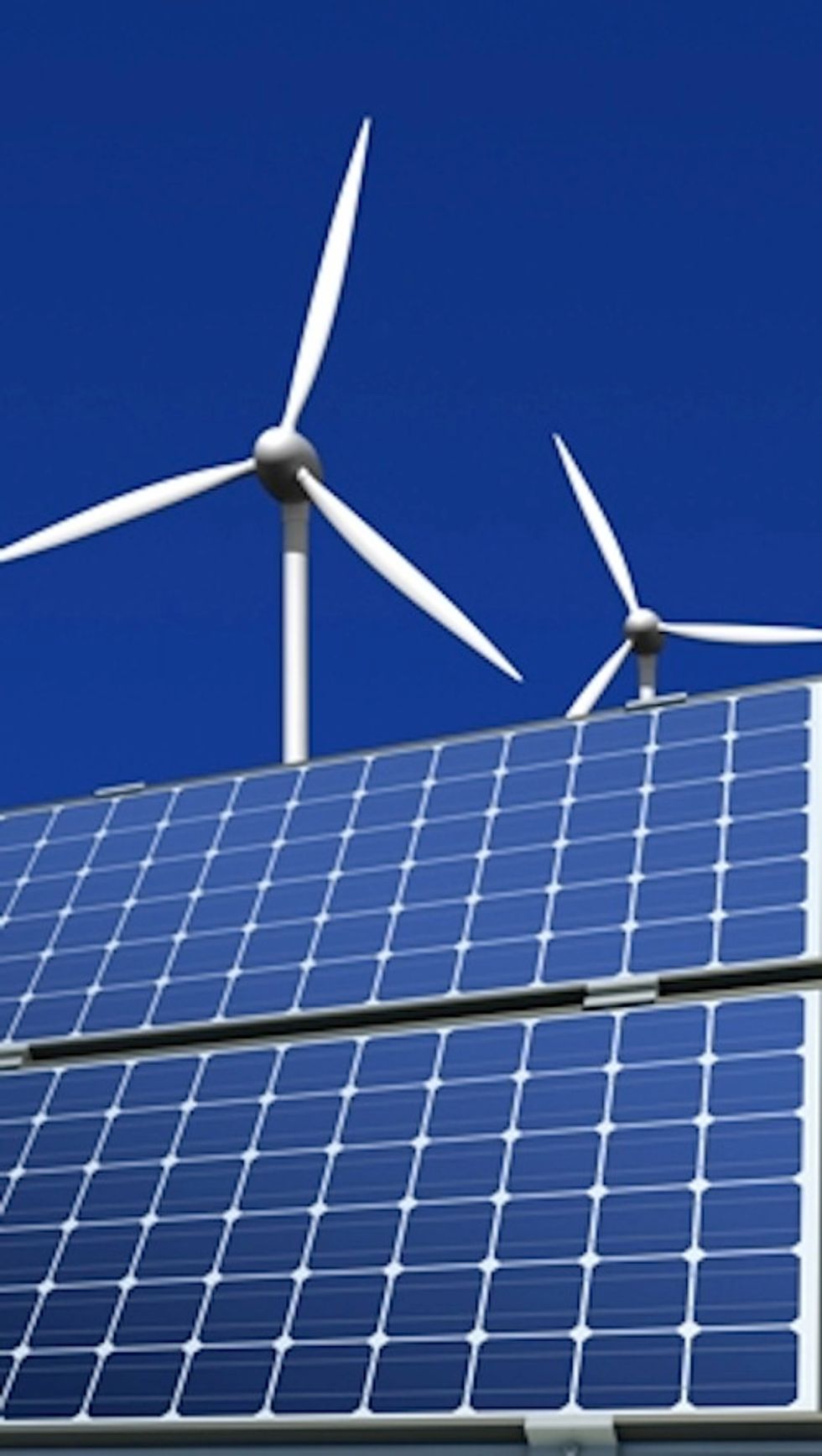 Yesterday, a diverse group of organizations announced that they have joined forces to create Ohioans for Clean Affordable Energy, a new coalition to help promote the state's energy efficiency resource standard (EERS) and renewable portfolio standard (RPS). This statewide consumer coalition will be working to demonstrate broad-based support for the development and adoption of clean energy and energy efficiency projects to keep rates affordable and improve the environment for all residents.

On the eve of the five-year anniversary of Senate Bill 221, the law that enacted Ohio's RPS and EERS, this broad coalition of organizations who normally aren't on the same page of many policy issues—all agree that the current standards are helping Ohioans.
"We may not see eye-to-eye on a lot of things, but we can all agree that Ohio's clean energy law is good for the state," said Nolan Moser, director of energy and clean air programs with the Ohio Environmental Council.
In response to the Ohio Senate's review of the law, these organizations felt it was critical to speak with a unified voice and promote these standards as a proven method for keeping the price of electricity low.
"When states invest in clean energy and energy efficiency programs, there is a corresponding reduction in harmful emissions, giving us all healthier air and reducing asthma attacks and improving lung health for our kids," said Shelly Kiser, director of advocacy for the American Lung Association in Ohio. "While we are seeing slow and steady improvement in our air quality, a reversal of Ohio's clean energy standard will slash this progress and only prove to worsen health issues related to air pollution."
 
This coalition plans to engage in the public policy process, but just as important will be engaging the public. The coalition has launched a new website to provide the general public with information and opportunities to take action. Members of the coalition plan to host community forums, town halls, roundtables and other types of events.
"We all know that a mother's love is the world's most sustainable, renewable energy source available," said Laura Burns of the Moms Clean Air Force. "But Ohio's clean energy standards are a close second. By maintaining this investment, we will help create jobs, clean the air and protect our children's health and futures."
 
As a result of Ohio's clean energy law, more than 1,000 renewable energy projects have been constructed in Ohio—including the Blue Creek Wind Farm, the state's largest wind farm, which consists of 102 wind turbines and produces enough electricity to power 76,000 homes.
In addition, the state's energy efficiency programs will deliver a savings of $1.5 billion in electricity costs for Ohio consumers, meaning that ratepayers will see an average savings of $3 on their utility bills for every $1 utilities spend on energy efficiency improvements. The state's advanced energy industry employs 25,000 Ohioans and energy efficiency industry employs 10,000 Ohioans.
Current coalition members include: American Lung Association, Mom's Clean Air Force, BlueGreen Alliance, University Clean Energy Alliance of Ohio, Union of Concerned Scientists, Ohio Environmental Council, Policy Matters Ohio, Environmental Defense Fund, National Wildlife Federation, Sierra Club, Ohio League of Conservation Voters, Natural Resources Defense Council, and Environmental Law and Policy Center.
Visit EcoWatch's RENEWABLE ENERGY page for more related news on this topic.
——–
Click here to tell Congress to Expedite Renewable Energy.

EcoWatch Daily Newsletter
Related Articles from EcoWatch
Recent Stories from EcoWatch