Ohio Leading the Rust Belt in Renewables
Aug. 16, 2013 04:26PM EST
Energy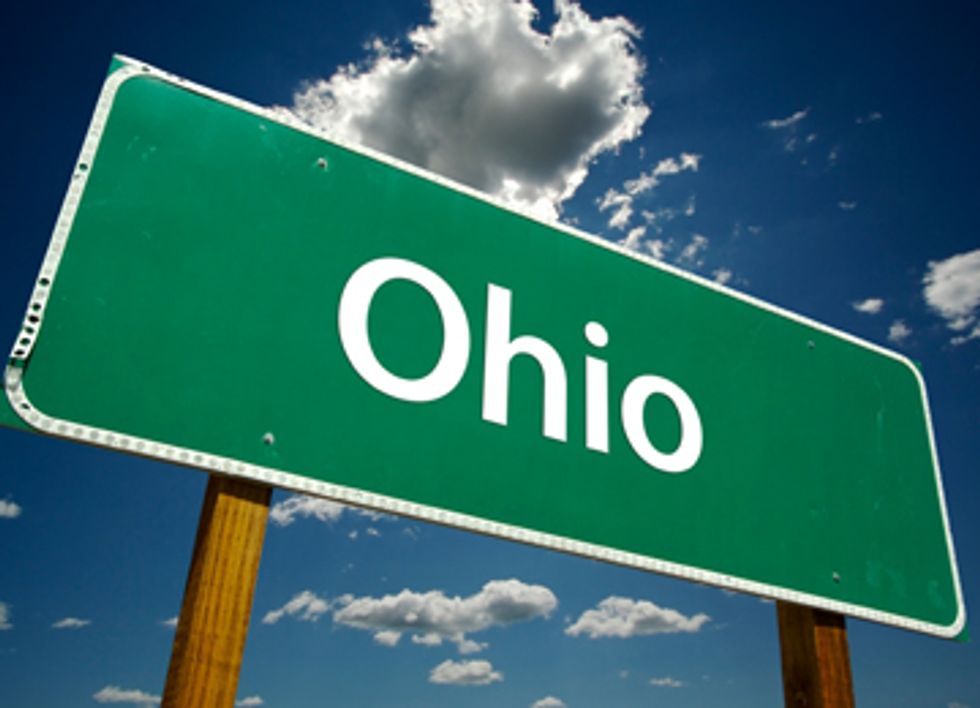 By Alvin Compaan
When most Americans think about renewable energy, the Rust Belt state of Ohio might not be the first place that springs to mind. But Ohio's claim to be at "The Heart of It All" holds true when it comes to wind and solar manufacturing.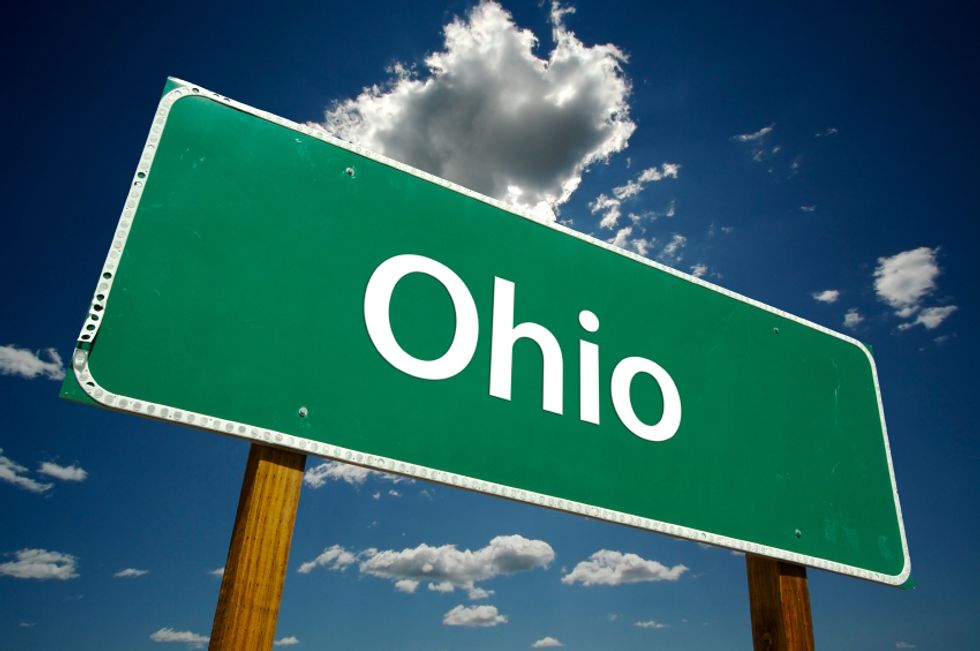 Ohio's aptitude for manufacturing innovation has put many of our small and medium size companies on the map as key suppliers of components to the solar and wind energy industries.
The origins of the photovoltaic (PV) manufacturing boom now underway in Northwest Ohio can be found in the region's traditional industrial strengths in glass handling and manufacturing. In 1987, I started a PV research and development program at the University of Toledo that has played a key role in the region's transformation into a hub for solar innovation. First Solar was founded in Toledo, OH, as Solar Cells Inc. just a few years later and has since grown into a global leader in thin film PV.
Ohioans support our growing clean energy industry, and that support is reflected in our state's policies. In 2008, state lawmakers came together in near unanimous fashion to enact Ohio's bipartisan Advanced Energy Portfolio Standard (AEPS), which includes a requirement that utilities provide 12.5 percent of their electricity from renewable energy sources by 2025.
Why I Support Renewable Energy in Ohio
Like for many people from my generation, it was the oil crises of the 1970's that first sparked my interest in renewable energy. I soon became active in the Union of Concerned Scientists to advocate for clean energy solutions.
A firm believer in the value of renewables, I have applied what I've learned as a scientific researcher in my personal life. In 1998, my wife, son, brother-in-law, and I installed a First Solar PV system that provides nearly all of the electricity we need to power our home and charge the batteries of our now fully electric 1982 GMC S-15 pickup truck, which covers 20 miles of commuting daily. My family now purchases less than $10 worth of electricity per month from First Energy, our local utility.
We were recognized for this project with the Governor's Award for Excellence in Energy in 2005. I was also appointed to the Public Benefits Advisory Board, which works to ensure affordable access to energy for low-income households.
Defending Ohio's Advanced Energy Portfolio Standard
I believe that democracy thrives when sound science informs sound decision making, and have worked closely with state policymakers to support Ohio's AEPS. I have provided testimony on the economic and environmental benefits of renewable energy, most recently in the form of an open statement signed by more than two dozen of my colleagues and shared with members of the Ohio Senate Public Utilities Committee.
I am inspired by the great success of Ohio's AEPS in a state that depends heavily on coal for electricity generation (over 80 percent) and is therefore one of the states with the heaviest pollution footprints due to electricity generation.
Ohio ranks in fourth in the nation for wind energy jobs and is among the top 10 states for most solar jobs. I am inspired by the success of renewable electricity standards now in place in Ohio and 28 other states, plus the District of Columbia. But Ohio is still dependent on coal for nearly 80 percent of our electricity, making our state one of the worst for toxic air pollution and carbon emissions. Our clean energy policies must be not only maintained, but ultimately strengthened and innovative news solutions enacted.
I encourage my colleagues to join me and academic experts from across the Buckeye State as we put our passion and expertise to work supporting Ohio's AEPS.
Visit EcoWatch's RENEWABLES pages for more related news on this topic.
——–

EcoWatch Daily Newsletter