Ohio Governor Signs Executive Order Prohibiting Oil and Gas Drilling in Lake Erie
Jul. 12, 2012 08:54AM EST
Energy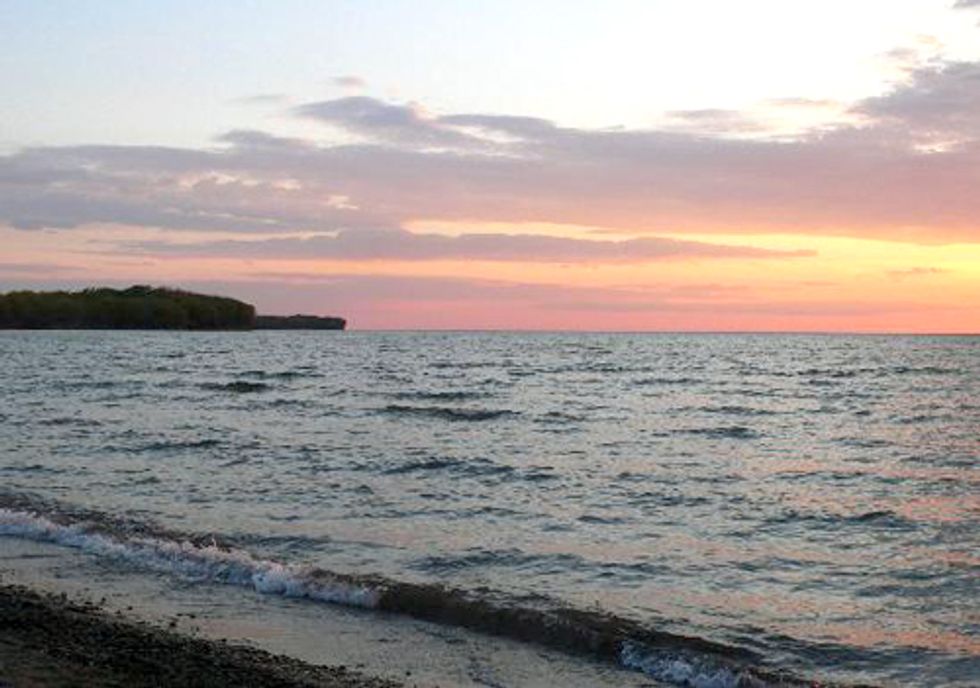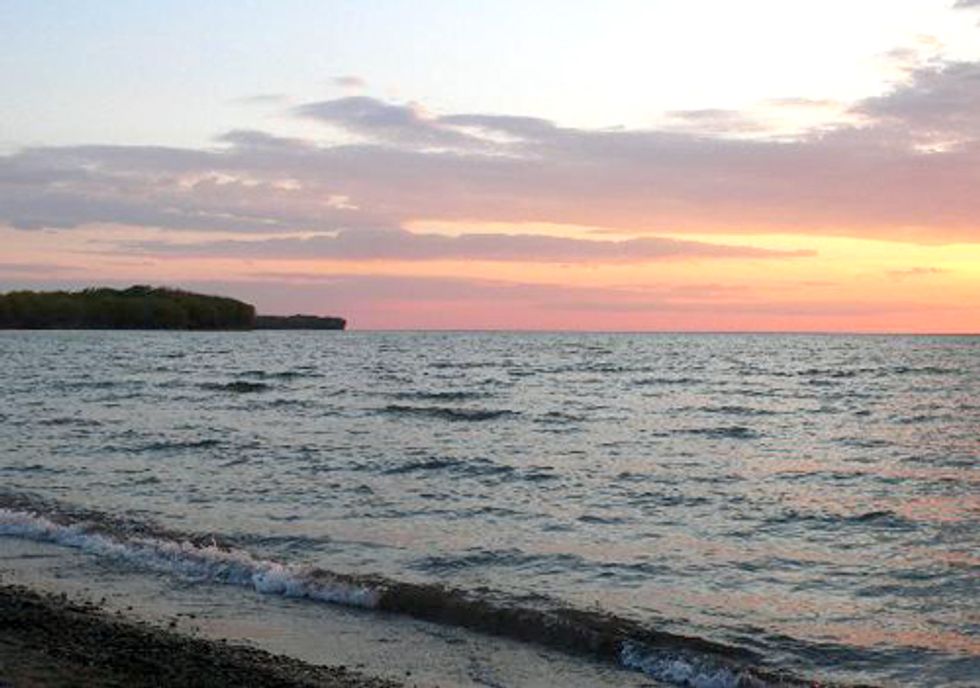 On July 11, Ohio Gov. John Kasich signed an Executive Order prohibiting the Ohio Department of Natural Resources from "issuing any permit, license or lease allowing" oil and gas drilling in or under Lake Erie.
This is a critical step not only for the safeguarding of Lake Erie, but also for the entire State of Ohio as oil and gas companies continue to posture for access to the state's rich shale gas reserves. Ohioans are hoping the order will set a strong precedent as more of the state's vital habitats and water supplies are threatened by the possibility of fracking.
"Today, Governor Kasich stepped forward to protect Lake Erie from the perils of gas drilling," said Julian Boggs, advocate for Environment Ohio. "Now we need a moratorium on fracking to protect the rest of Ohio."
In 2002, Environment Ohio research uncovered a series of spills and leaks—nearly one per month over a four year period—from gas drilling operations on the Canadian side of Lake Erie.
Additionally, the Ohio Department of Natural Resources has been under the gun as recent research found high levels of alpha particles, arsenic, barium, toluene and other contaminants in fracking wastewater.
"We want to thank the governor for his leadership on this issue. With the stroke of a pen, Governor Kasich got the job done when the state legislature dropped the ball earlier this year" said Jack Shaner, Ohio Environmental Council deputy director.
"Some areas of the state should be left untouched from this highly industrial process" added Shaner. "Ohioans want to enjoy the lake in all of its beauty when visiting the shore. Ohio's North Coast, and our Great Lake, is no place to risk an Exxon Valdeez tanker spill or Gulf Coast blowout type disaster."
In fact, the protection of Lake Erie has arrived right on time as Ohio's other natural treasure—the Wayne National Forest—finds itself in the crosshairs of the fracking industry.
Located in southeastern Ohio, Wayne National Forest administrators began the process last fall of leasing more than 3,300 acres for oil and gas extraction without an Environmental Impact Study, prompting thousands of concerned citizens to sign petitions and send letters to officials to save the forest. Most of the acreage in question is situated along an aquifer that more than 70,000 people depend on for drinking water.
"Governor Kasich is exactly right in barring the oil and gas industry from Lake Erie," continued Boggs. "So how could state officials let fracking into our parks and forests? We need to turn that around."
"If state officials continue to place the interests of the oil and gas industry over Ohio's water and land, we'll have no choice but to look to federal agencies for protection," said Boggs. Environment Ohio has recently urged the national forest service to bar fracking in Wayne National Forest. "That's the least they can do as Ohio goes under the drill."
Visit EcoWatch's FRACKING page for more related news on this topic.
EcoWatch Daily Newsletter
Recent Stories from EcoWatch