Ohio Executive Pleads Guilty, Faces Three Years in Prison For Dumping Fracking Wastewater
Mar. 26, 2014 10:08AM EST
Energy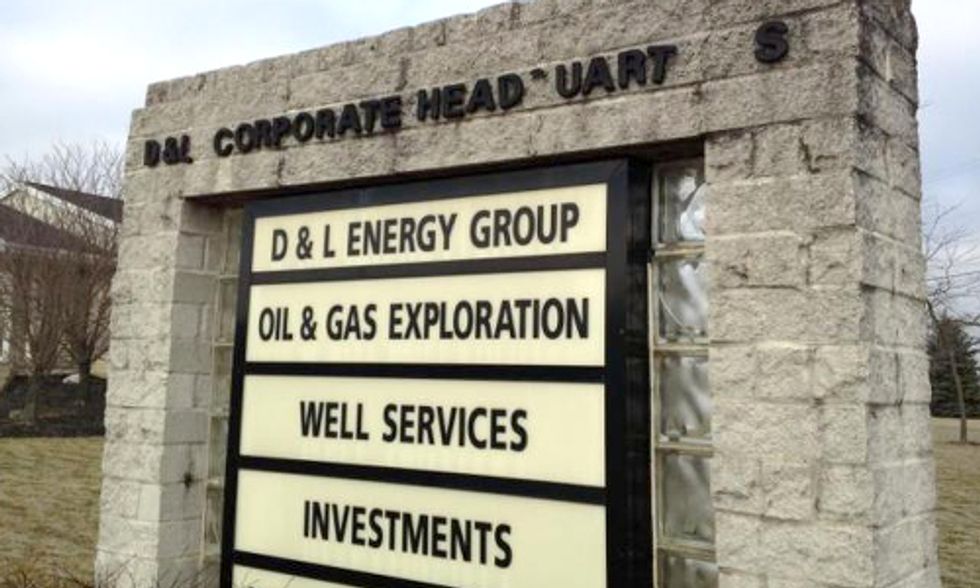 Just over a year after he pleaded not guilty to violating the federal Clean Water Act, an Ohio wastewater company owner changed his tune regarding allegations that he dumped or ordered the dumping of thousands of gallons of toxic and potentially radioactive fracking wastewater into a storm drain.
Ben Lupo, 63, pleaded guilty in federal court in Cleveland this week, the Associated Press reported. He faces up to three years in prison, a year of supervised release and fines that could total $250,000. He will be sentenced on June 16.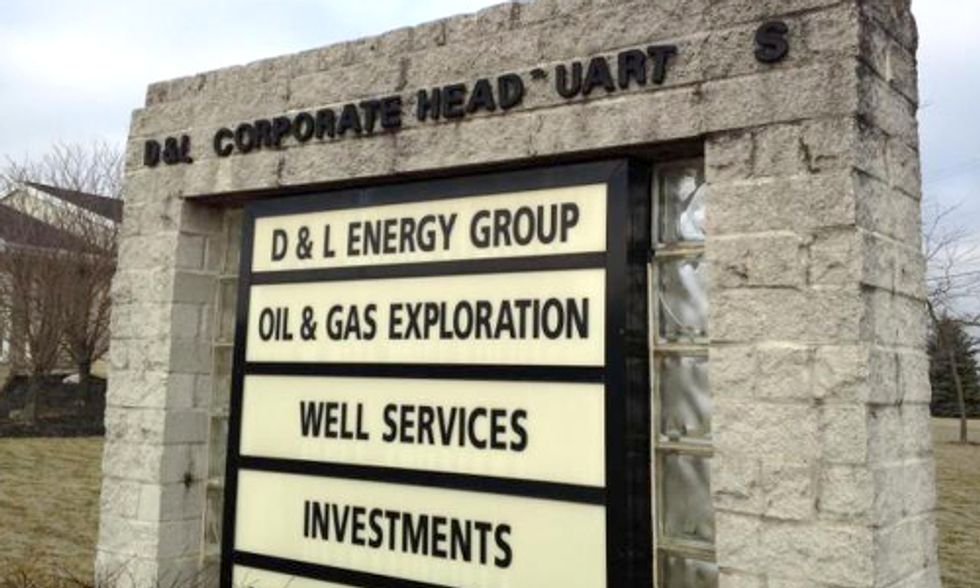 "[Lupo] put his own business interests ahead of the health and safety of our citizens, natural resources and wildlife," Ohio Attorney General Mike DeWine said. "He will now be held accountable for this terrible crime."
Investigators said Lupo ordered an employee at Hardrock Excavating LLC to repeatedly dump drilling mud and brine into the Mahoning River watershed between November 2012 and January 2013. Lupo also may have done the dumping himself. The employee, 34-year-old Michael Guesman of Cortland, was sentenced last week to 300 hours of community service and three years of probation.
"As natural gas exploration continues, it must be done in a way that ensures the drilling byproducts are treated and disposed of safely and legally," said Randall Ashe, a special agent who runs the Ohio Environmental Protection Agency's (EPA) criminal enforcement program. "This case demonstrates that if companies and their owners skirt environmental laws, EPA will hold them accountable."
The Ohio Department of Natural Resources revoked the permits of Hardrock and D&L Energy last year after workers at the companies' Youngstown headquarters reported seeing the material being dumped. Court documents indicate that the dumping occurred after dark after other employees left the Hardrock facility.
The dumped fracking wastewater totaled 20,000 gallons, U.S. Attorney Steven Dettelbach said. 
"We are pleased the defendant admitted to his actions, which caused great harm to the Mahoning River," said Steven M. Dettelbach, U.S. attorney for the Northern District of Ohio.
"We will continue to aggressively investigate and prosecute cases in which people pollute Ohio's waterways," Dettelbach added.
——–
Related Content:
Feds Charge Man in Fracking Wastewater Dumping Case
Ohio is Not the Nation's Fracking Waste Toilet
Ohio Man Pleads Guilty to Dumping Toxic Fracking Wastewater Into River
EcoWatch Daily Newsletter
Related Articles from EcoWatch
Recent Stories from EcoWatch