Ohio Agriculture Week
Apr. 08, 2012 05:41PM EST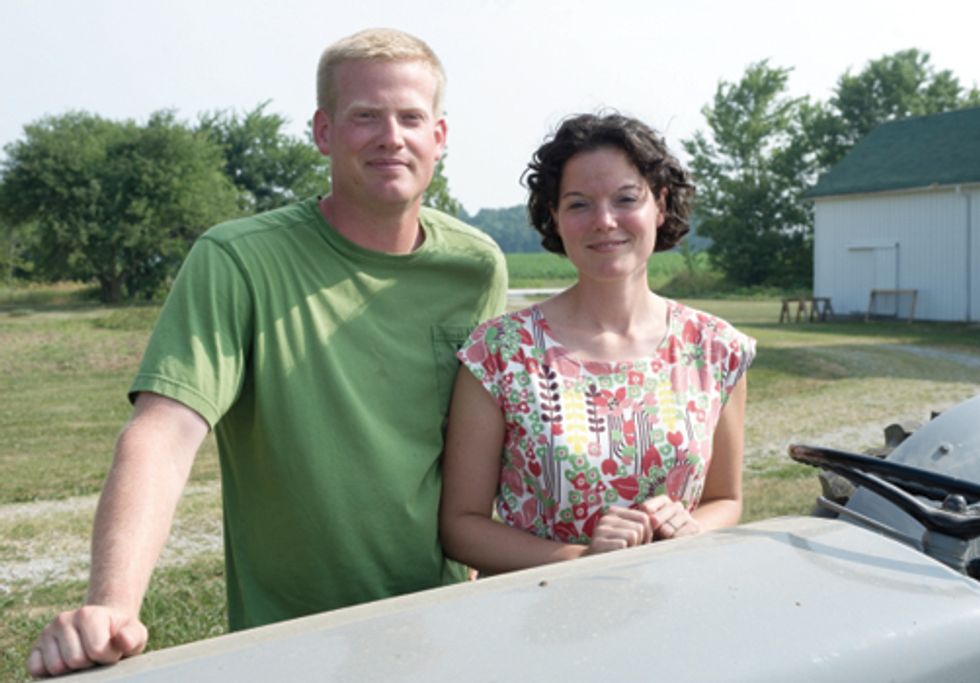 By Joe Logan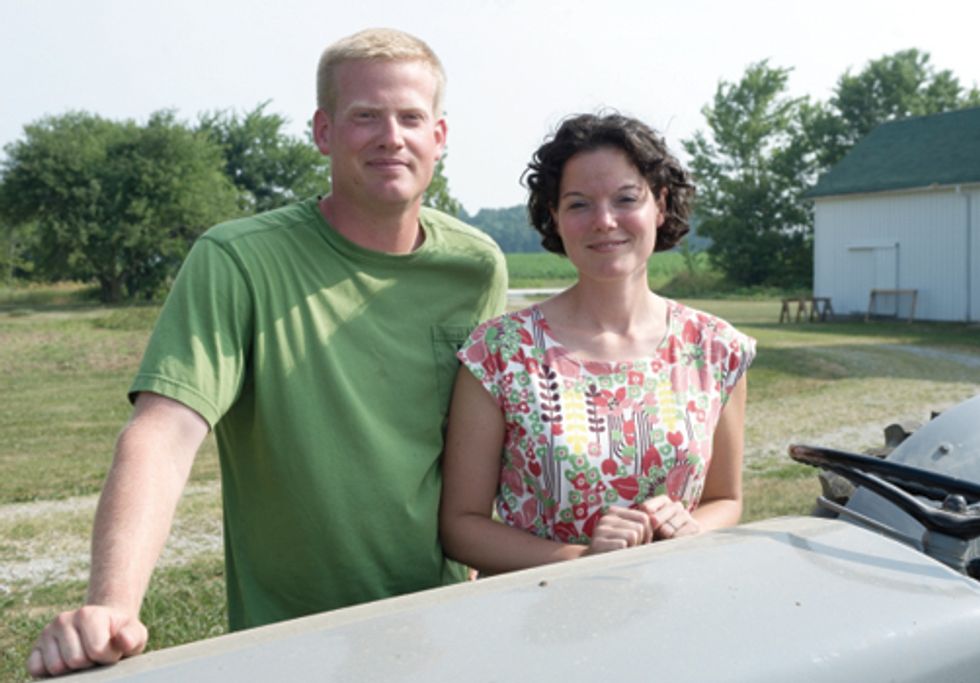 Our fair state recently celebrated Ohio Agriculture Week—seven days dedicated to the local production of food and fiber. Farming, as we all know, is a fundamental part of the economic, social and environmental fabric of Ohio.
Much has changed in the past few generations of farming. There are far fewer, but far bigger farms, today. This consolidation and the attending mechanization of operations is firmly the normative business model. But the industrial commoditization of agriculture does not completely dominate. A surprising and important trend has emerged in the past few years—a rapidly-growing number of small farmers are taking root in traditional farm communities and in downtown community gardens.
This new crop of agricultural entrepreneurs are reinventing community-based agriculture, adding more choices and resilience to our food system. These young agricultural professionals are working to satisfy the growing consumer demand to fill shoppers' breadbaskets with an alternative to the mass-produced products of industrial agriculture.
These new farmers are employing innovation, dedication and a new spirit of entrepreneurism to bring fresh fruits, vegetables and livestock products to their local communities. These small-scale farmers are ignoring the industrial commodity markets, focusing instead on local markets, bringing an extra measure of freshness and variety to kitchen tables across the Buckeye State.
Jeff and Deb Eschmeyer are two such young professionals. They own and operate Harvest Sun Farms in New Knoxville (Shelby County), an emerging new-style farm. The Eschmeyers grow organic fruits, vegetables, flowers, and herbs and sell them at the Sidney and Bexley farmers markets.
Thanks to a boost from a federal cost-share program sponsored by the U.S. Department of Agriculture's Natural Resources Conservation Service (NRCS), these innovative farmers are planning to install simple, greenhouse-like structures called "high tunnels." These simple structures will enable them to provide fresh vegetables well into late autumn and even early winter.
NRCS state conservationist Terry Cosby speaks with pride of the nearly 200 Ohio farmers that his agency has helped with adding high tunnels to their operations. "Ohioans want to know their farmers and know more about where their food comes from. These programs offer much-needed help to farmers, helping to diversify our food system and support rural communities," said Cosby.
Jeff Eschmeyer has high praise for the helping hand. "We're proud to be part of the growing number of young Ohioans working to market locally grown food directly to consumers. As we grow our farm, we're aiming to add a high tunnel this year, taking advantage of federal conservation programs."
Learn more about the Eschmeyers and their farm at www.HarvestSunFarm.com. To find organic producers in your area, visit www.OEFFA.org. Farmers interested in the high tunnel program can contact their local NRCS office at www.oh.nrcs.usda.gov.
TAKE ACTION:  The high tunnel program is just one of several conservation programs offered by USDA. Its future is uncertain, though, as Congress debates conservation funding in the federal Farm Bill. Contact your member of Congress to urge their support for the Conservation Title of the Farm Bill.
--------
Joe Logan is a family farmer from Trumbull County and the director of agricultural programs for the Ohio Environmental Council. For more information, visit www.theoec.org.
EcoWatch Daily Newsletter