Offshore Wind Bill Renews Commitment to Clean Energy
Mar. 04, 2013 11:32AM EST
Renewable Energy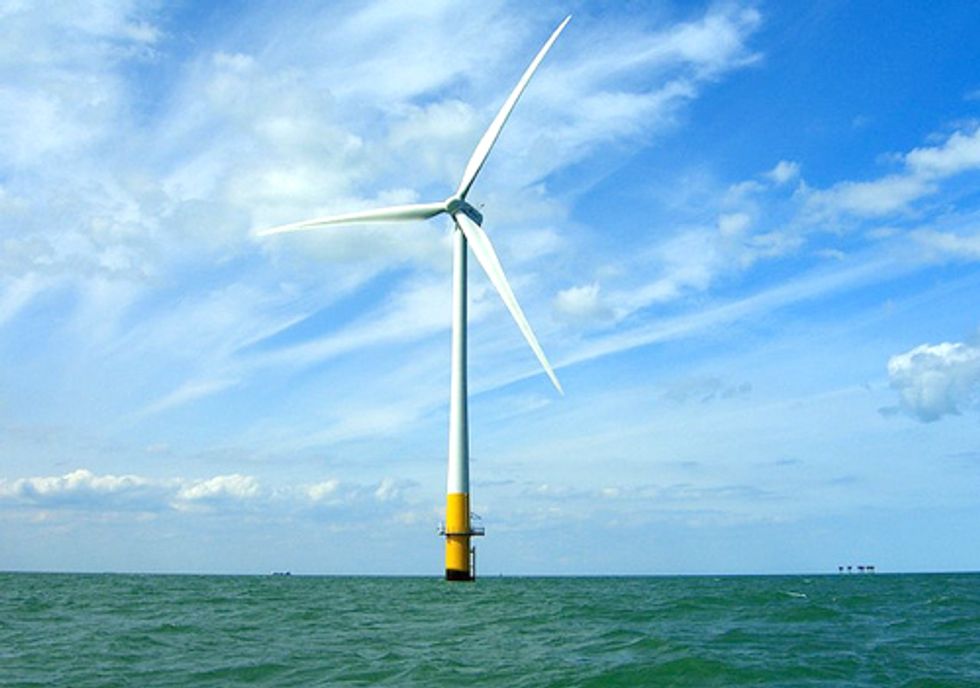 By Amber Hewett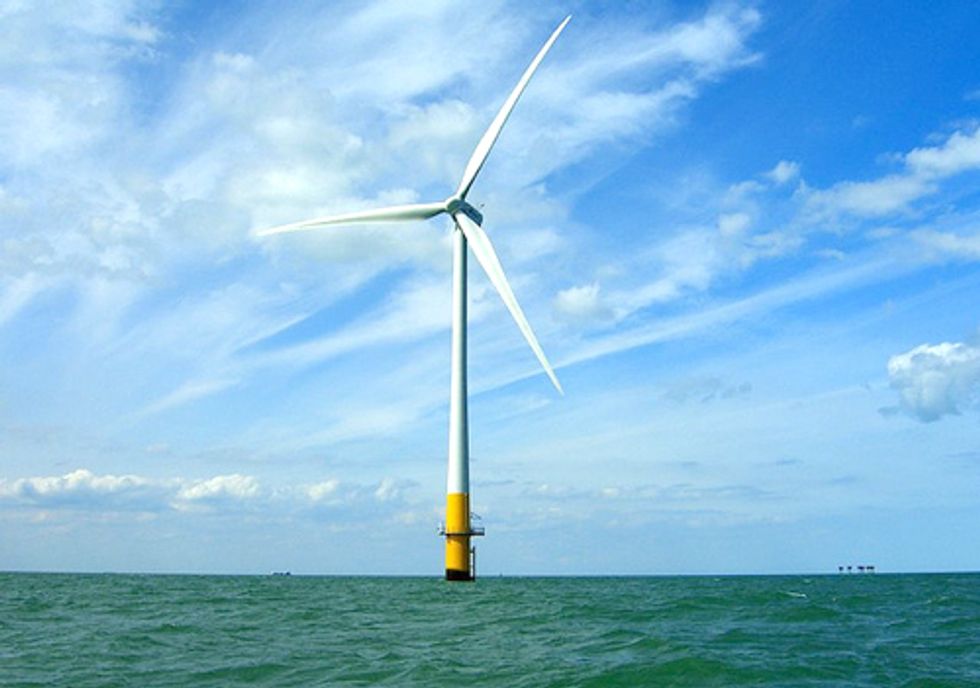 It takes a strong and innovative leader to look into a tangled web of challenges and see where intersections offer opportunity. The National Wildlife Federation congratulates Senators Tom Carper (D-DE) and Susan Collins (R-ME), and Representatives Bill Pascrell (D-NJ) and Frank LoBiondo (D-NJ) for modeling bipartisan leadership to accelerate a clean energy economy for America. These lawmakers recognize America's simultaneous needs for comprehensive tax reform, job creation and clean energy incentives, and they introduced a bill last week that will help to deliver all three.
The Incentivizing Offshore Wind Power Act carries the legacy of a similar bill Carper, and Collins's former colleague Olympia Snowe, introduced last year with a companion bill in the House by Pascrell and LoBiondo. While much of the bill's substance remains the same, its new timing makes it even more critical, both politically and environmentally. As the fossil fuel industry continues to attack much-needed investments in clean energy, we need our congressional leaders to accept that it will always be far more expensive to ignore the urgent threat of climate change—and to produce legislation that guides investors to act accordingly.
The bill extends the Investment Tax Credit (ITC) for the first 3,000 megawatts (MW) of offshore wind production, to support first-movers in this new industry. Such essential encouragement will leverage private investment dollars to help bring the first offshore wind projects online. Strategically supporting the establishment of a clean and sustainable energy foundation here in the U.S. will provide thousands of jobs and steer us toward a future in which we can meet our energy demands while minimizing risks to wildlife.
Crossing the Aisle in Both Chambers
Public demand to move away from dirty sources of energy is getting louder, and extreme weather continues to remind us that the impacts of climate change are not going to stall as we work through political stagnancy. This legislation plants the seeds of our national potential to rise above gridlock and meet the challenges of our time.
These leaders understand that to support offshore wind development is to support a clean and prosperous future, where job growth is responsible and lasting, and investors are rewarded for putting their money in the right place. Now, as we commend all original cosponsors—Sens. Chris Coons (D-DE), Sheldon Whitehouse (D-RI), Jack Reed (D-RI), Frank Lautenburg (D-NJ), Menendez (D-NJ), Sherrod  Brown (D-OH), Angus King (I-ME), Kirsten Gillibrand (D-NY), Bob Menendez (D-NJ), Elizabeth Warren (D-MA), Ben Cardin (D-MD), and William "Mo" Cowan (D-MA)—we must all urge our representatives in Washington, DC to take climate change seriously and to respond with bold and effective environmental policy that rapidly transitions America to a clean energy future.
Visit EcoWatch's RENEWABLES page for more related news on this topic.
——–
Click here to tell Congress to Expedite Renewable Energy.

EcoWatch Daily Newsletter