OEC Testifies Before Youngstown City Council Regarding Oil and Gas Wastewater Disposal
Jan. 13, 2012 11:31PM EST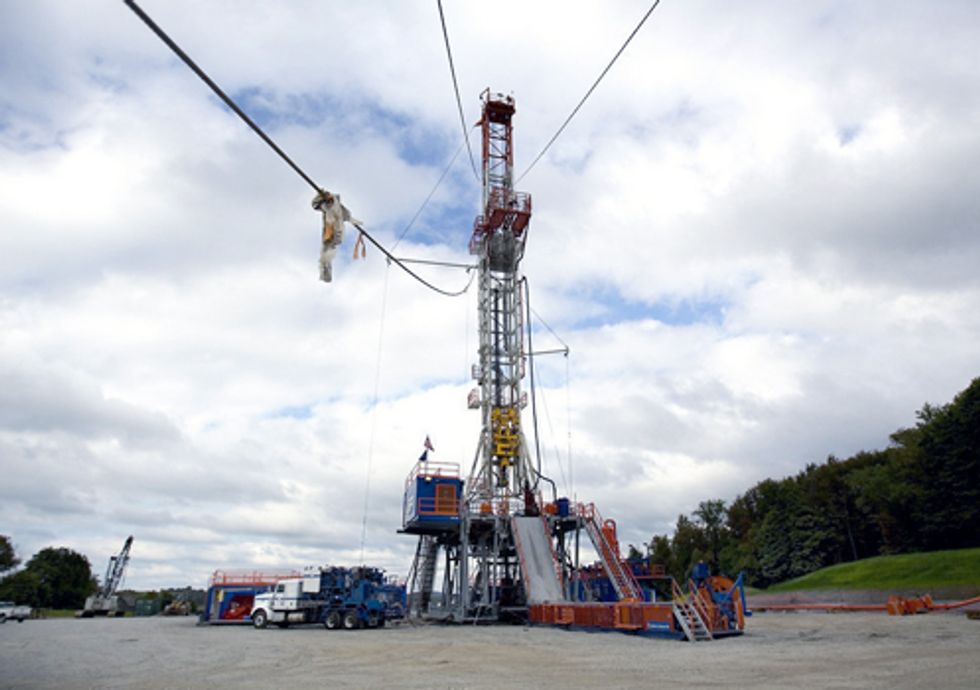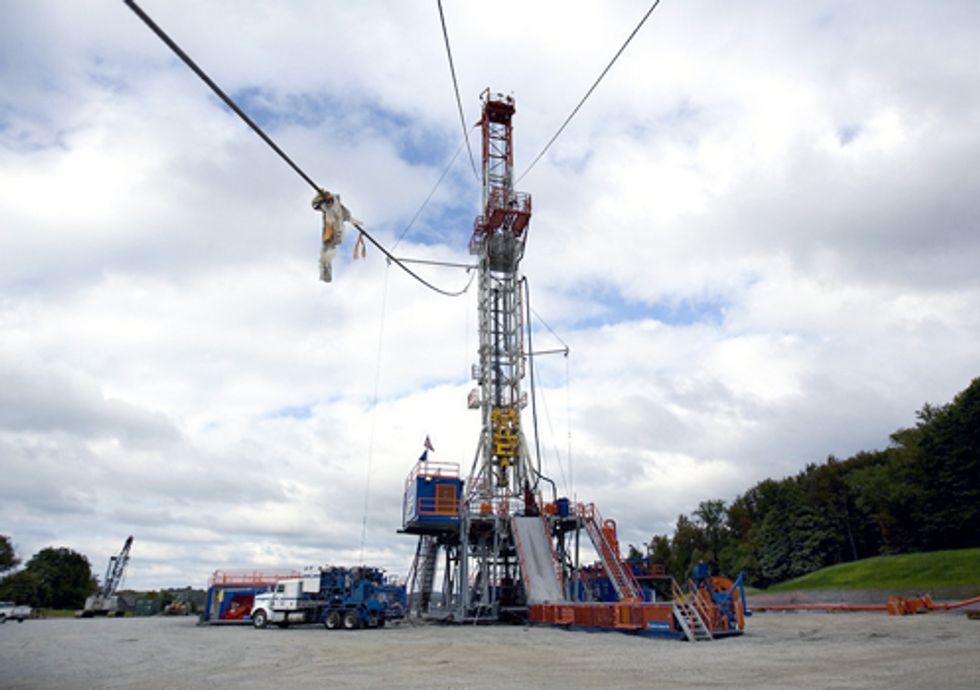 Jack Shaner, Ohio Environmental Council's (OEC) deputy director, appeared before the Public Utilities Committee of the Youngstown City Council to share information and recommendations about the safe disposal of waste water from oil and gas production.
As with any industrial activity, the development of oil and gas—including the eventual disposal of waste water—involves risk. The people of Youngstown, of course, are well aware of one risk from the deep well injection of waste water: increased seismic activity (earthquakes).
The people of Youngstown are not alone in their concerns about oil and gas production and the associated disposal of waste water and brine water.
From the testimony:
"The production process for shale gas and oil involves the use of millions of gallons of water, sand and chemicals to shatter the shale rock (Marcellus and Utica formations) and release the trapped oil and gas. A significant portion of these fluids along with brine waters in the rock formations comes back to the surface along with the oil and gas. This waste water must then be safely handled and disposed of.
According to the United States Environmental Protection Agency, waste water associated with shale gas extraction can contain high levels of total dissolved solids (TDS), fracturing fluid additives (which include a number of toxic constituents, including Benzene—which is known to cause cancer—Ethylbenzene, Toulene, Xylene and diesel fuel), metals and naturally occurring radioactive materials (including uranium, thorium, radium and lead-210)."
For more information, click here. To read the full testimony, click here.
--------
The mission of the Ohio Environmental Council (OEC) is to secure healthy air, land and water for all who call Ohio home. The OEC is Ohio's leading advocate for fresh air, clean water and sustainable land use. The OEC has a 40-year history of innovation, pragmatism and success. Using legislative initiatives, legal action, scientific principles and statewide partnerships, the OEC secures a healthier environment for Ohio's families and communities. For more information, visit www.theOEC.org.
EcoWatch Daily Newsletter