Ocean Health Gets 'D' Grade in New Global Index
Oct. 03, 2014 05:25PM EST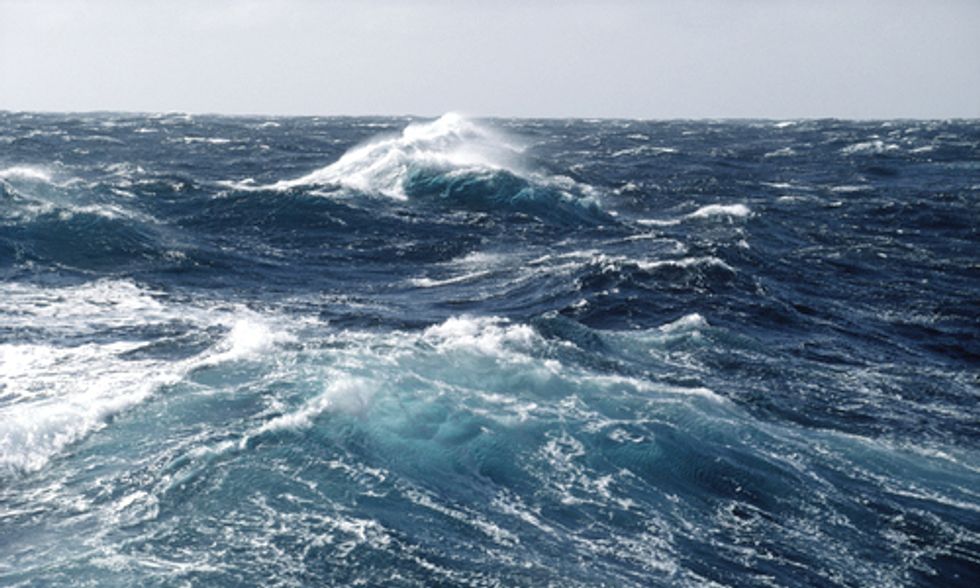 The health of Earth's oceans is still ailing although slightly improved, says the latest edition of the Ocean Health Index, issued this week. It gave the planet's waters a score of "D," saying it could be worse and that conservation and protection measures are having a positive effect. The goal of the study, say its authors, is "to encourage decisions that create a healthier ocean and to track progress toward that goal."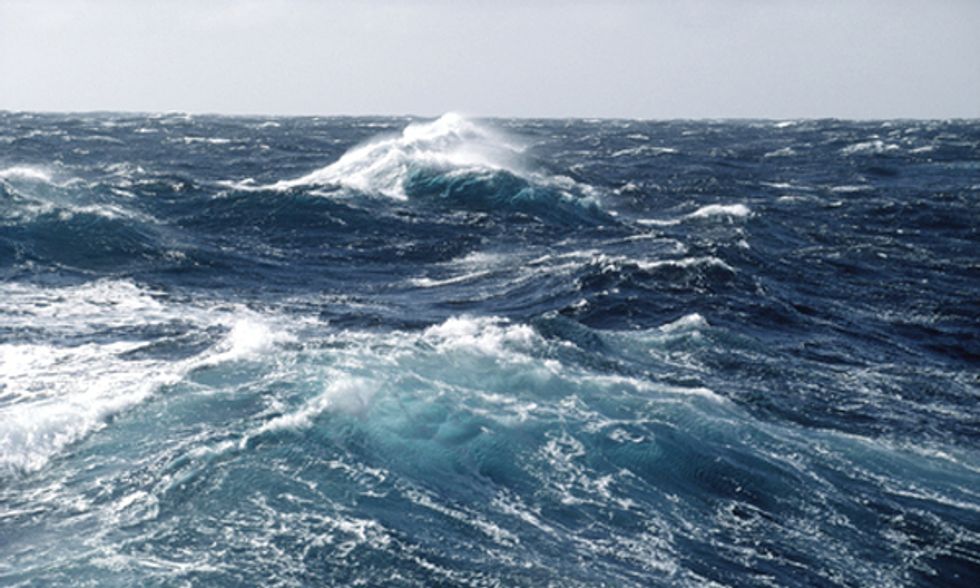 Photo credit: Shutterstock
"Oceans nourish us, provide livelihoods and sustain life on earth, but we no longer can take ocean benefits for granted," they say. "The Ocean Health Index provides a useful framework and instrument to help us manage our oceans more thoughtfully and sustainably."
The index, which updates the ones issued in 2012 and 2013, calculates an annual global score for ocean health in 221 coastal regions and 15 sectors of the high seas, based on dozens of the best scientific sources available. It monitors pollution, overfishing and the impacts of climate change, among other things. It assigns individual scores to each regions, with scores for factors such as biodiversity, carbon storage, coastal protection, clean waters, natural products and coastal livelihoods & economies. It even assesses tourism and recreation and "sense of place."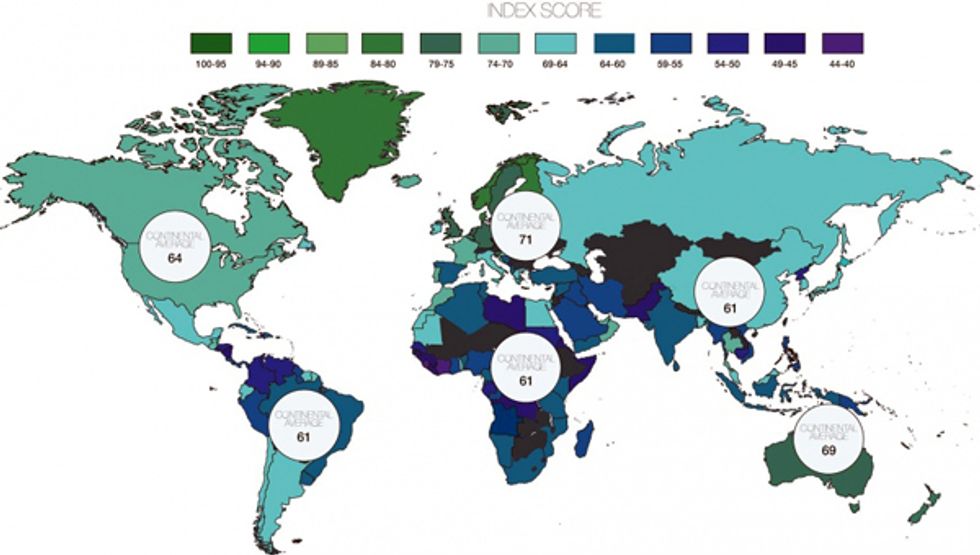 The Index assigned the oceans an overall score of 67, with the waters off Canada's Prince Edward Island and Australia's Heart and McDonald Island the top scorers at 93, with the largely uninhabited wildlife preserves of Howland Island and Baker Island in the equatorial Pacific scoring 92. On the low end were countries like Somalia, Eritrea, Guinea Bisseau, Pakistan, Grenada and Angola, which scored 48-49. Both the High Seas,which it included for the first time this year, and the coastal territories were assigned the score of 67 while Antarcctica, also graded for the first time, got 72.
"Certainly the score of 67 needs to be much higher if the ocean is sustainably to help meet the needs of our rising human population," said the study. "Although there is much room for improvement, some people might have expected an even lower score given all the news reports about ocean acidification, oil spills, plastic trash, dead zones, overfishing and others—serious impacts that will become worse if their causes are not reduced or eliminated."
The index authors noted that scores were slightly higher overall from the previous two years, improving in areas like biodiversity, coastal protection, and sense of place, and they projected slightly higher scores in upcoming years.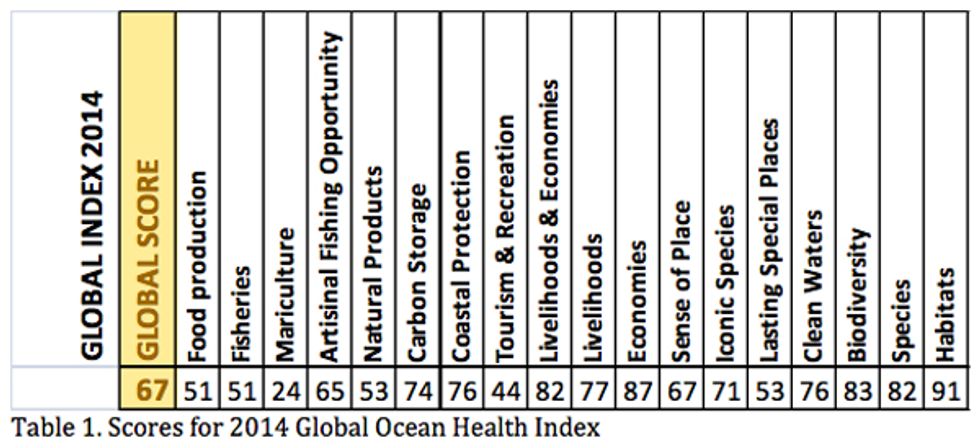 "Humans and our activities are part of the ocean, and the human-ocean system is healthier if it delivers the most benefits for us that it can without jeopardizing the future health or function of the web of life that the ocean contains," they conclude.
YOU MAY ALSO LIKE
Sea Shepherd Founder to Bill Maher: 'If Oceans Die, We Die'
How Acidification, Overfishing and Plastics Threaten the World's Oceans
EcoWatch Daily Newsletter