Obama's Power Africa Plan Selects U.S. Firms to Build 3 Solar Farms in Ethiopia
Nov. 12, 2013 11:53AM EST
Business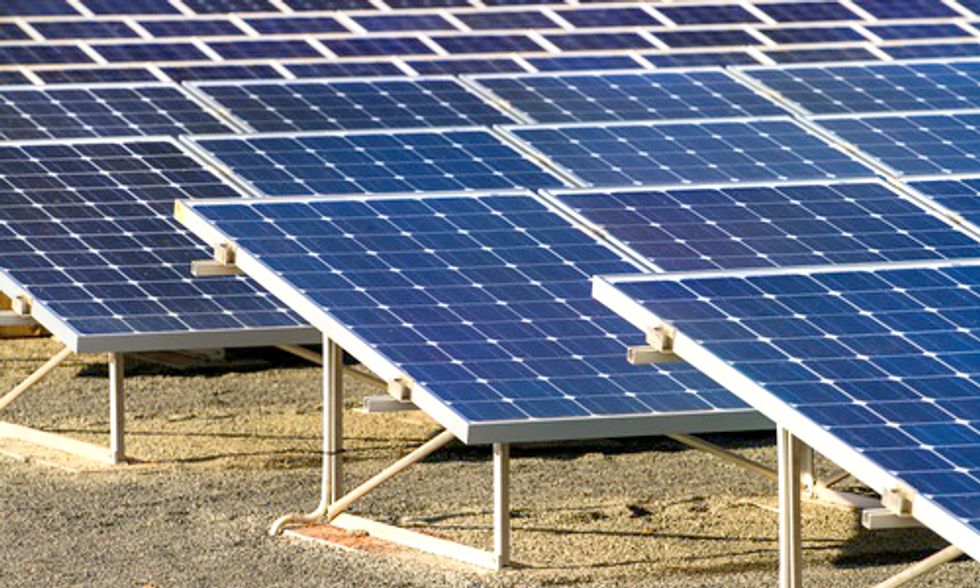 Two U.S. companies have received contracts to join President Obama's plan to double power access in Africa by 2030.
The Ethiopian Ministry of Water and Energy and directors at the Ethiopian Electric Power Corporation awarded contracts to Global Trade and Development Consulting (GTDC) and Energy Ventures to construct and operate three solar farms in Ethiopia, according to PV Tech. The Maryland companies will work on three 100 megawatt (MW) solar farms that are already collectively known as the 300MW Solar Project.
Obama's plan, Power Africa, was announced in June. The president wants to add 10,000 MW of clean energy to Africa in the next 17 years. More than two-thirds of the sub-Saharan African population is without electricity.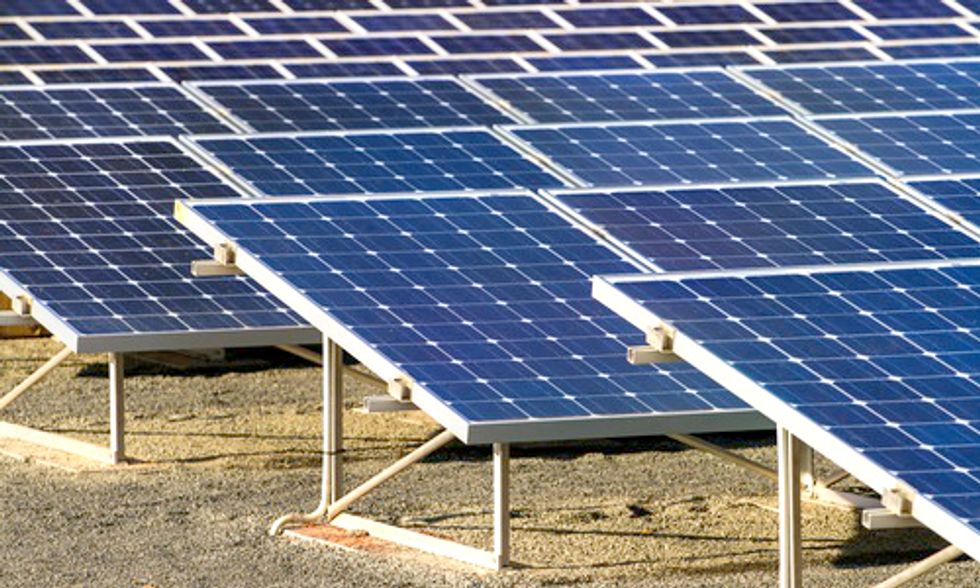 Photo courtesy of Shutterstock
"This project represents a significant advance in our Ethiopian energy initiative and is now part of our comprehensive energy plan," Ethiopian water and energy minister Alemayehu Tegenu said. "Given Ethiopia's large hydro-electric generation capacity and now wind and geothermal power generation coming on-line, large-scale solar fits nicely into our energy portfolio and will provide significant power generation capacity much faster than the other renewable technologies. We welcome this project with open arms."
The construction of the three solar farms are expected to generate about 2,000 jobs, some of which could be permanent. The partners of Power Africa will initially focus on Ethiopia, Ghana, Kenya, Liberia, Nigeria and Tanzania.
The U.S. committed $7 billion to Power Africa, though Obama estimated that it would take $300 billion for the continent to reach its energy goal. The U.S. Export-Import Bank (Ex-Im) promised up to $5 billion in support of U.S. exports for the development of power projects across sub-Saharan Africa. The Millennium Challenge Corporation (MCC) will invest up to $1 billion in African power systems "to increase access and the reliability and sustainability of electricity supply through investments in energy infrastructure, policy and regulatory reforms and institutional capacity building," according to the White House.
The private sector committed about $9 billion in investments this summer. Large investors include Heirs Holdings ($2.5 billion, 2,000 MW) and Symbion Power ($1.8 billion, 1,500 MW).
"[Electricity is] the lifeline for families to meet their most basic needs and it's the connection needed to plug Africa into the grid of the global economy," Obama told Forbes earlier this year. "You've got to have power.
"My own nation will benefit enormously if [Africa can] reach full potential."
 Visit EcoWatch's RENEWABLES page for more related news on this topic.

EcoWatch Daily Newsletter