Obama's Budget Weakens Food and Water Protections
Feb. 02, 2015 06:22PM EST
Food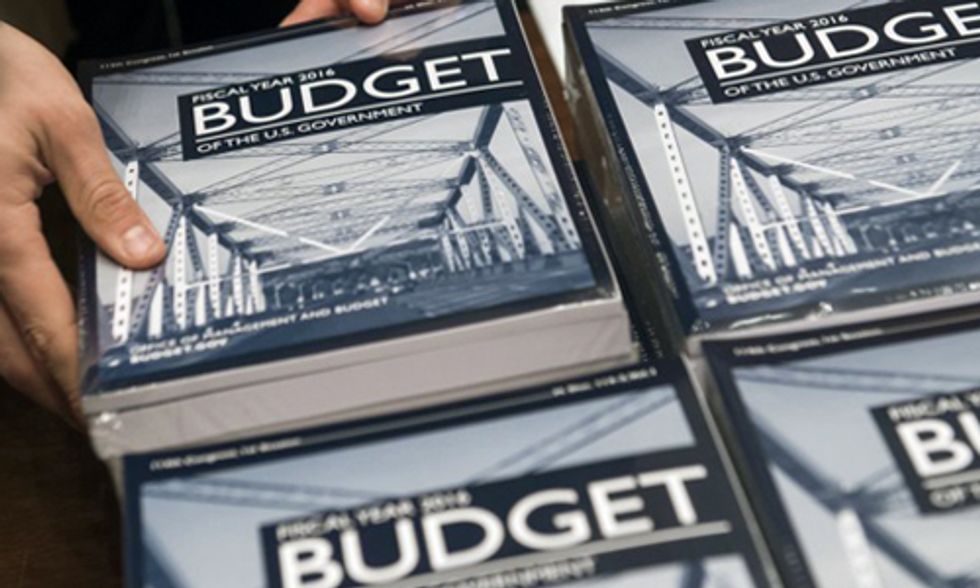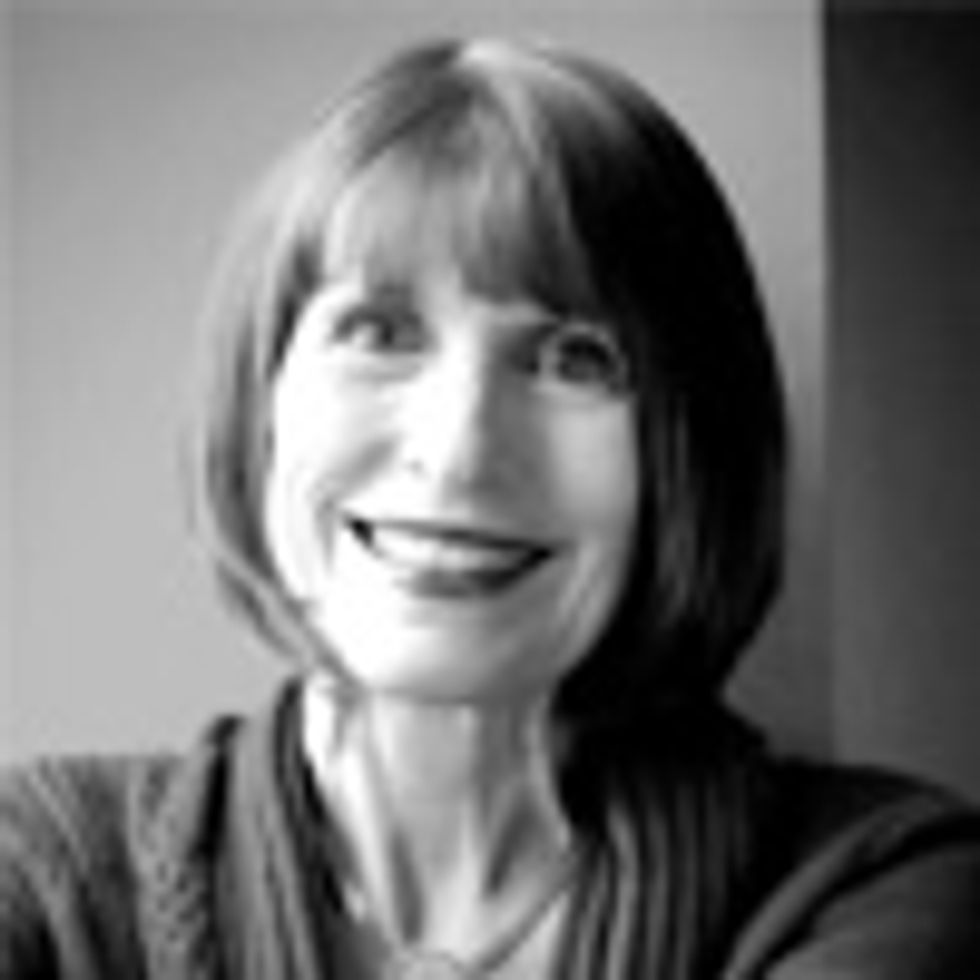 President Obama's proposed 2016 budget contains several provisions that would weaken long-standing public health programs that protect consumers from unsafe food, while also undermining community water systems. It is yet another example of this administration's misplaced priorities, protecting corporate interests at the expense of the American public.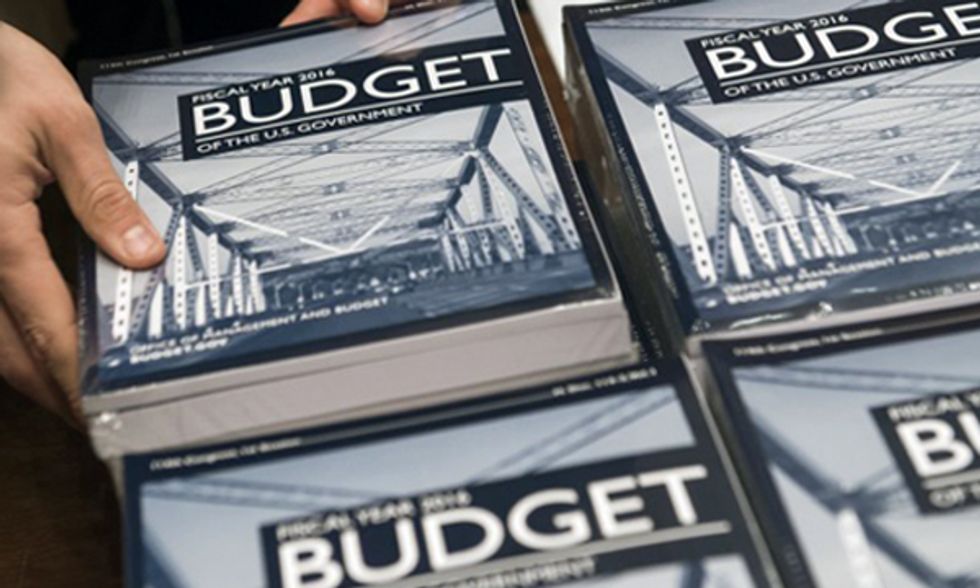 The proposed budget for the U.S. Department of Agriculture's Food Safety and Inspection Service (FSIS) would cut $4.9 million from the 2015 funding level, including cuts for USDA inspection personnel in poultry plants as a result of the department's New Poultry Inspection System. This new program, which Food & Water Watch has challenged in federal court, turns over key food safety inspection functions to poultry companies with limited oversight by FSIS inspectors and has still not been implemented.
The President's proposal to consolidate the USDA and Food and Drug Administration's food safety authority within the Department of Health and Human Services is also a step backward. President Nixon first proposed this idea in the 1970's and Congress wisely rejected it then; we urge this Congress to do the same. FDA and FSIS have different inspection cultures, and trying to merge the two could weaken FSIS inspection standards that offer consumers protections they do not get in any other sector of the food supply.
While the President has proposed nearly $110 million in additional appropriations to implement the FDA Food Safety Modernization Act, the proposed budget for FDA once again proposes significant user fees, including a facility registration fee, as a way to fund implementation of the new law. The creation of $163 million of new user fees to fund food safety activities is unacceptable and Congress should reject these as it has done in previous budgets.
President Obama has also chosen to facilitate the corporate takeover of community water systems with two key proposals. The National Infrastructure Bank would facilitate privatization through public-private partnerships. The President has allocated $7.703 billion to the Bank over the next decade. Likewise, his Build America Investment Initiative would promote public-private partnerships in water and other infrastructure by offering new tax breaks on bonds to privatized projects. Both projects will pave the way for Wall Street and foreign water corporations to take over our essential water systems.
The State Revolving Funds (SRFs) once again received the raw end of budgetary process, cut by $54 million from last year's estimated budget. Since FY2014, the SRFs have lost $707 million, a 23 percent reduction. The new budget also cuts $4 million in funding to USDA's rural water program, and $17 million to the EPA's Water Quality and Research Support Grants.
On the bright side, the budget allocates $258 million over the next decade to creating the America Fast Forward Bond program, a new iteration of the highly successful Build America Bonds program, that will provide state and local governments with a low-cost bond option to finance necessary infrastructure projects and create good jobs.
YOU MIGHT ALSO LIKE
Brazilian Buyout of Chiquita Brands is Completely Bananas
USDA Green-Lights Yet Another Monsanto GMO crop
World's Largest 'Vegetable Factory' Revolutionizes Indoor Farming
EcoWatch Daily Newsletter
Related Articles from EcoWatch
Recent Stories from EcoWatch