Obama to Nominate Gov. Gregoire as Head of EPA?
Jan. 07, 2013 10:35AM EST
Climate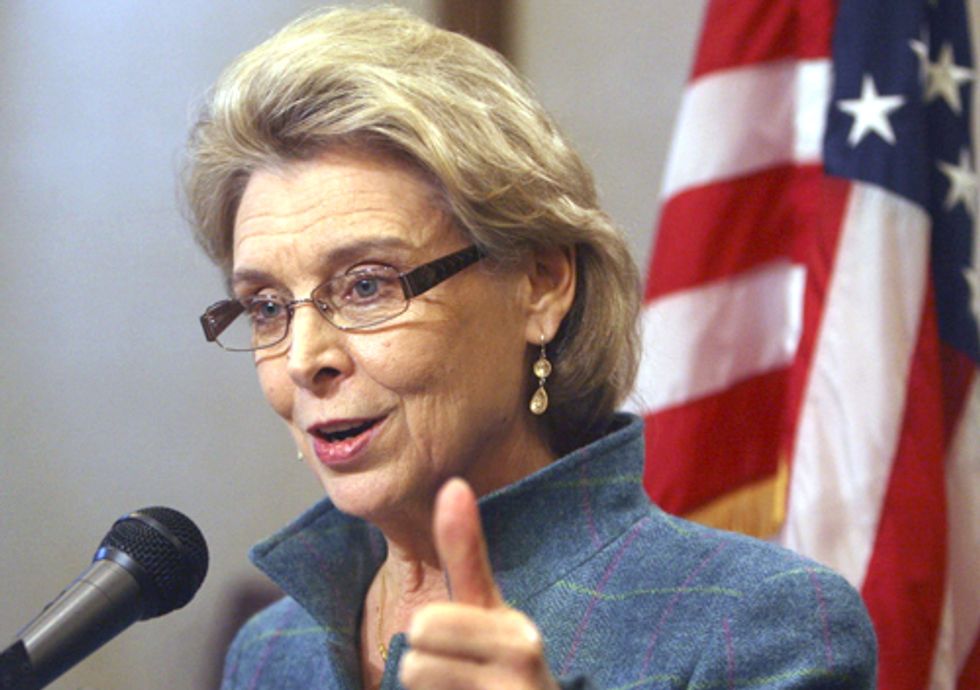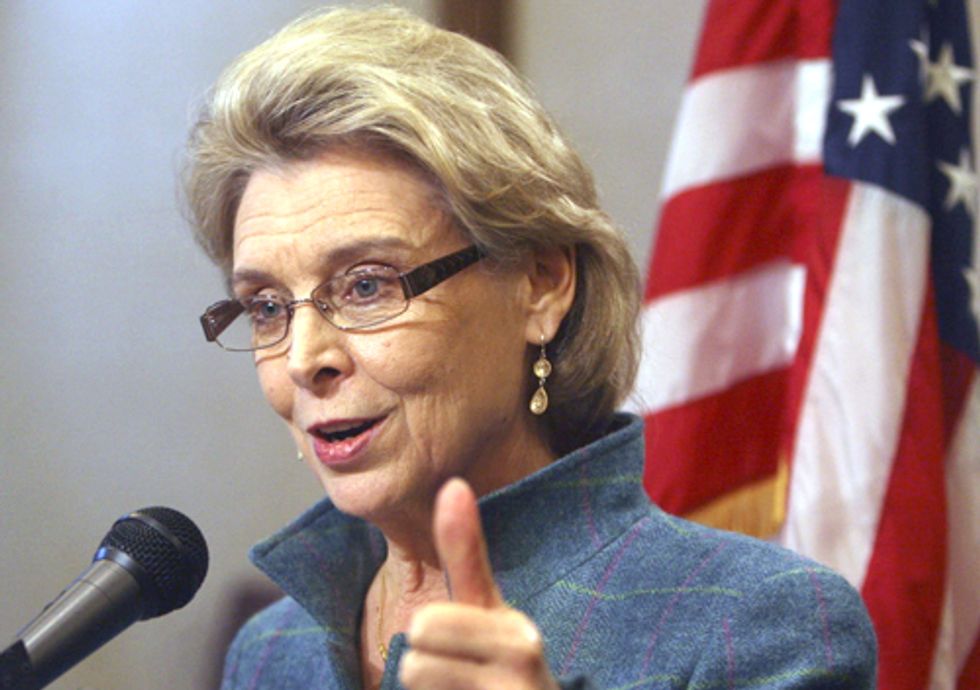 According to the Seattle PI, President Obama is about to nominate outgoing Washington Gov. Chris Gregoire as the new head of the U.S. Environmental Protection Agency (EPA), according to a very private prediction from a very senior source in Washington's congressional delegation.
Gregoire was director of Washington's Department of Ecology before being elected Attorney General in 1992. The future governor made her reputation by negotiating a Hanford nuclear waste cleanup agreement with the first Bush administration, which has held up in court through efforts by the feds' to wiggle out of their commitments.
On Dec. 27, U.S. EPA Administrator Lisa Jackson announced that she is stepping down after a nearly four-year tenure. Jackson often found herself at odds with Capitol Hill Republicans and industry groups while working to address issues including climate change, the Keystone XL pipeline, greenhouse gas regulations, pollution controls on coal-fired power plants and many other environmental and health issues impacting Americans.
According to the Seattle PI article:
Gregoire has a mixed record on the environment as Washington governor.
She can sound like John Muir in speeches to Western Washington audiences, and launched an ambitious Puget Sound cleanup effort early in her first term as governor. She was a leader in the Western Climate Initiative launched by western governors (including Republican Jon Huntsman of Utah) with backing from Canadian premiers.
She has, however, been allied with shipping, agriculture and economic interests in the struggle over what the federal government will be required to do in restoring salmon runs to the Columbia River system.
In an article featured last week on EcoWatch, Steven Cohen—executive director of Columbia University's Earth Institute and a Professor in the Practice of Public Affairs at Columbia University's School of International and Public Affairs—highlighted the realities surrounding the U.S. EPA and how it has been an afterthought on the American political scene for at least a generation.
Cohen commented in his piece:
Here in the U.S. we do not seem to be able to make the leap from environmental protection to environmental and economic sustainability. So Lisa Jackson and her agency do not have a seat at the economic policy table. Her successor won't be invited to dine at the adult table either.
He concludes by saying:
I would be more than a little surprised to see an idea like this emerge from the ongoing horror movie now playing in our nation's capital. But it's time to move past just protecting the environment. We must protect the environment, because if we don't have clean air, water and food we will get sick and die. But we must also learn to use this planet more effectively for the well-being of all. America has no unit of government focused on integrating environmental protection with economic development. It's time to build one.
Whether Gregoire becomes the next head of the U.S. EPA will be determined soon, but the realities surrounding the EPA's ability to truly protect human heath and the environment might never come to fruition.
Visit EcoWatch's CLEAN AIR ACT and CLEAN WATER ACT pages for more related news on this topic. 
EcoWatch Daily Newsletter