Obama Sets Out to Fight Climate Denial in Classrooms, Museums, Bathrooms and Other Places
Dec. 04, 2014 02:30PM EST
Climate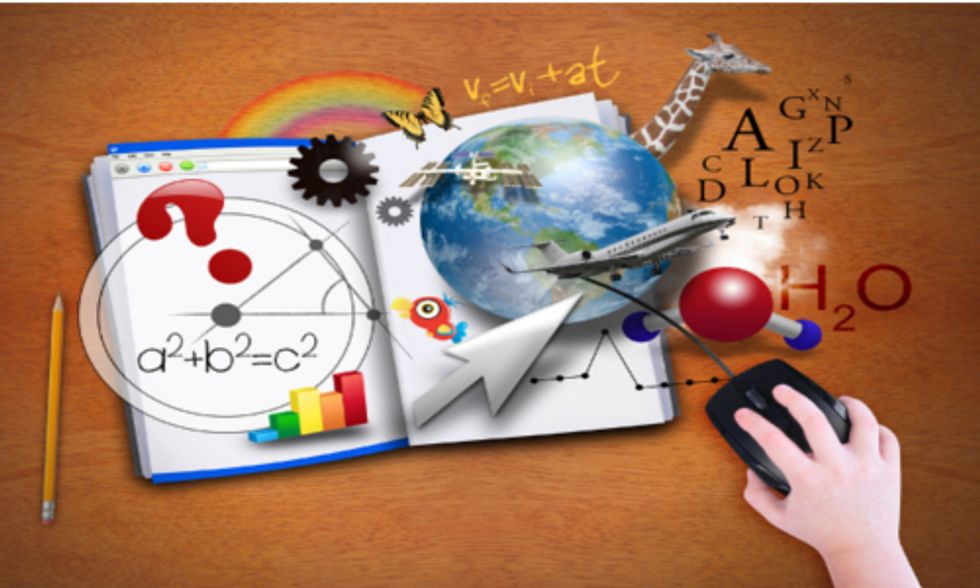 While some states (hello there, Texas!) and local boards of education have been trying to water down what textbooks teach about climate change, insisting that "scientists disagree," President Obama pushed back hard Wednesday, announcing the Climate Education and Literacy Initiative to combat climate ignorance and stave off the next generation of climate deniers.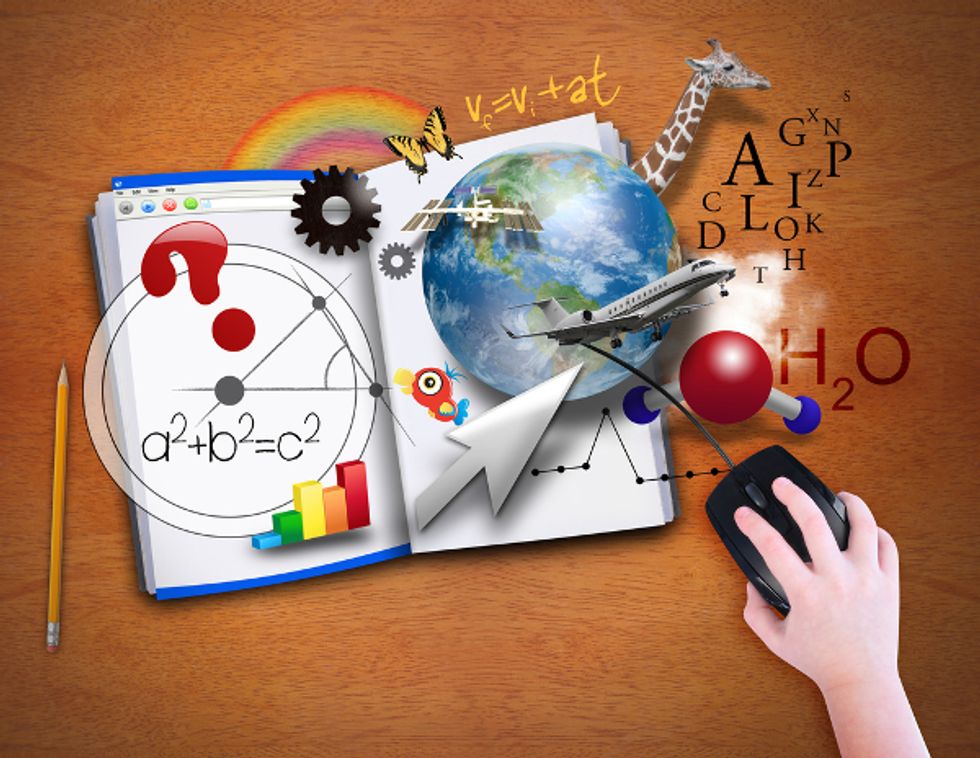 Photo credit: Shutterstock
The White House Office of Science and Technology Policy (OSTP) released a fact sheet, Lifting America's Game in Climate Education, Literacy and Training, that emphasized the importance of education based on actual science in gaining support for implementing the President's Climate Action Plan.
"Under President Obama's Climate Action Plan, important steps have already been taken to cut carbon pollution, prepare for the impacts of climate change and lead international efforts to fight this global challenge," it says. "Continued progress into the future will depend on ensuring a climate-smart citizenry and a next-generation American workforce of city planners, community leaders, engineers and entrepreneurs who understand the urgent climate change challenge and are equipped with the knowledge, skills and training to seek and implement solutions," it said.
The initiative was greeted enthusiastically by Mark McCafferty, programs and policy director at the National Center for Science Education, which helped created a series of educational videos for the launch.
"Education, training and public awareness about the risks and possible responses to climate change is vital," said McCafferty. "The Climate Education and Literacy Initiative helps to amplify existing efforts, builds support for new ones and provides a solid foundation for further efforts."
The initiative, which aims to "help connect American students and citizens with the best-available, science-based information about climate change," launched with a roundtable discussion at the White House yesterday with education leaders from government, academia, philanthropies, non-governmental organizations and the private sector to talk about how to improve climate education by providing resources and professional development for teachers, increasing learning opportunities for students and engaging the public.
The Obama administration had asked for submissions for ideas from individuals and organizations to step up on climate change education and received more than 150, aimed at educators, students and the general public. It announced more than two dozen it's committing to—projects from federal agencies such as the National Park Service and the Department of Energy, plus aquariums, science museums, zoos, nonprofits, school districts and universities in more than 30 states. They include providing National Park Service employees with resources to offer visitors more effective climate change messages; regional workshops to bring educators and climate experts together, convened by the National Oceanic and Atmospheric Administration; the creation by multiple science agencies of digital games about climate change for use in classrooms; and working with the Earth Day Network to develop a climate education theme for 2015 Earth Week April 18-25.
YOU MIGHT ALSO LIKE
Climate Deniers Push for False Science in Textbooks
Must-See Video: Jon Stewart Tackles Climate Deniers in Congress
EcoWatch Daily Newsletter
Recent Stories from EcoWatch