This website uses cookies to ensure you get the best experience while browsing it. By clicking 'Got It' you're accepting these terms.
Obama Rejects Keystone XL
Jan. 18, 2012 09:02PM EST
Energy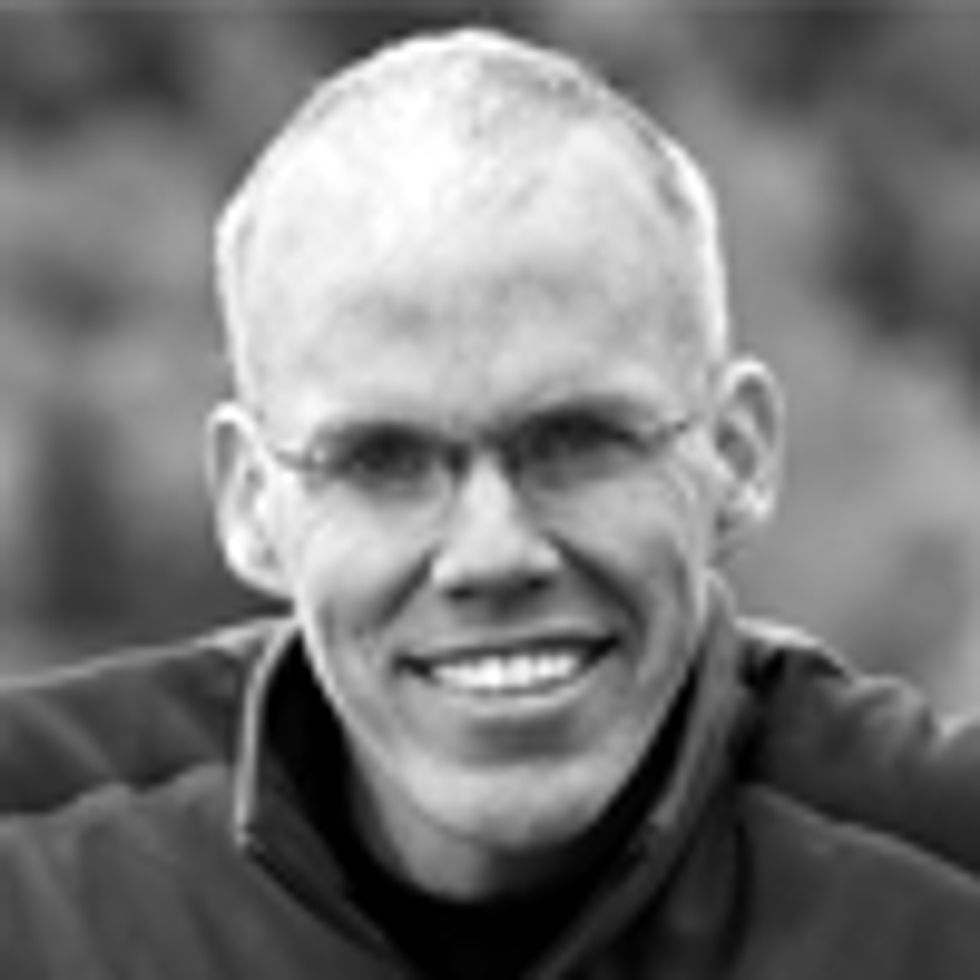 We wanted to share with you the news: this afternoon the Obama Administration announced that they are denying the permit for the Keystone XL pipeline. You did good work, against some of the longest possible odds.

For years, the knock on the President Obama was that he backed down too easily in the face of opposition. Not here. When Republicans in Congress forced the issue again by passing a 60-day time limit on the President's final decision, he stood strong and denied the permit. And that was despite the most explicit threats from Big Oil: that they would exact 'huge political consequences' if he did the right thing on Keystone. Make no mistake—this is a brave decision.

And make no mistake about this either—Big Oil will do everything it can to overturn that decision, because they are not used to losing. They have one weapon—money. They've used it to buy the allegiance of many Representatives and Senators and now they'll use Congress to try and get their dirty work done. That's what happened when the President delayed the permit last November, and we should expect them to try again now.

That's why we're going to Congress and Big Oil, beginning next Tuesday the 24th. If you can join us, we're meeting at noon on the West Lawn, and you should wear a referee's shirt. We're going to 'blow the whistle' on the corruption that passes for business as usual on Capitol Hill, where people take money from companies whose interests they vote on. If this happened at the Super Bowl it would be a national scandal; we've got to make sure it's seen that way in our political life too. We know it's short notice, but we hope we can get at least 500 people there. Not to get arrested, at least not this time, but to make quite a noise.

If you can make it, click here to join the action in DC.

If you can't make it (or even if you will be there) can you help us spread the word about the good news, and the action next week?

Click here to share on Facebook

Click here to Tweet

We'll be fighting to prevent Keystone, but we'll also be fighting to shut off the flow of handouts to the oil, gas, and coal industries, and to take away their right to use the atmosphere as an open sewer into which to dump their carbon for free. This industry, simply because it iss rich, has been cosseted too long. Time to fight back.

What you've done these past eight months is quite amazing—and against all the odds. We've won no permanent victory (environmentalists never do) but we have shown that spirited people can bring science back to the fore. Blocking one pipeline was never going to stop global warming—but it is a real start, one of the first times in the two-decade fight over climate change when the fossil fuel lobby has actually lost.

Rest assured they'll fight like heck—their world-record profits depend on it. We better fight just as hard, because the world depends on it.
EcoWatch Daily Newsletter
The buildings of downtown Los Angeles are partially obscured in the late afternoon on Nov. 5, 2019, as seen from Pasadena, California, a day when air quality for Los Angeles was predicted to be "unhealthy for sensitive groups." Mario Tama / Getty Images
The evidence continues to build that breathing dirty air is bad for your brain.
Wave power in Portugal. The oceans' energy potential is immense. Luis Ascenso, via Wikimedia Commons
By Paul Brown
The amount of energy generated by tides and waves in the last decade has increased tenfold. Now governments around the world are planning to scale up these ventures to tap into the oceans' vast store of blue energy.
Yellowstone National Park closed to visitors on March 24, 2020 because of the Covid-19 virus threat. William Campbell-Corbis via Getty Images
When the novel coronavirus started to sweep across the country, the National Park Service started to waive entrance fees. The idea was that as we started to practice social distancing, Americans should have unfettered access to the outdoors. Then the parking lots and the visitor centers started to fill up, worrying park employees.
Mike Pence and Donald Trump hold a press conference about the coronavirus outbreak in the press briefing room at the White House on March 23, 2020 in Washington, DC. Drew Angerer / Getty Images
By John R. Platt
Both eyes open. Look for potential threats coming from all sides. Be prepared to change course at a moment's notice.