Obama Initiative Seeks to Get 4 Million Fourth Graders Exploring America's Public Lands
Mar. 03, 2015 02:21PM EST
Health + Wellness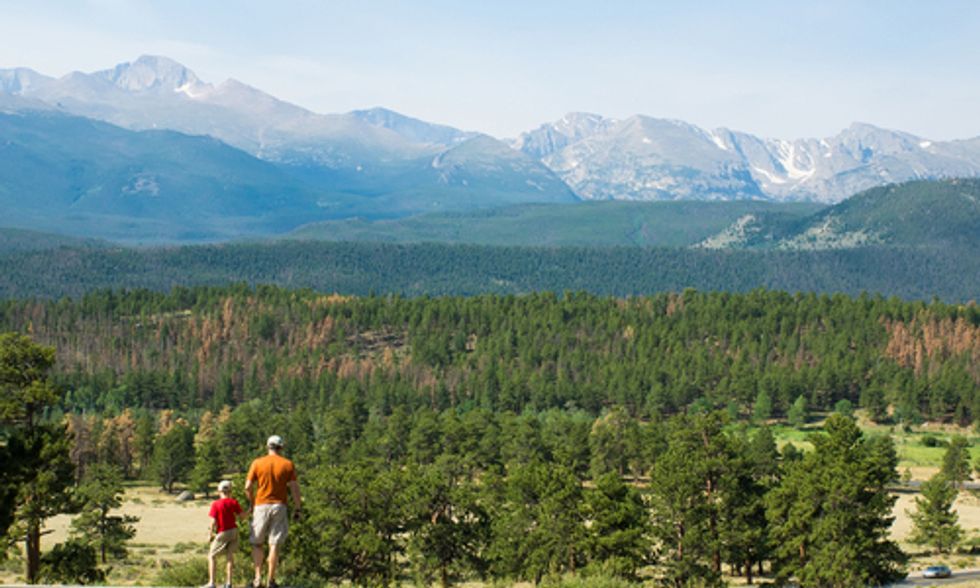 With the backing of President Obama, the National Park Foundation has launched a new program encouraging kids to get outside to play, learn and explore. The initiative, Every Kid in a Park, seeks to connect 4 million fourth graders and their families to enjoy America's public lands and waters.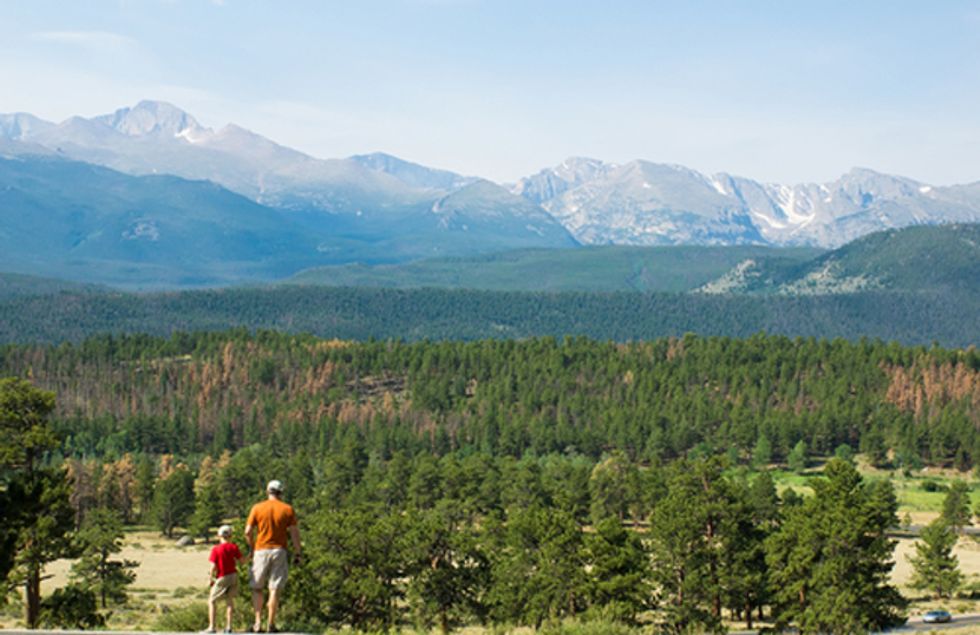 Photo credit: Shutterstock
In their campaign message, they put the onus on adults by reminding them that—via our tax dollars—we actually own the public lands; that is, the millions of acres of national parks, historic buildings, cultural artifacts, long-standing forests and expansive mountains ranges.
The programs' first and foremost goal is to provide an opportunity all fourth graders to visit public lands throughout the 2015-2016 school year. Each child will be given a Every Kid in a Park pass, which gives them and their families free access to national parks, forests and wildlife refuges.
"Thanks to our public-private partnerships, we are able to open up a world of experiential learning in our nation's largest classrooms—our national parks," said Dan Wenk, president of the National Park Foundation. "Every Kid in a Park will enhance this important work and will give many youth and their families the opportunity to explore our national parks for the first time. This aligns perfectly with our mission as we focus on engaging the next generation of park stewards as well as those who already know and love the parks."
Every Kid in a Park was formed in conjunction with the foundation's Open Outdoors for Kids program that helps children learn about history, culture and science by visiting these public spaces. The initiative was developed by National Park Service, Forest Service, Department of Education, Army Corps of Engineers, Bureau of Land Management, Fish and Wildlife Service, Bureau of Reclamation, and National Oceanic and Atmospheric Administration.
People interested in learning more are encouraged to sign a pledge in support of the program.
The National Park Foundation is the charity branch of the government-funded national parks. It was founded by Congress in 1967,  and now raises funds privately to help protect U.S.'s more than 84 million acres of national parks through conservation and preservation.
YOU MAY ALSO LIKE
Top 10 Park Systems in the U.S
Doctors Prescribe Spending Time In Parks
National Parks Lead the Way in Eliminating Plastic Water Bottles
EcoWatch Daily Newsletter