Obama Goes 'Back to the Future' with Shell in the Arctic
Mar. 29, 2012 10:38AM EST
Energy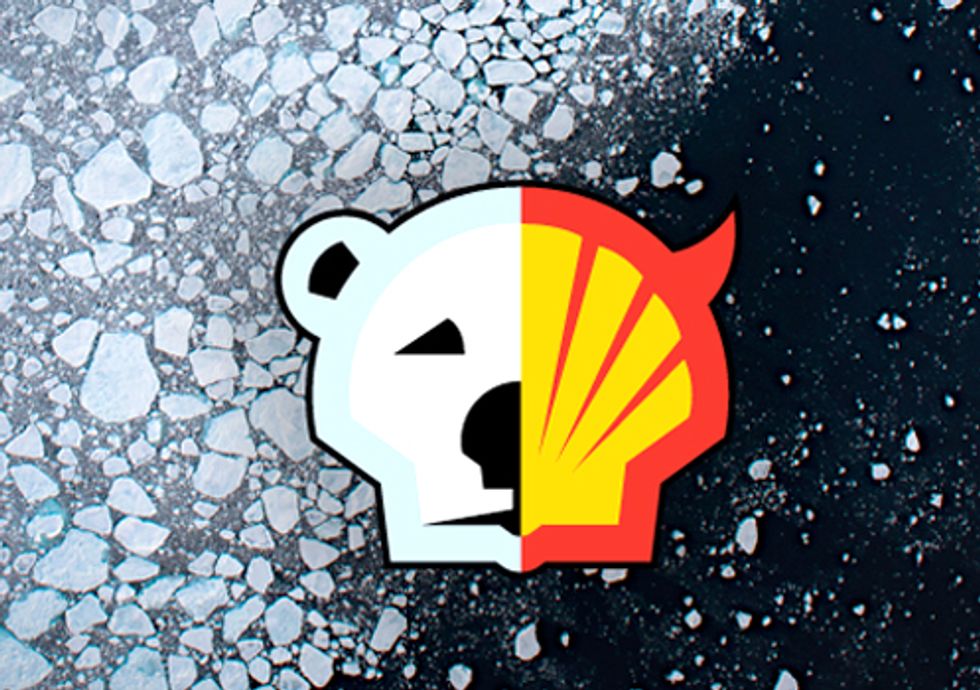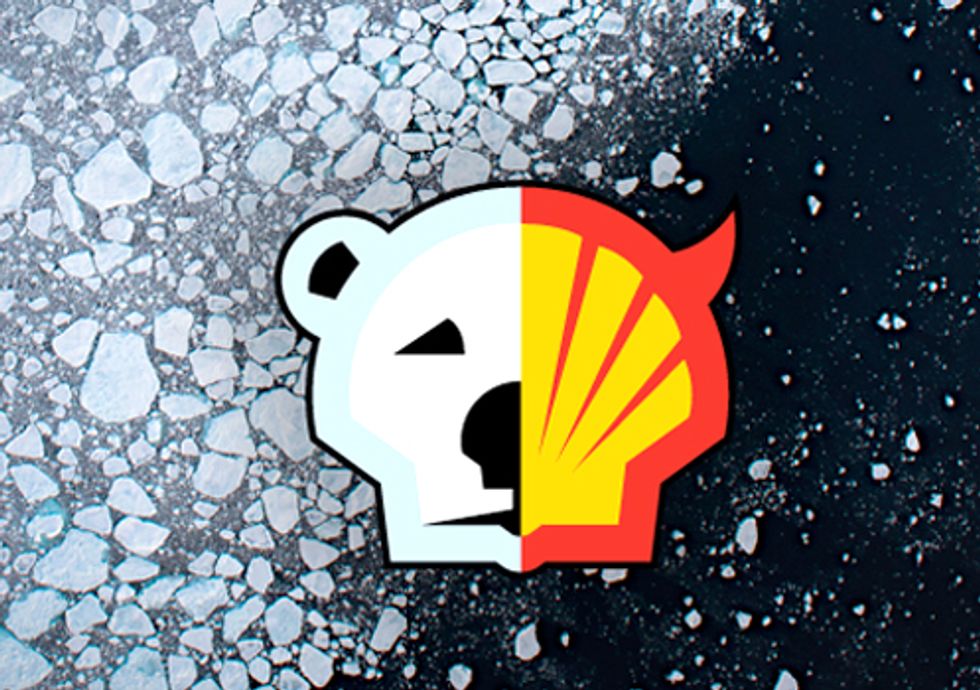 By Dan Howells
Today, the U.S. Government approved Shell's oil spill response plan for the Beaufort Sea, a remote expanse of ocean that must count as one of the most wild and untouched places on earth. This is the second response plan to get the official thumbs up, another clear sign that the administration has forgotten history in its determination to approve Shell's 2012 Arctic drilling program.
As Shell's executives beamed at the cameras and politicians shook hands with vigorous enthusiasm, I couldn't help thinking about the ruptured Exxon Valdez tanker, churning its dark payload of toxic pollution into the pristine Arctic water all those years ago. The shadow of that disaster looms large over Shell's plans and the government's enthusiastic support for new drilling, while Alaska still deals with the consequences of that terrible day in 1989. Oil that was pumped from the ground in the same year that Marty McFly was introduced to America is still washing up on our shores today. Talk about back to the future.
Fast forward 23 years, and the Obama administration has approved a spill response plan that relies on unproven technology, outlandish gadgets and an unspoken confidence that the worst will never happen. Even after all these years, the oil industry still gets the benefit of the doubt from politicians too timid to point out the absurdity of plans that would make Doc Brown blush.
The simple truth is that no company on earth can deal with an oil spill in icy water, and none can promise that such accidents won't happen. Today, our Interior Secretary, Ken Salazar, told the country that in his mind the Arctic is expendable, a distant wilderness that is worth risking to fend off frenzied Republican attacks over gas prices. Despite the fact that Arctic drilling won't make any lasting differences to prices at the pump, our politicians have become so obsessed with sounding tough on domestic oil drilling that they've chosen to put political expediency above true leadership.
Thankfully, hundreds of thousands of Americans think differently. They know that the only way to deal with high gas prices is to cut our addiction to oil and accelerate the clean alternatives that will get us out of this mess. They know, too, that this is set to become one of the defining environmental battles of this, or any era. This time it must be forward to the future.
For more information, click here.
EcoWatch Daily Newsletter
Related Articles from EcoWatch
Recent Stories from EcoWatch