Obama Drives Forward Fuel Efficiency and Pollution Standards
Nov. 16, 2011 03:20PM EST
Energy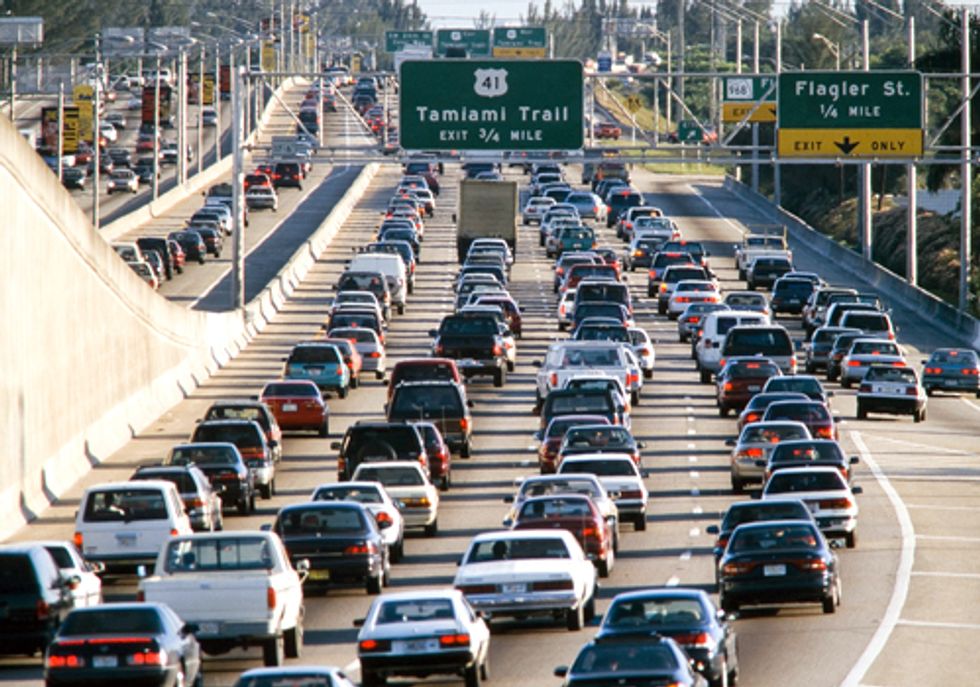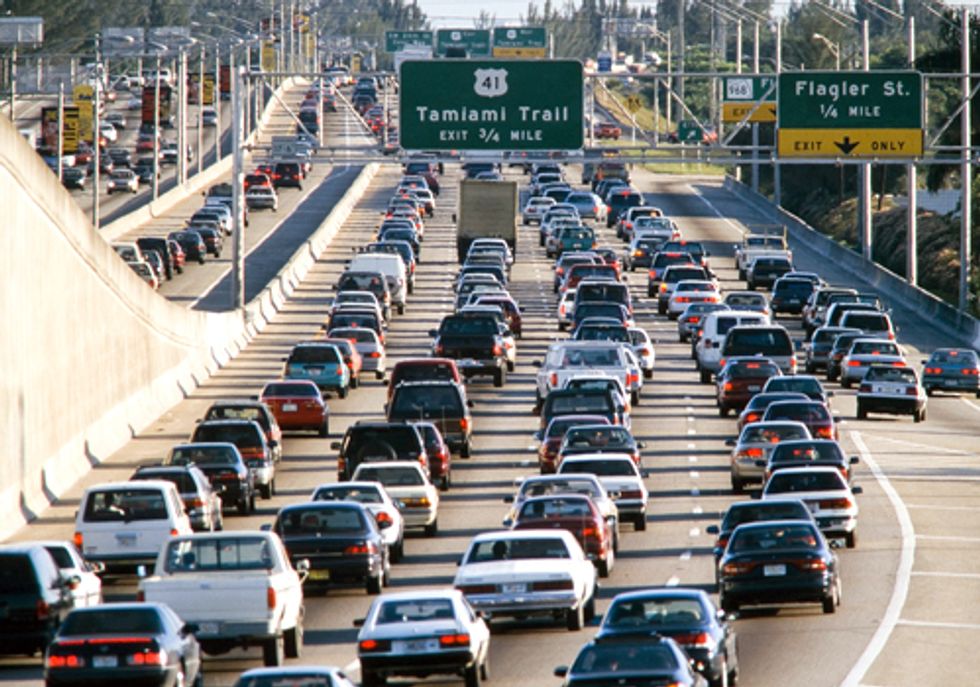 The Obama administration officially proposed strengthening fuel efficiency and pollution standards Nov. 16 for passenger cars and trucks to 54.5 miles per gallon by 2025. The measure builds on a historic step taken last year to raise vehicle efficiency to 35.5 mpg in 2016 and begin reducing tailpipe carbon pollution levels. The newly proposed standards also reduce carbon emissions to 163 grams per mile in 2025.
These highly anticipated standards would result in significant savings at the pump for American families, reduce climate-threatening carbon pollution and provide Americans with better and more fuel efficient vehicle choices.
In response, Michael Brune, Sierra Club executive director, released the following statement:
"Today's proposal is a big win for American families and will prove to be a big boost for our economy. President Obama has secured a decade of progress toward breaking our dangerous addiction to oil, creating American jobs, curbing life-threatening pollution and tackling climate disruption. American families will see much-needed relief at the gas pump as the auto industry moves toward a better, more efficient generation of American cars.
"To put it in perspective, in 2030 these standards will save American families $44 billion at the gas pump, reduce our oil use by 23 billion gallons, and cut carbon pollution by an amount equal to the annual emissions from 72 coal-fired power plants—and that's all just in one year.
"Fuel efficiency and pollution standards for passenger cars and trucks are just one critical piece of the equation for ending our addiction to oil. This new standard will put American innovation and technology to work to deliver the best cars and trucks for consumers, but we must also ensure smart transportation choices such as transit, biking and walking for all Americans, and build livable cities and communities.
"As the administration moves toward finalizing these standards next summer, it is critical that they avoid loopholes and giveaways for the industry. We look forward to working with President Obama and his administration to ensure that these fuel efficiency and pollution standards deliver the strongest possible benefits to American families and workers through 2025 and beyond."
Check out the huge benefits that American families will see from these standards.
For more information, click here.
EcoWatch Daily Newsletter
Related Articles from EcoWatch