Obama Builds on His Climate Legacy by Making Historic Change to Coal Leasing on Public Lands
Jan. 15, 2016 01:16PM EST
Climate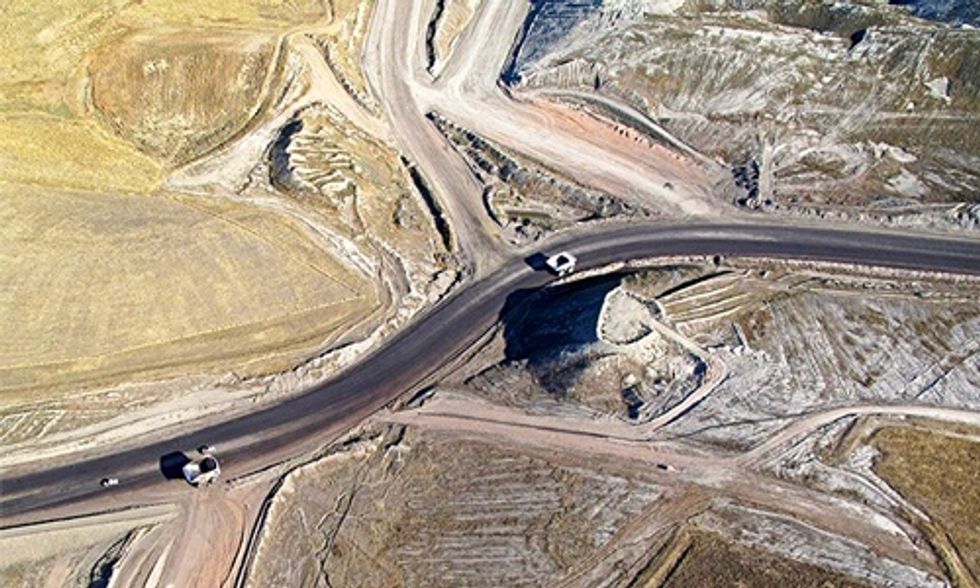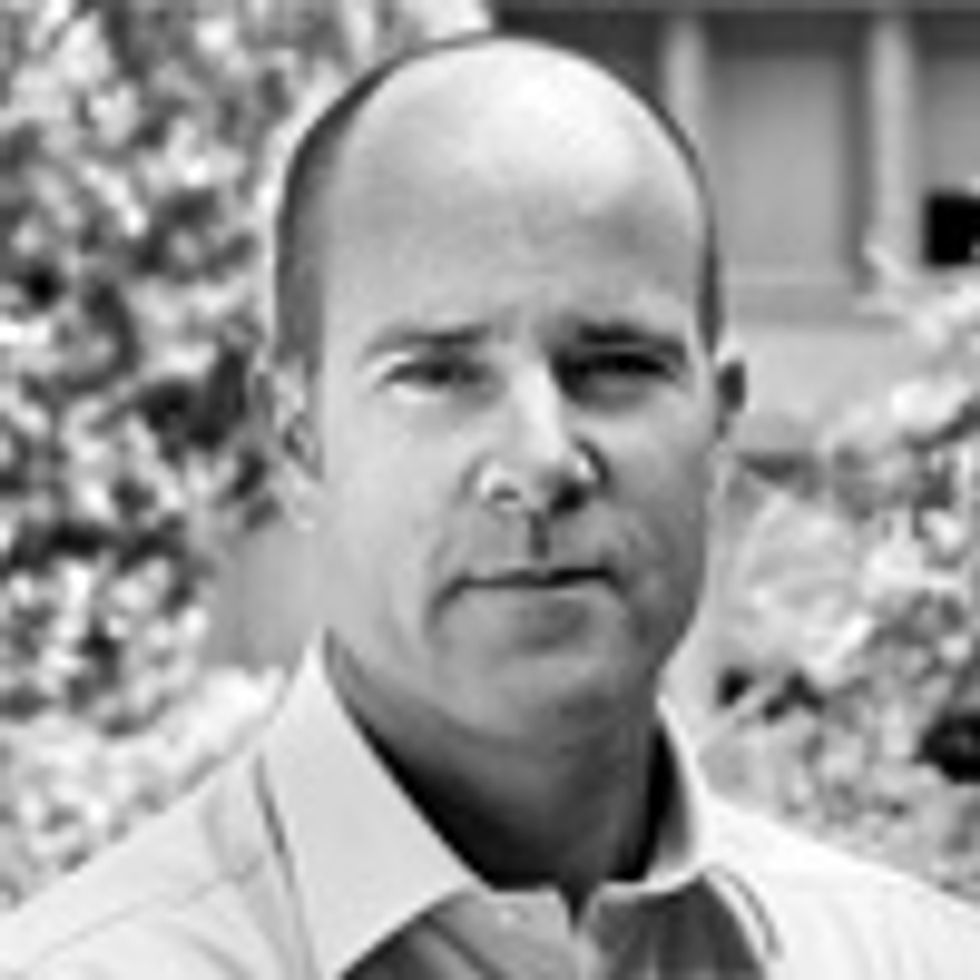 Today, Sec. of the Interior Sally Jewell announced that the Obama administration will be compiling a Programmatic Environmental Impact Statement on coal leasing on public lands and putting an immediate suspension on all future and modified coal leases.
Sec. Jewell's announcement today follows President Obama's statement in the State of the Union that he would "push to change the way we manage our oil and coal resources, so that they better reflect the costs they impose on taxpayers and our planet."
Moratorium on new fed coal leases is "part of review of govt's management of vast amounts of taxpayer-owned coal" https://t.co/7GQvdMLUbu

— Sierra Club (@Sierra Club)1452872587.0
The Sierra Club applauds President Obama and Sec. Jewell for their leadership in reforming the federal coal leasing program and putting an immediate stop to all new and modified coal leasing. This program is broken, outdated and does not consider the threat of climate change in our communities and thanks to the Obama administration's leadership, we can proudly say that big coal's destructive reach over our public lands is coming to an end.
The action taken today will help protect the health of more families, save taxpayers more money and helps move us toward a policy that the president has said we must pursue: keeping more dirty fossil fuels in the ground where they belong.
For decades, coal companies have ripped 400 million tons of coal from our public lands every year, burning it in power plants, slowing clean energy development, hastening climate disruption and polluting our communities. In reforming the federal coal leasing program and accounting for the full cost of coal on our health and our climate, President Obama and Sec. Jewell are saying that the American people no longer have to pay for this outdated, dysfunctional and destructive program with their health or their wallets.
This is the kind of action that furthers America's international leadership following the historic climate agreement in Paris. America is waking up from its nightmare that is our fossil fuel dependency. No longer will our health suffer from the dangers of coal mining and development; no longer will we ravage our public lands for an outdated energy source; and no longer will we sacrifice our climate to stay committed to a fossil fuel that has wreaked havoc for generations.
YOU MIGHT ALSO LIKE 
'Another Nail in the Coffin': Obama Pauses New Coal Leasing on Public Lands
Jane Goodall: Power of Corporations Is Destroying World's Rainforests
Trevor Noah on Flint Water Crisis: 'If Water Is Browner Than Me, I Don't Drink It'
Fossil Fuel Industry Granted Defendant Status in Youths' Landmark Climate Lawsuit
EcoWatch Daily Newsletter
Related Articles from EcoWatch