Obama '08 Volunteers and Staff Call on the President to Protect National Treasures
Jul. 11, 2012 02:15PM EST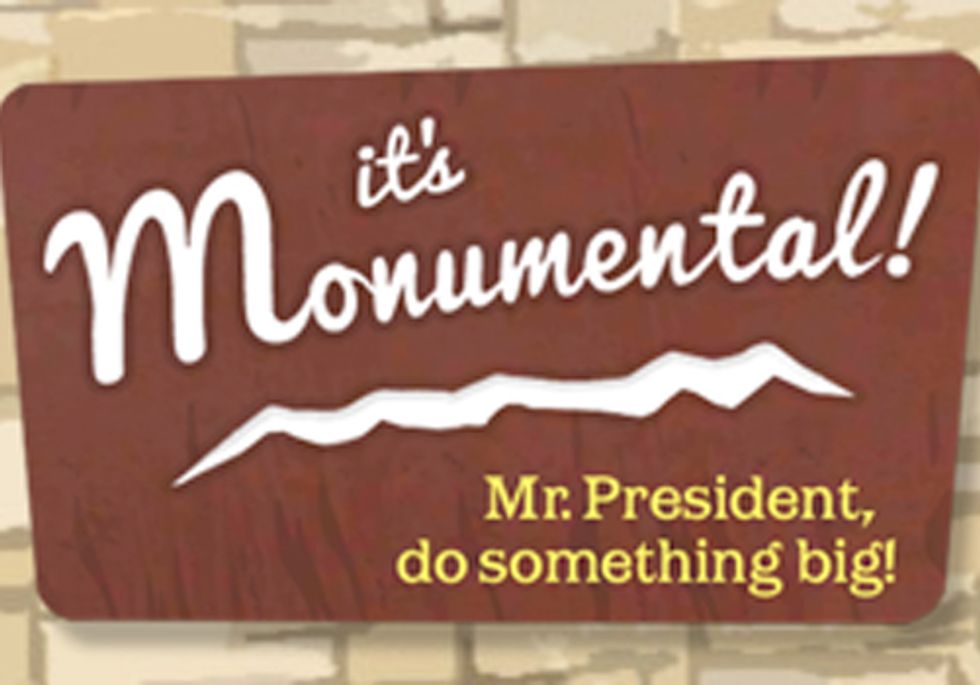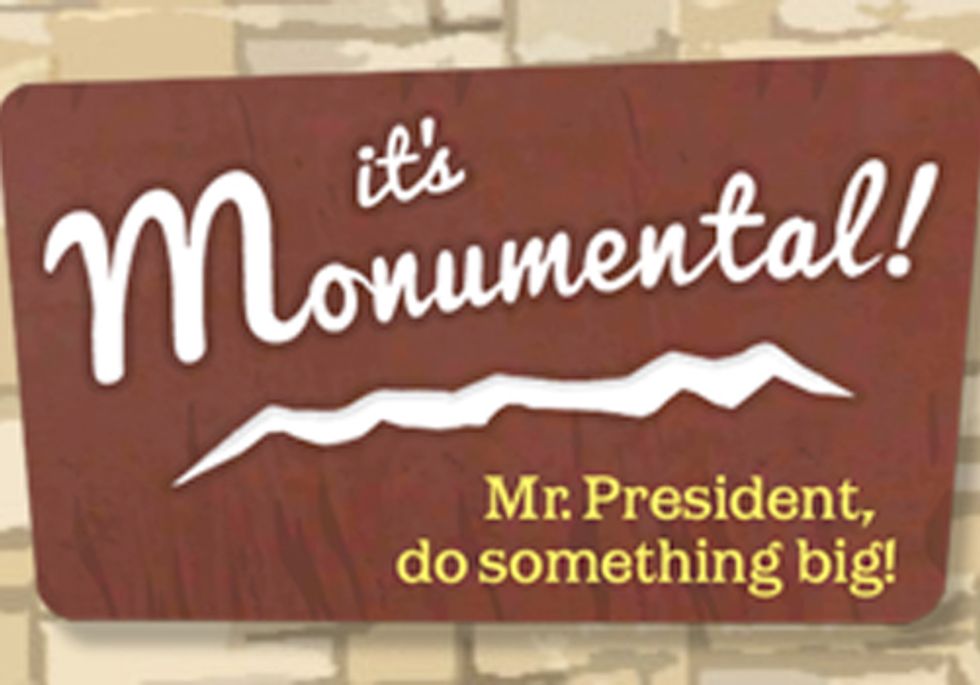 Eight-hundred volunteers from President Barack Obama's 2008 campaign in key swing states have signed on to a letter calling on President Obama to protect five well-known cultural and natural treasures in N.M., Colo. and Nevada as national monuments.
The areas include the famous Chimney Rock, in Colo.; Rio Grande del Norte in N.M.; Browns Canyon in the Arkansas River Valley near Buena Vista, Colo.; the Organ Mountains-Desert Peaks region in Doña Ana County, N.M., a popular tourist destination outside of Las Cruces; and Tule Springs, the closest outdoor recreation area to Las Vegas, Nevada.
"This is an opportunity to connect our great president with great places in our states; and declaring these places National Monuments would bring huge economic opportunities for tourism to local communities. President Obama has that power, and we need him to use it," said former volunteer Nicklos Jaramillo­, the Taos County commissioner from Taos, N.M.
America's national parks and monuments provide proven economic benefits—attracting entrepreneurs, retirees, tourists and new jobs to rural communities across the West. According to the Outdoor Industry Association, outdoor recreation contributes $646 billion to the U.S. economy every year and employs 6.1 million Americans. More than 100 economists recently suggested that protecting new parks and monuments would support continued economic growth and jobs in rural western communities.
"I love President Obama, and I think he can be the kind of president that will think big about opportunities to protect our nation's heritage. Preserving Tule Springs and other national wonders is just the kind of big thinking I am hoping for," said Erin Bilbray-Kohn, Democratic National Committee member for Nevada. "Generations of American families could enjoy these outdoor areas if he acts to protect these places, which matter to our communities and economies."
Speaking on behalf of the Colorado treasures, State Representative and 2008 campaign donor Dickey Lee Hullinghorst said, "Coloradans value these areas as economic drivers for the region, but these areas are also sacred areas to explore nature and archaeology that we need to preserve for future generations. In Colorado, more than 107,000 jobs depend on public lands. Working with local communities and Congress, the president can ensure the permanent protection of our heritage."
Visit EcoWatch's BIODIVERSITY page for more related news on this topic.
———
Monumental West is a project of ProgressNow affiliates in Nevada, Colorado and New Mexico.
EcoWatch Daily Newsletter