NRC Responds to Crisis at San Onofre Nuclear Plant
Mar. 15, 2012 10:01AM EST
Energy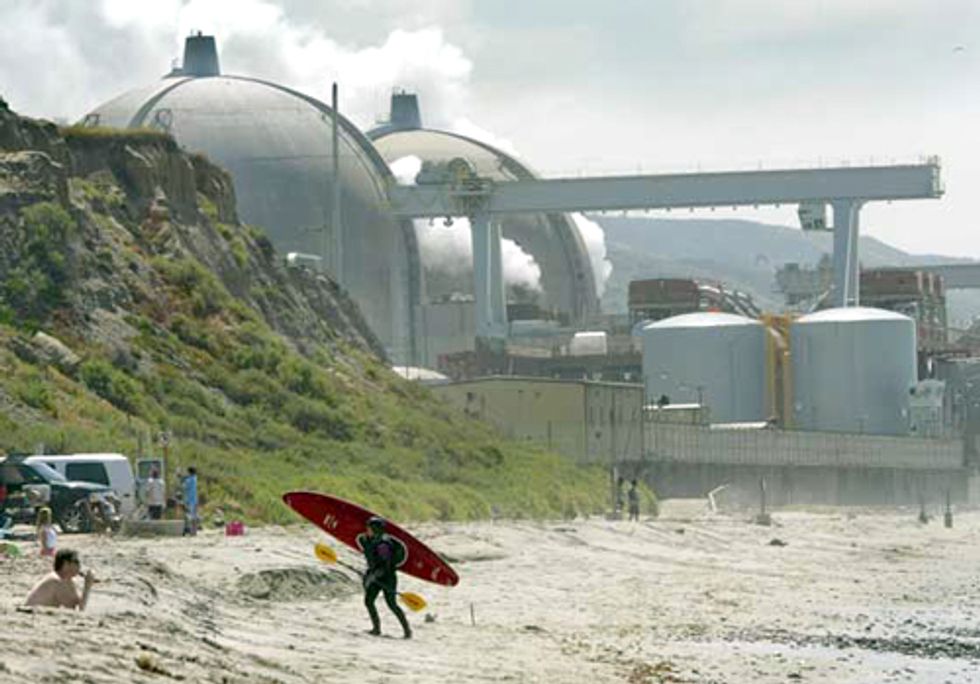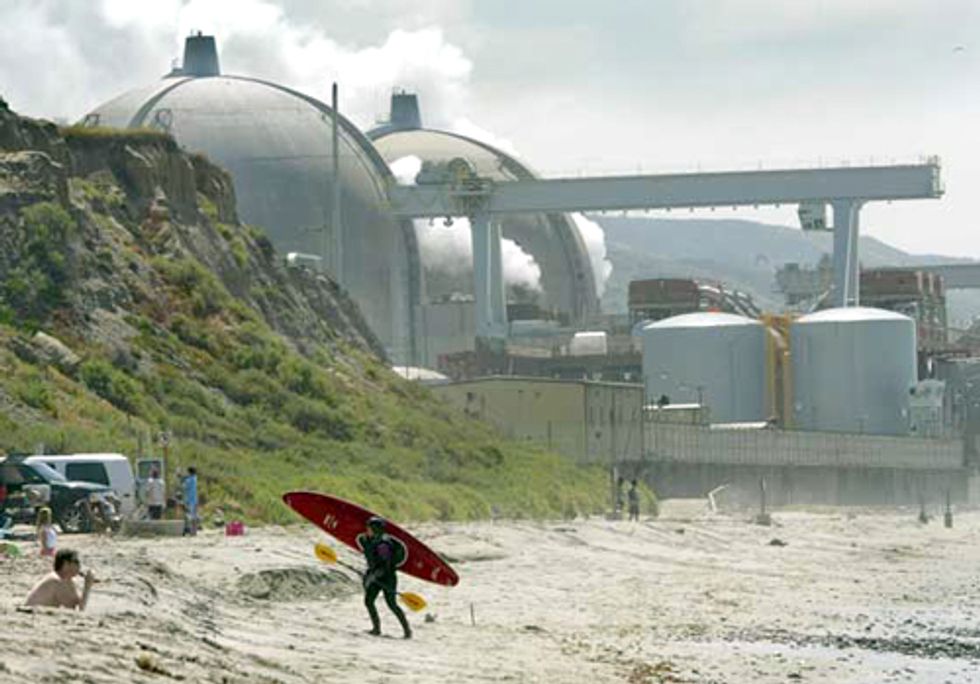 In response to the announcement that the Nuclear Regulatory Commission (NRC) is sending an "Augmented Inspection Team" to California to investigate safety problems at reactor 3 at the San Onofre nuclear plant, Friends of the Earth's Climate and Energy Project director, Damon Moglen, issued the following statement: 
"The NRC has recognized the gravity of the steam generator failures and radioactive leak at the San Onofre nuclear reactors. The NRC has essentially taken control of the ongoing investigation by flying in a team to the site. We applaud the NRC's initiative, but this investigation must include both of the closed reactors, not just unit 3. The well being of millions of local residents of San Onofre depends on a thorough investigation. They deserve answers.
"We are deeply concerned about the ongoing safety problems at these two old, dangerous reactors and with the track record of their operator, Southern California Edison. Edison is talking about preparing to restart a reactor, yet it is exploring problems at the other and has yet to explain what caused the damage to the reactors' steam generators.
"Gambling with the safety of the public in this way is unacceptable. Public alarm has been confirmed by the dispatch of a special NRC inspection team—there can be no further talk of restart of either reactor without a thorough, independent investigation and full public disclosure of the nature of the problems and any proposed solutions. If these reactors are unsafe to operate, they must be permanently closed, especially as they sit in this earthquake prone area."
For more information, click here.
EcoWatch Daily Newsletter
Recent Stories from EcoWatch