NRC Fails to Address Post-Fukushima Nuclear Safety
Mar. 07, 2012 09:30AM EST
Energy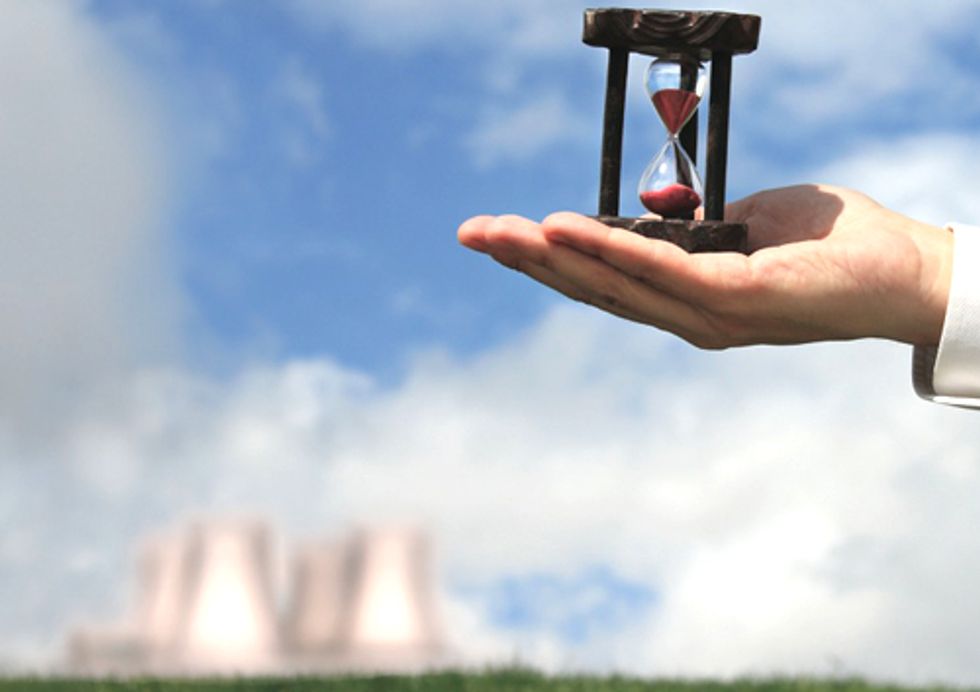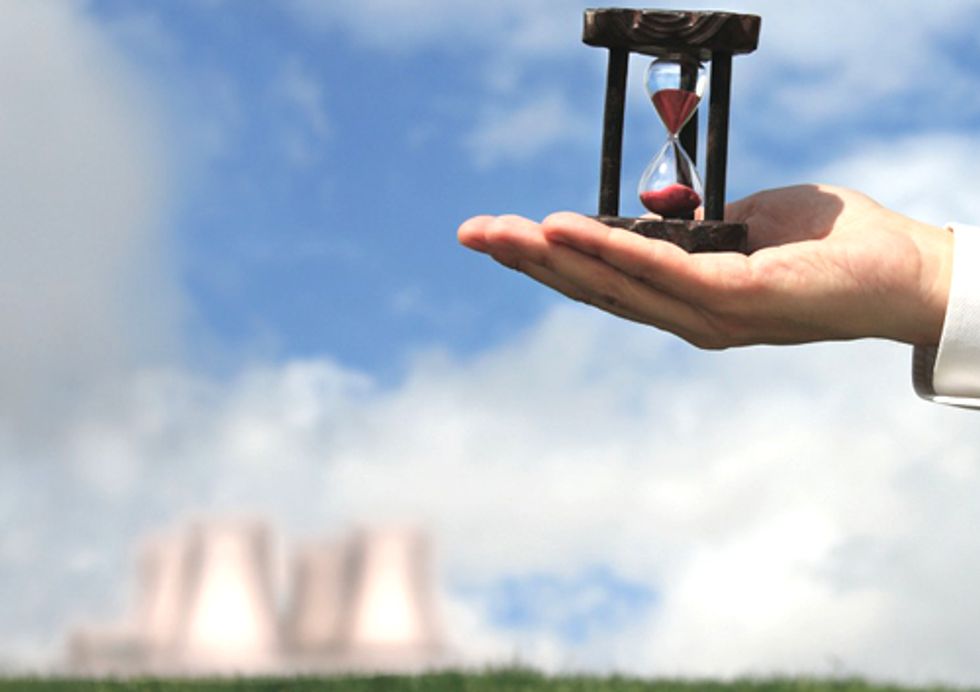 The Nuclear Regulatory Commission (NRC) is jeopardizing reform by failing to heed its post-Fukushima task force's top recommendation to clarify its "patchwork" of regulations for "beyond-design-basis" events that reactors are not intended to withstand, according to a report released March 6 by the Union of Concerned Scientists (UCS). The report, U.S. Nuclear Power Safety One Year After Fukushima, also found that the nuclear industry is moving ahead with its own post-Fukushima initiative before the NRC has had time to determine whether it will adequately protect the public.
"The NRC has put the cart before the horse by not addressing its task force's primary recommendation before doing anything else," said Dave Lochbaum, director of the UCS Nuclear Safety Program. "By putting it off, the agency has potentially undermined the effectiveness of the other recommendations, which all hinge on this critical issue."
For example, one of the other task force recommendations called on the NRC to require plant owners to implement measures enabling workers to better cope with a loss of off-site and on-site emergency backup electric power—a "station blackout." The precedent comes from the NRC's post-9/11 requirement that plant owners install portable diesel-fueled pumps and generators to protect their facilities from a prolonged station blackout caused by an aircraft attack. However, because the NRC defines an aircraft attack as a beyond-design-basis event, it did not require this equipment to meet high quality and reliability standards or be hardened to withstand other potential events, such as natural disasters. Indeed, post-Fukushima inspections have confirmed that at many plants some of the equipment would not survive earthquakes or floods.
Meanwhile, the nuclear industry is already making changes on the ground in response to Fukushima, the report found. Under an initiative the industry calls the Diverse and Flexible Coping Capability program, or FLEX, plant owners are beginning to supplement and relocate the post-9/11 equipment, ostensibly to better respond to severe natural disasters. Plant owners are dispersing it in numerous locations on and near reactor sites, but are not planning to harden it against natural disasters. The industry is banking on there being enough equipment available so that at least some of it would be usable in the event of a catastrophe.
The NRC has proposed that plant owners provide "reasonable protection" for emergency equipment, but it has not yet defined how this requirement would be met. In the meantime, the industry has already purchased more than 300 pieces of FLEX equipment without waiting for NRC guidelines, which will make it difficult for the agency to later institute standards that could force the industry to replace the equipment.
"The NRC took 10 years to fully implement new security measures in response to the 9/11 terrorist attacks, and now it says it will take at least five years to implement post-Fukushima reforms," said Edwin Lyman, co-author of the report and a physicist with UCS's Global Security Program. "Meanwhile, the industry has bought hundreds of pieces of off-the-shelf emergency equipment that may end up on the junk pile if it doesn't ultimately meet the requirements that the NRC has yet to develop."
Last July, UCS released its own recommendations for strengthening reactor safeguards. The NRC staff initially selected three of the recommendations—enlarging emergency evacuation zones, expanding potassium iodide distribution, and accelerating the transfer of spent fuel from pools to dry casks—for further evaluation. A few months later, however, the NRC decided that its current approach in each of these areas is adequate and delayed any further consideration.
"We seriously question whether current NRC policy in these areas is 'adequate,' and we hope the agency will take a hard look at these issues," said Lyman. "For instance, the NRC justifies maintaining its current one-size-fits-all, 10-mile-radius emergency evacuation zone by arguing that evacuations could always be expanded in the event of a serious accident. But the agency has yet to explain how that would happen and has put this issue on a slow track." 
Likewise, the NRC "is dragging its feet on addressing the dangers of densely packed spent fuel pools by requiring accelerated transfer of spent fuel to safer dry storage casks," Lochbaum added. "That's cold comfort for the 116 million Americans who live within 50 miles of a nuclear plant."
 For more information, click here.
—————
The Union of Concerned Scientists is the leading U.S. science-based nonprofit organization working for a healthy environment and a safer world. Founded in 1969, UCS is headquartered in Cambridge, Massachusetts, and also has offices in Berkeley, Chicago and Washington, D.C.
EcoWatch Daily Newsletter
Related Articles from EcoWatch