Non-Toxic Alternatives to BPA and BPA-Free Bottles
Mar. 13, 2014 04:26PM EST
Health + Wellness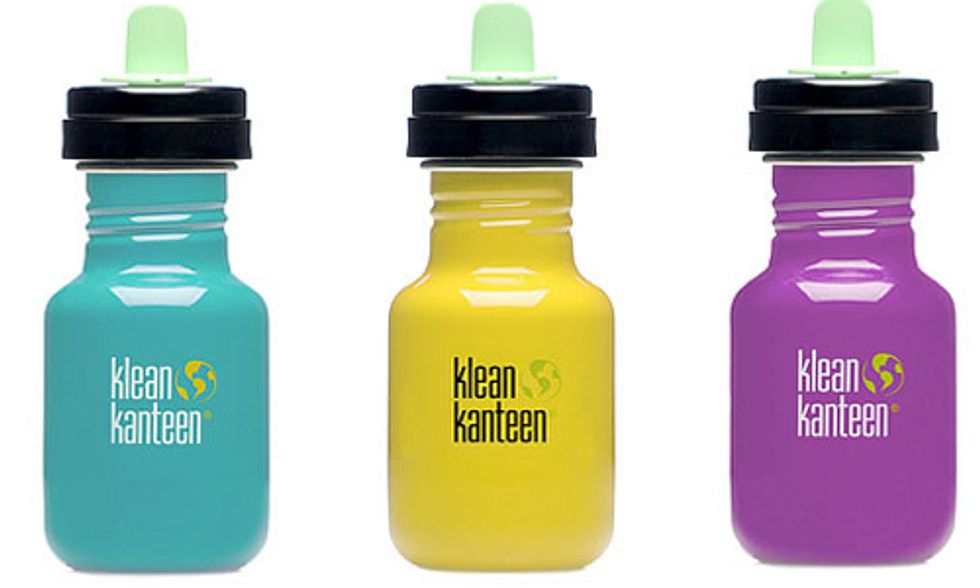 Many BPA-free plastics are just as bad for us as the BPA-laden (byphenol A) kind, and in some cases, are possibly worse, according to research by neurobiology professor George Bittner and his team at CertiChem. 
The endocrine disruptors in most plastics have far-ranging effects that not only alter our gene makeup and increase infertility risks, they can also harm children.
Perhaps even more disturbing: companies are not required to determine their level of toxicity before releasing them for sale and marketing them as "safe and non-toxic."
So if consumers haven't already recycled their plastic water bottles—sippy cups, straw cups and baby bottles—now might be a good time. 
But, the looming question is: what should be used instead?
Here are some non-toxic alternatives and tips to consider from Care2 editor Eve Fox: 
1. Try to avoid plastic at all costs. Just because a plastic is touted as BPA- and phtalate-free does not mean it's actually non-toxic (though, clearly, anything that doesn't address those two well-known toxins should also be a red-flag.)
2. If plastic can't be avoided altogether, the safest type (meaning the most stable, slowest to degrade and leech chemicals into your water, food, etc.) is silicone.
3. Glass is the safest material since it does not leech at all.
4. Stainless steel is pretty good as it is a relatively inert metal, but there is some transfer of elements which can be an issue for people with allergies to nickel.

5. There is no perfect water bottle, baby bottle, sippy cup, straw cup or insulated mug out there, but there are a lot of good options!
Below are Fox's picks for some of the best cup and bottle products currently on the market: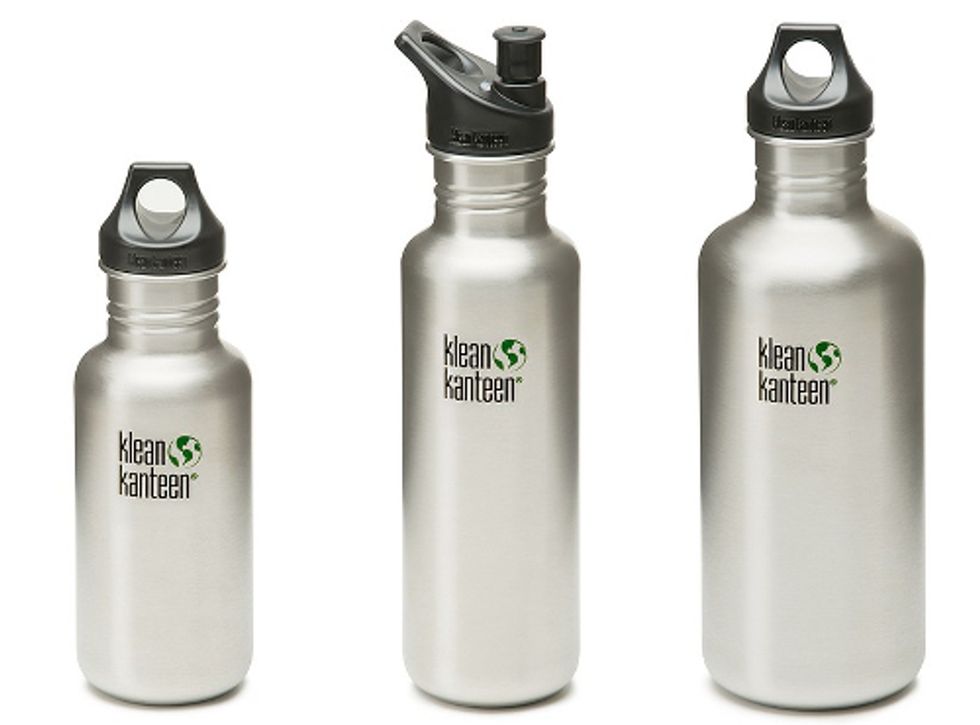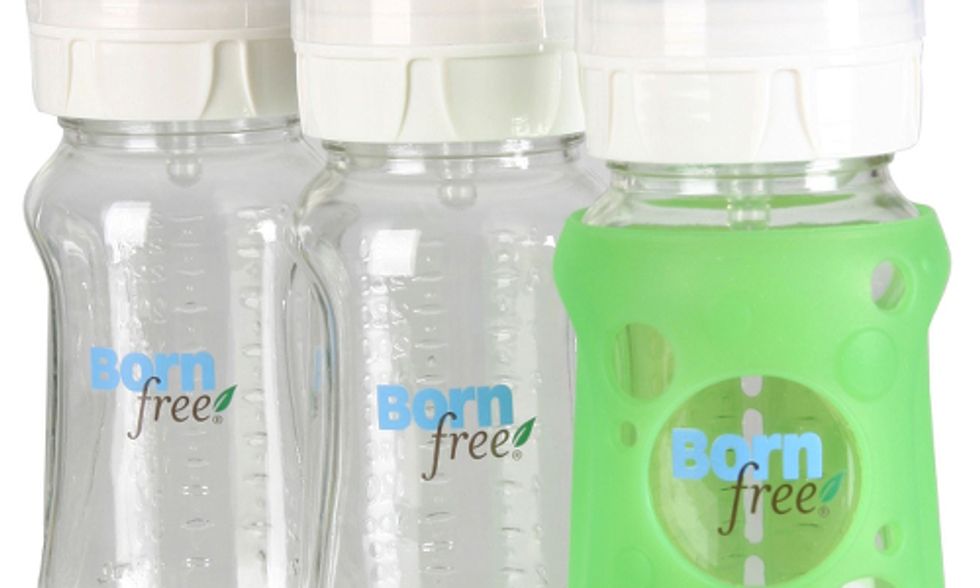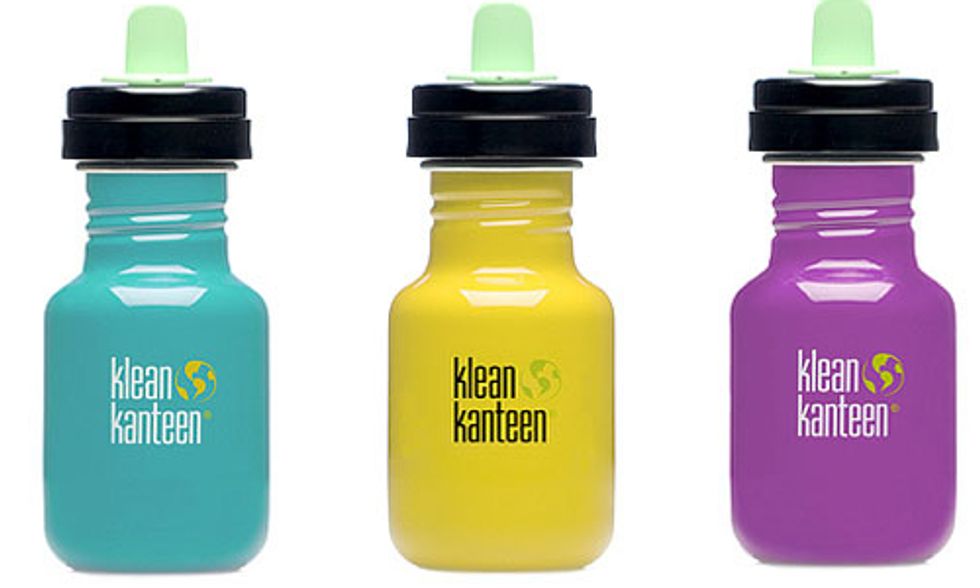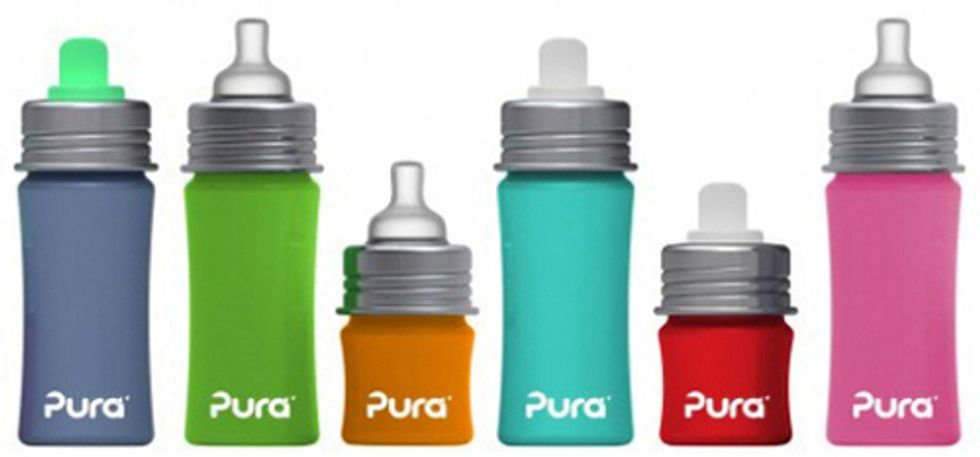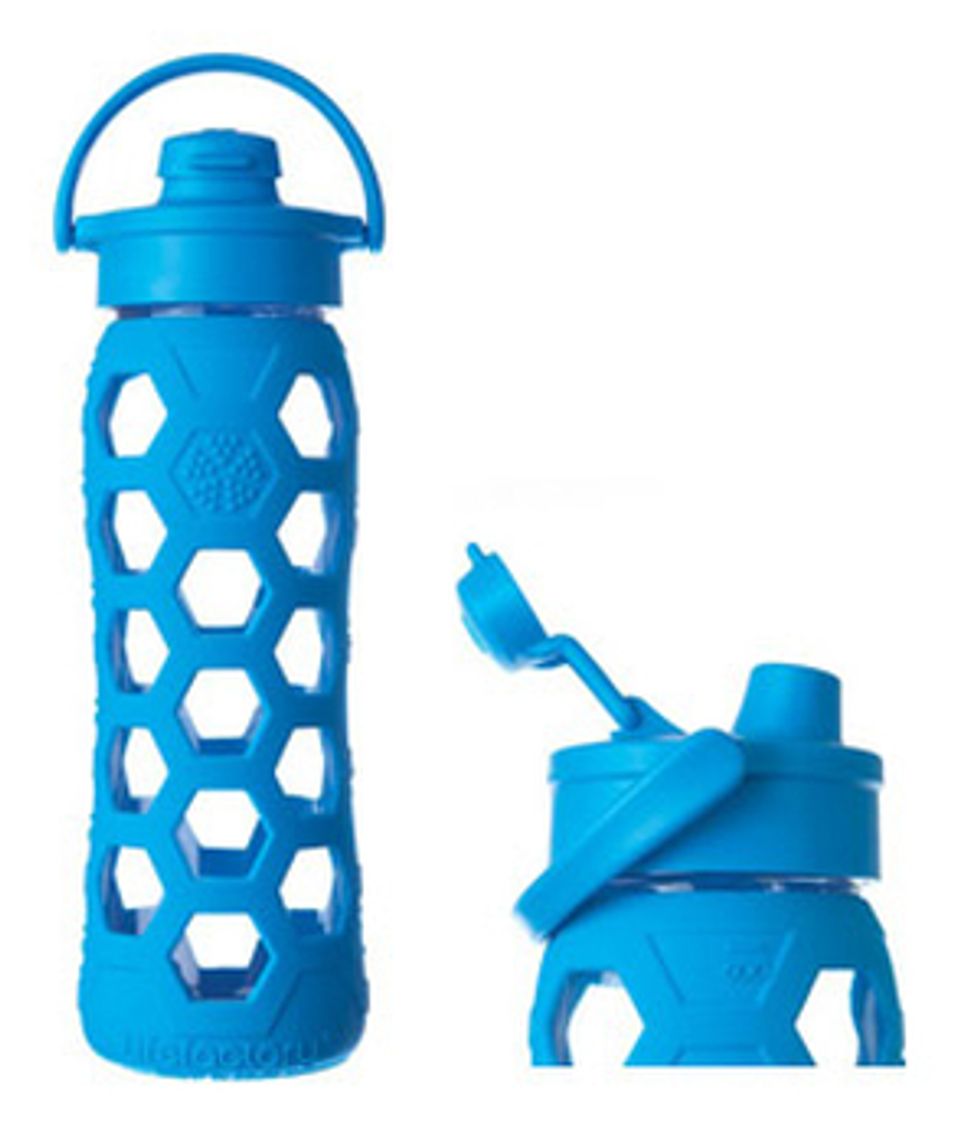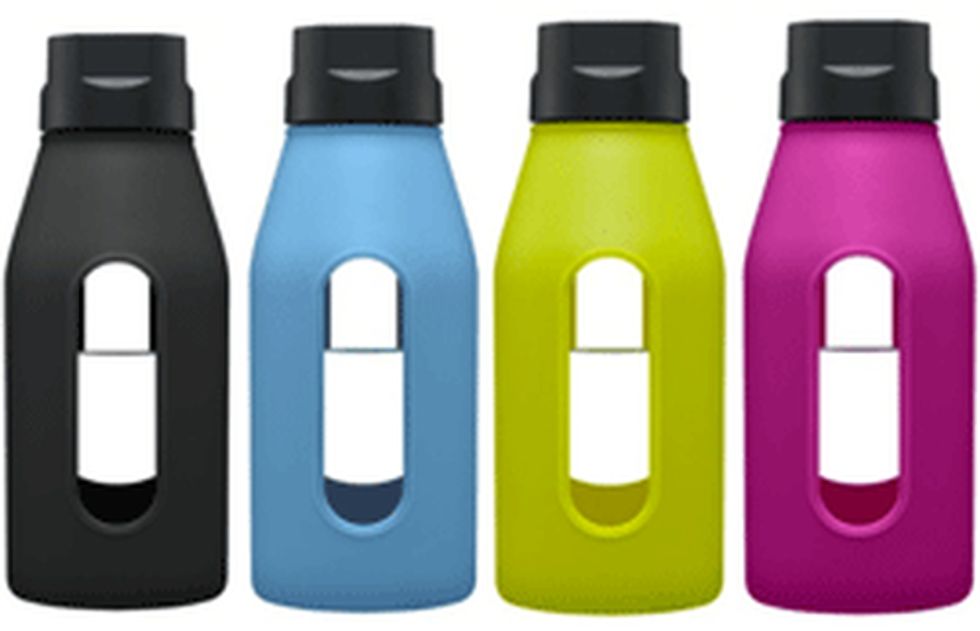 Takeya also makes some very nice glass water bottles with silicone sleeves that help improve durability and minimize slippage and breakage. Their 12 ounce bottle is a more kid-friendly size than the adult-sized, 22-ounce Life Factory bottle, too. Photo credit: Care2
Visit EcoWatch's HEALTH and pages for more related news on this topic.

EcoWatch Daily Newsletter