Noise Pollution from Airports May Have Direct Impact on Health
Oct. 09, 2013 11:58AM EST
Health + Wellness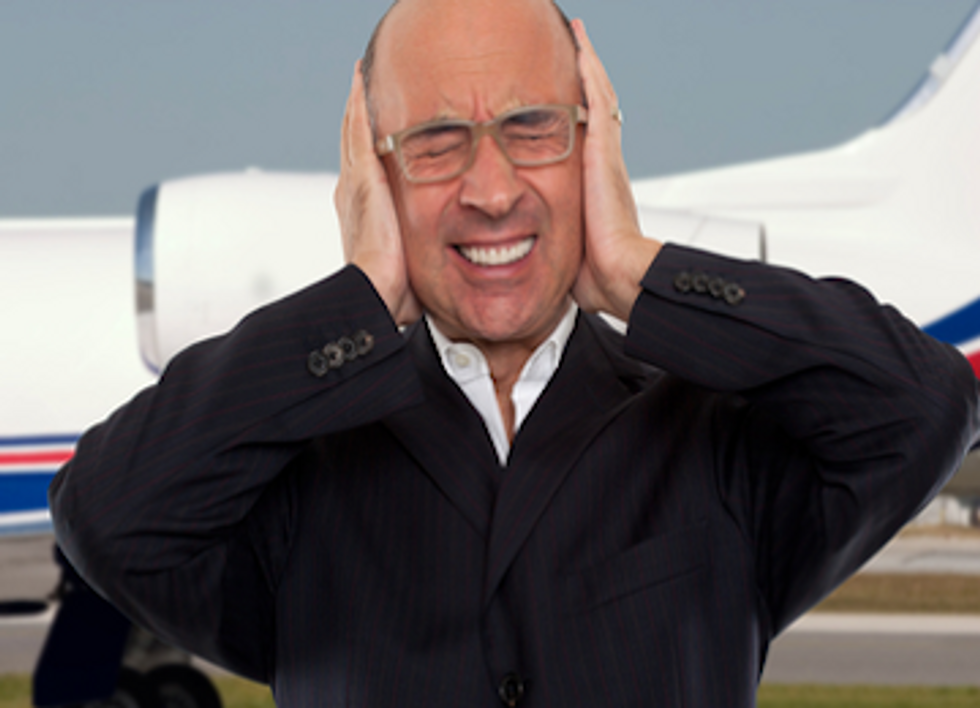 Kaye Spector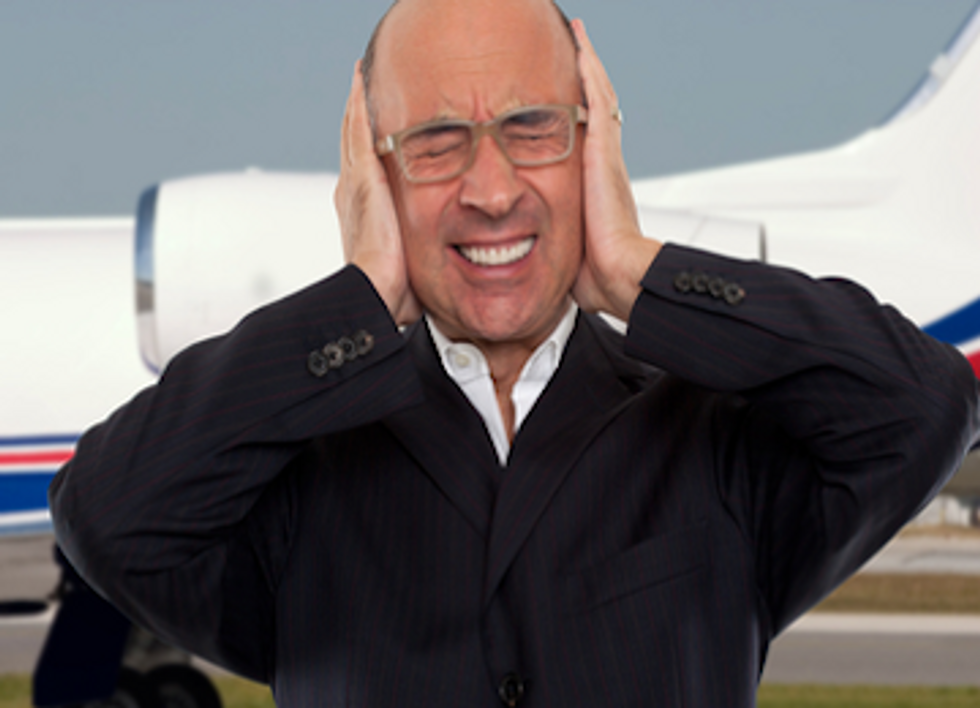 Photo courtesy of Shutterstock
A pair of newly published studies in the British Medical Journal suggest exposure to aircraft noise may have direct effects on the health of people who live near airports.
One study found an increased risk of stroke, coronary heart disease and cardiovascular disease for hospital admissions and deaths in relation to daytime and nighttime exposure to aircraft noise for residents near Heathrow airport in London.
A separate study found that airport noise was significantly associated with a higher relative risk of hospital admission for cardiovascular disease in older Medicare recipients who live near 89 U.S. airports.
"These results imply that the siting of airports and consequent exposure to aircraft noise may have direct effects on the health of the surrounding population," Stephen Stansfeld, a professor at Queen Mary University of London, wrote in an accompanying editorial. "Planners need to take this into account when expanding airports in heavily populated areas or planning new airports."
Noise pollution adversely affects the lives of millions of people and studies have shown direct links between noise and health, according to the U.S. Environmental Protection Agency.
Hearing loss is the most common and often discussed health effect, but research has shown that exposure to constant or high levels of noise can cause countless adverse health affects. Problems related to noise include stress related illnesses, high blood pressure, speech interference, hearing loss, sleep disruption and lost productivity.  

EcoWatch Daily Newsletter
Related Articles from EcoWatch