No Till, No Drill, No Problem: Integrating No-Till Methods into Organic Production Systems
Jan. 26, 2012 06:15PM EST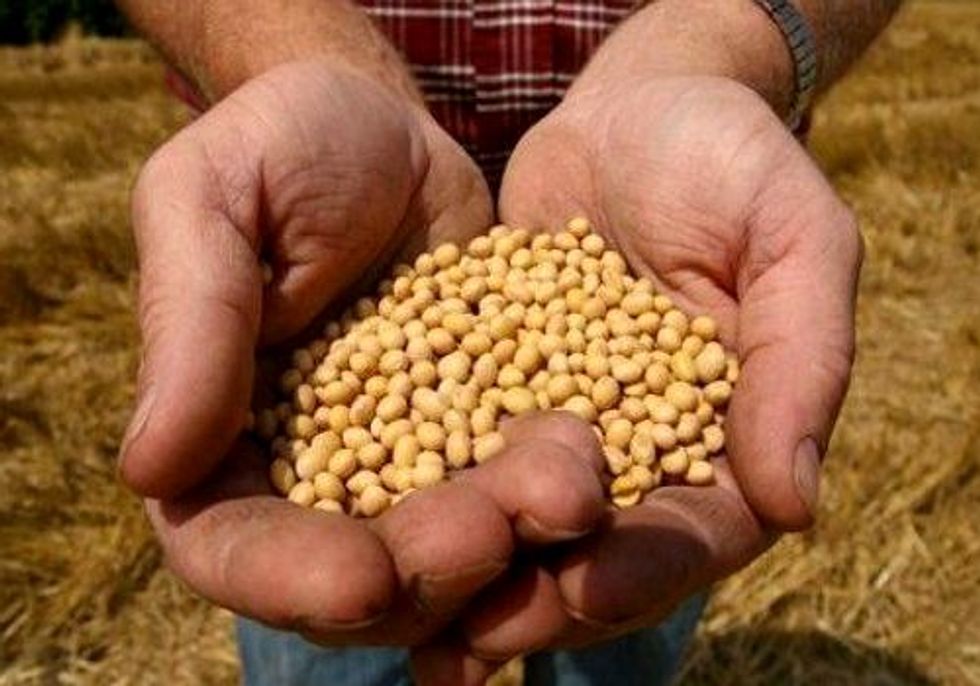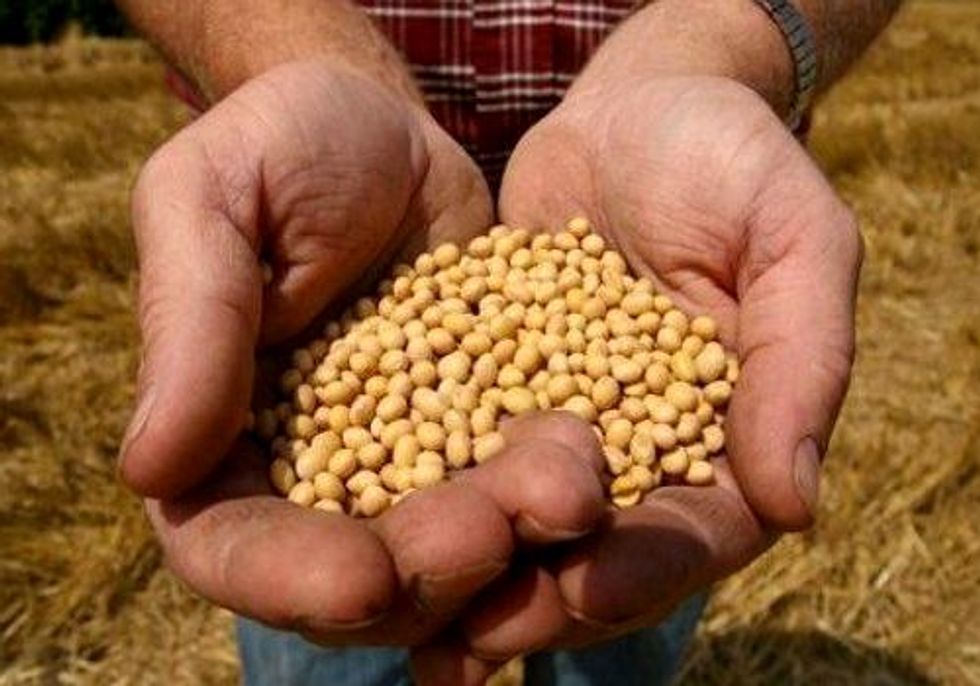 Utilizing cover crops, compost and crop rotations to improve organic no-till crop production will be the subject of a full-day pre-conference on Feb. 17 and three workshops at the Ohio Ecological Food and Farm Association's (OEFFA) 33rd annual conference, Sowing the Seeds of Our Food Sovereignty, on Feb. 18-19 in Granville, Ohio.
The events will feature Jeff Moyer, the director of farm operations at the Rodale Institute in Pennsylvania, home to the Farming Systems Trial, America's longest running side-by-side comparison of organic and chemical agriculture.
"No-till farming provides significant benefits by allowing farmers to grow crops without disturbing the soil, reducing erosion while increasing organic matter," said Renee Hunt, OEFFA's program director and the event's organizer. "But because no-till also requires significant use of herbicides, it has not been available to organic farmers, who rely on mechanical tillage to control weeds. With organic no-till, Jeff is pioneering a practice that will allow organic farmers to reap the benefits of no-till and conventional farmers to reduce their reliance on herbicides."
As manager of the 333-acre research farm, Moyer is an expert in organic crop production systems including weed management, cover crops, crop rotations, equipment modification and use and facilities design. He is a past chair of the National Organic Standards Board, which assists the USDA Secretary of Agriculture and the National Organic Program in developing and implementing standards for organic production.
The pre-conference, "No Till, No Drill, No Problem: Integrating No-Till Methods into Organic Production Systems," will take place on Feb. 17 from 10 a.m.-4 p.m. Moyer will discuss practical ways to utilize soil fertility to tackle problem weeds, build soil tilth, retain soil nutrients and create biologically active soils.
On Feb. 18, Moyer will be offering three workshops as part of OEFFA's annual conference. "No-Till Organic Farming" will look at techniques to maximize yields in field crop operations, by reducing or even eliminating tillage.
Moyer will also present "Using Compost in Field Crop Systems."  This workshop will explore how to effectively manage compost applications to improve the health and biological activity of soil in field crop systems. He will also discuss simple tools for producing good compost.
"While 'compost happens,' a good compost operation producing consistently high-quality compost doesn't. It doesn't just happen on its own, that is. It takes a fair amount of planning and, like any enterprise, good management," said Moyer.
During Moyer's final workshop, "Cover Crops for Soil Fertility," he will discuss ways to enhance soil fertility through the intensive management of cover crops, drawing on more than 30 years of research looking at the best strategies to increase field crop production using sustainable methods.
The events are featured as part of the state's largest sustainable food and farm conference, which draws more than 1,000 attendees from across Ohio and the Midwest each year. In addition to Moyer, this year's conference will feature keynote speakers Woody Tasch and Andrew Kimbrell, more than 70 informative and hands-on workshops, two featured pre-conference events, a trade show, a fun and educational kids' conference and child care area, locally-sourced and organic homemade meals, and Saturday evening entertainment.
All events are at Granville Middle and High Schools at 248 New Burg St. in Granville, Ohio. Pre-registration is required. Cost for the pre-conference is $45 for members and $55 for non-members and includes lunch.
Space is still available for the pre-conference events. Weekend and Saturday-only conference registration is full. Sunday only registration is still open (but expected to fill up soon) and costs $80 for OEFFA members and $115 for non-members. All Saturday and Sunday meals are currently sold out.
For more information or to register online and receive $5 off the conference registration fee, click here.
--------
The Ohio Ecological Food & Farm Association (OEFFA) is a state-wide, grassroots, non-profit organization founded in 1979 by farmers, gardeners, and conscientious eaters working together to create and promote a sustainable and healthful food and farming system. For more information, go to www.oeffa.org.
EcoWatch Daily Newsletter
Related Articles from EcoWatch
Recent Stories from EcoWatch