Nigeria Back in the Spotlight—Chevron Offshore Rig Catches Fire
Jan. 16, 2012 02:27PM EST
Energy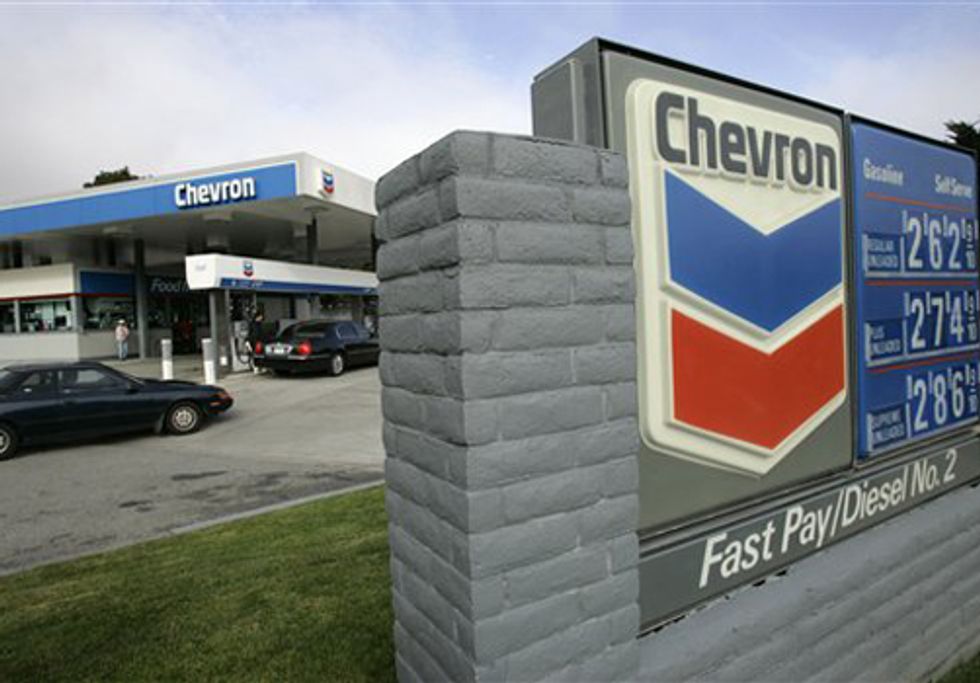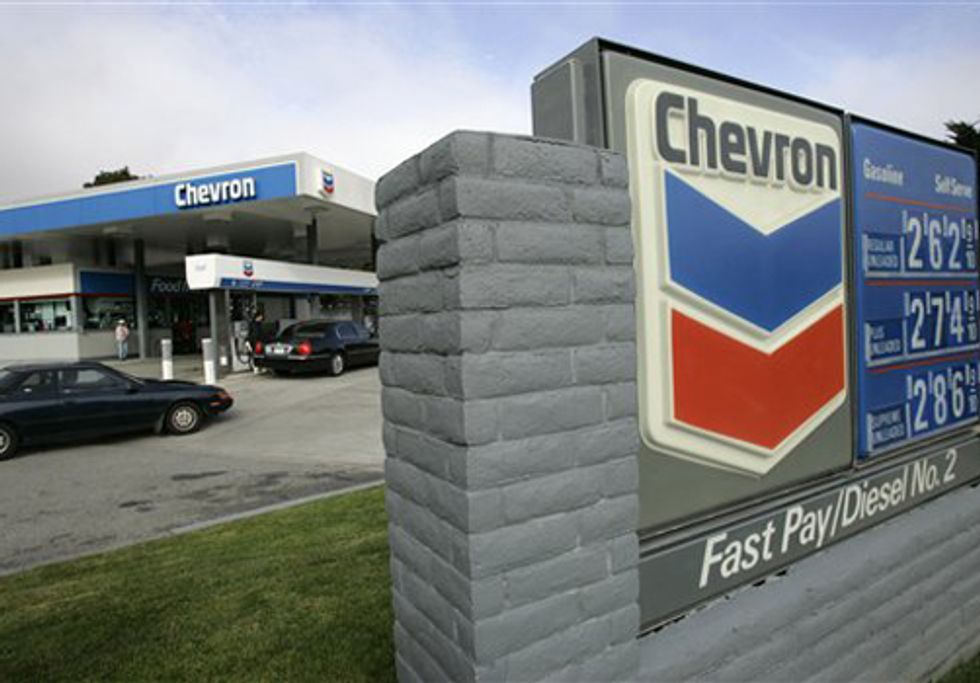 Early Jan. 16 an offshore Chevron Corp. drilling rig caught fire off the coast of Nigeria, leaving grave doubt concerning the safety of the workers on board. The fire is the latest in a string of high-profile safety, operational and legal incidents including an ecologically disastrous oil spill off the coast of Brazil and a historic $18 billion award against Chevron for environmental and human rights abuses in an Ecuadorian appellate court.
Chevron spokesman Scott Walker confirmed reports of a fire caused by an explosion big enough to be heard by local Funiwa residents ashore, according to Reuters, although the cause and ramifications of the accident are still unclear.
"I heard a really loud bang and there was a fire," said local village chief Young Fabby, interviewed by Reuters.
Nigeria—the fifth-largest crude oil exporter to the U.S.—is still dealing with December's Shell oil spill, deemed the nation's worst in a decade, spilling up to 40,000 barrels of oil (according to a Shell spokesman) and affecting approximately 115 miles of coastal Nigerian waters, according to the Associated Press.
Chevron is the world's fourth-largest energy company. In 2010, Chevron yielded an average of 524,000 barrels of oil a day from their Nigerian operations and continues to maintain the exploration rights to approximately 2.2 million acres of space around Nigeria's coastline and delta.
Currently, Chevron still faces criminal charges for negligence in the Brazil oil spill clean-up, with fines up to $11 billion USD. A conviction could result in a permanent ban from ever conducting business in Brazil again.
EcoWatch Daily Newsletter