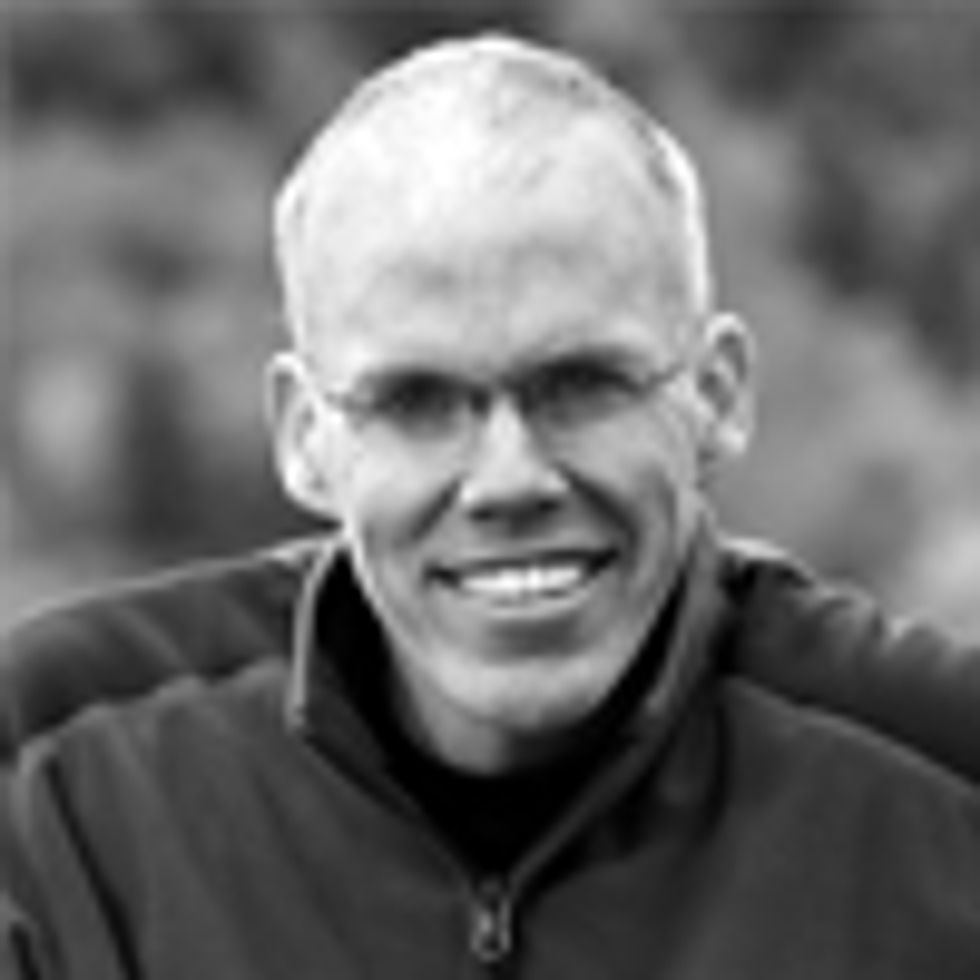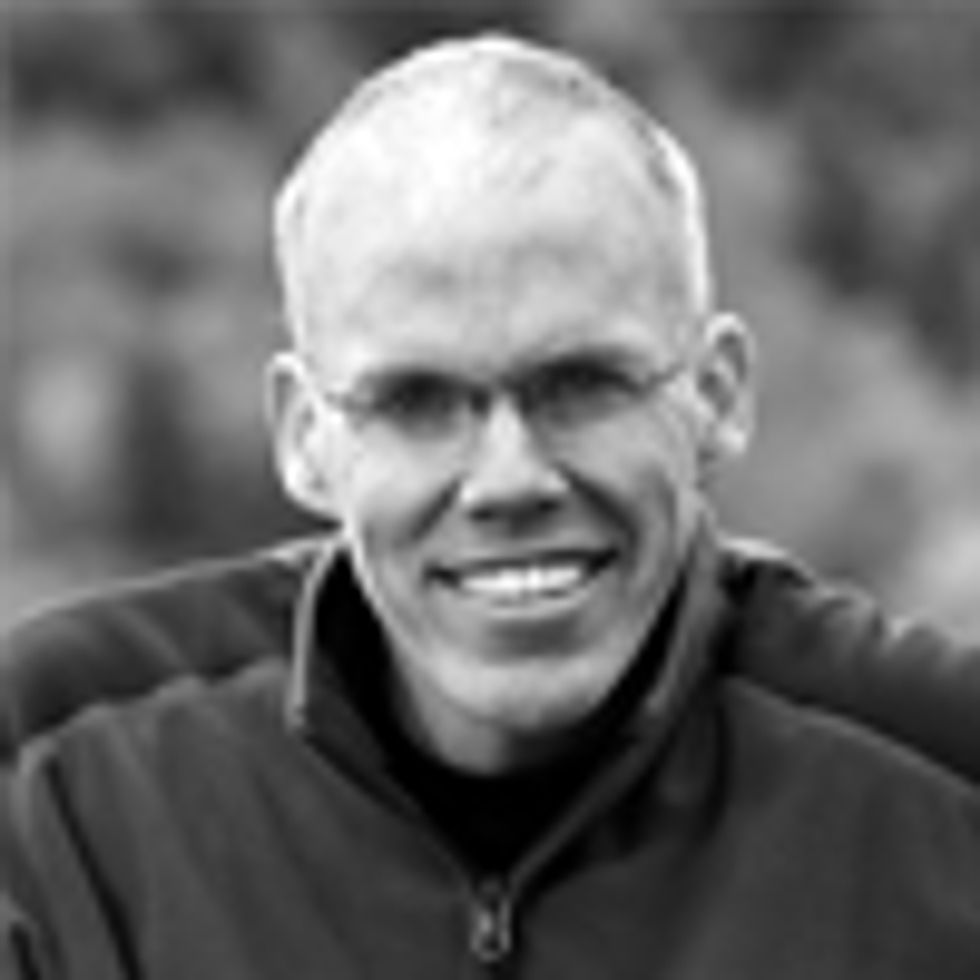 I've been on the road the past couple of weeks, meeting up with folks in Colorado and Ohio, and I must say: everywhere I go, I can tell something really big is underway.
Between stopping Keystone in its tracks and the huge things accomplished by Occupy Wall Street, we're at a turning point for our movement and our planet. People are beginning to understand the bold steps needed to stop the corporate power that is destroying our way of life.
Of course, this amazing work didn't come out of nowhere—it all got started with a handful of people meeting and making a plan. We have more than a handful of people at this point, but to build the next phase of this movement, we need to do the same thing.
Now is the time to figure out profound new ways to say yes to a renewable energy future.
Movement strategy sessions are happening in communities coast-to-coast this week to make our own plans for what's next, but if you can't make a strategy session, we still want to hear from you. The best way to add your thoughts is to answer the questions on this survey.
Here's the plan for the strategy sessions:
We're getting started with a live video chat to lay out a few ideas about what could come next. It's starting at 7 p.m. EST at www.tarsandsaction.org/video-chat—just tune in then and click play. (I'm planning to be speaking to folks in Raleigh, NC then, but I'm going to do my best to make it).
After the video-chat, folks will be meeting in their communities to talk about what is already happening, and what we can do to keep building power for our movement. I hope you'll able to join one, click here to find a meeting near you—more than 100 are planned.
Our fight against Keystone XL showed what we're going to need to do if we're going to win bigger, more important fights. This week we're taking the first step to building power to win the next one, and what comes after that.
I'm looking forward to hearing your thoughts on how we can keep building power together.
EcoWatch Daily Newsletter