New York Times Eliminates Its Green Blog
Mar. 05, 2013 09:33AM EST
Climate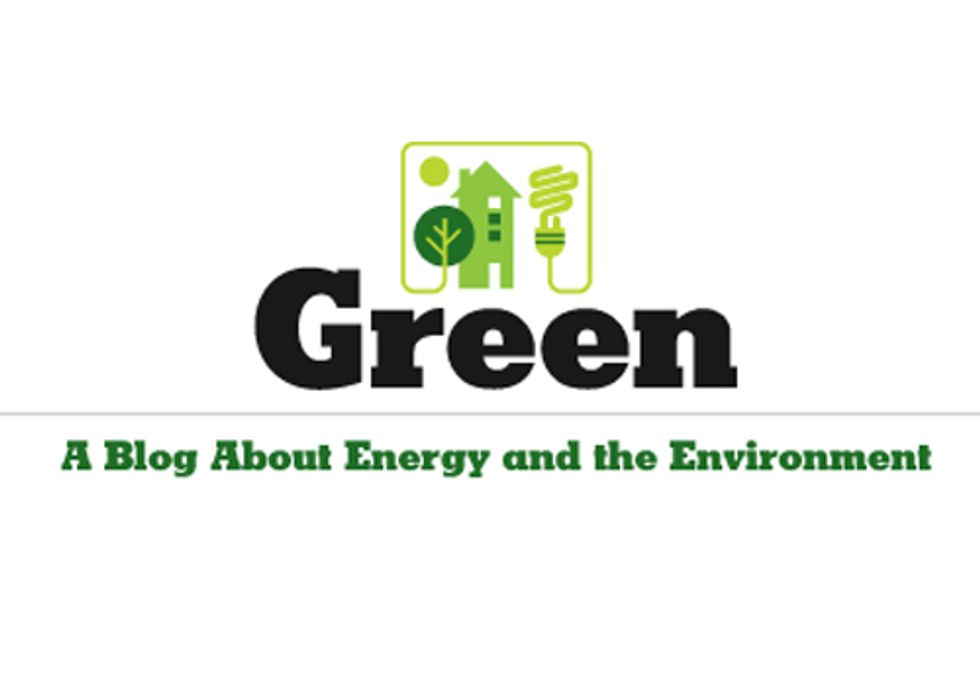 By Jill Fitzsimmons

The New York Times announced late Friday that it will discontinue its Green blog, less than two months after dismantling its environment desk. The paper insists that despite these changes it will "forge ahead with our aggressive reporting on environmental and energy topics," but coverage of crucial environmental stories is likely to suffer.
When The Times closed its environment desk in January, many expressed concerns that the quality and quantity of the paper's environmental coverage would be compromised. Managing editor Dean Baquet reassured them that this was purely a structural change, and that the Green blog would remain so long as it had "impact and audience." Bora Zivkovic, blog editor at Scientific American, said that eliminating the environment desk made the Green blog "much more essential" as a gathering place for environmental reporters and interested readers.
But the Times has decided to eliminate the blog to "devote resources elsewhere," which Columbia Journalism Review's Curtis Brainard called "a horrible decision." Brainard noted that the blog provided "a crucial platform for stories that didn't fit into the print edition's already shrunken news hole" and enabled reporters to expand on stories that did make the paper.
Indeed, the Green blog's environmental coverage has often proved to be more thorough than the print edition's. For example, a Media Matters report found that several mainstream media outlets—including the New York Times print edition—ignored an October 2012 report on the rapid decline of the Great Barrier Reef, but the Green blog covered it. In November, a World Bank report warning of the calamitous effects of climate change went unnoticed by the New York Times print edition, but not by the Green blog. Since the closure of the environment desk, the Green blog has accounted for 64 percent of the paper's climate change reporting.* And since January 2012, the Green blog has devoted nearly twice as much coverage to the threat of ocean acidification.**
If the past is any indication, it seems Brainard is correct that "without the Green blog, there's no way that these topics are going to get as much attention as they once did."
*Based on a Nexis search for "atleast3(climate change)" between Jan. 11 - March 4, 2013.
**Based on a Nexis search for "ocean acidification" between Jan. 1, 2012 - March 4, 2013.
Visit EcoWatch's CLIMATE CHANGE page for more related news on this topic.
———
EcoWatch Daily Newsletter