New York City Bans Styrofoam Food Containers
Dec. 20, 2013 01:47PM EST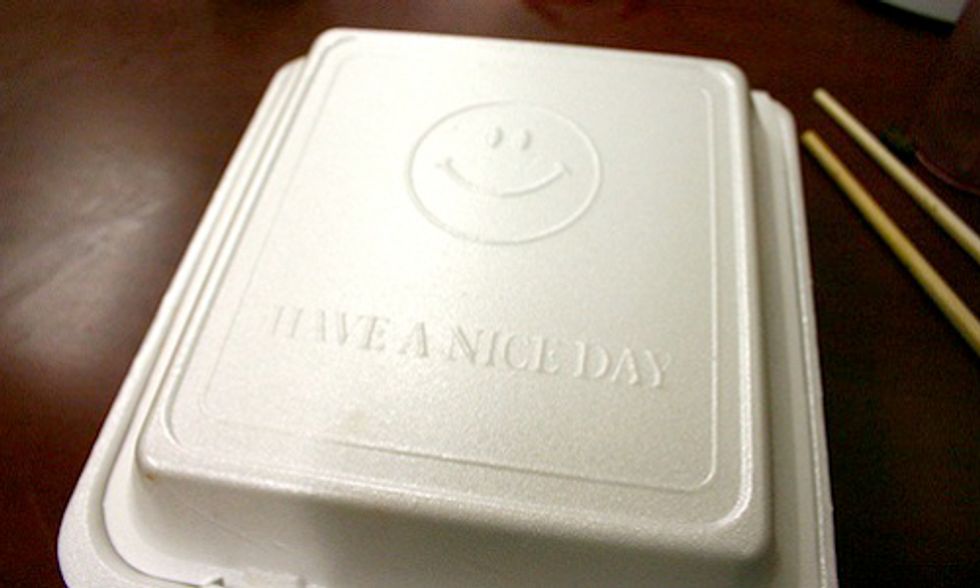 The Center for Oceanic Awareness, Research and Education (COARE), applauds the New York City Council for its decision yesterday to ban food service expanded polystyrene (EPS) within city limits. EPS is commonly referred to as "styrofoam."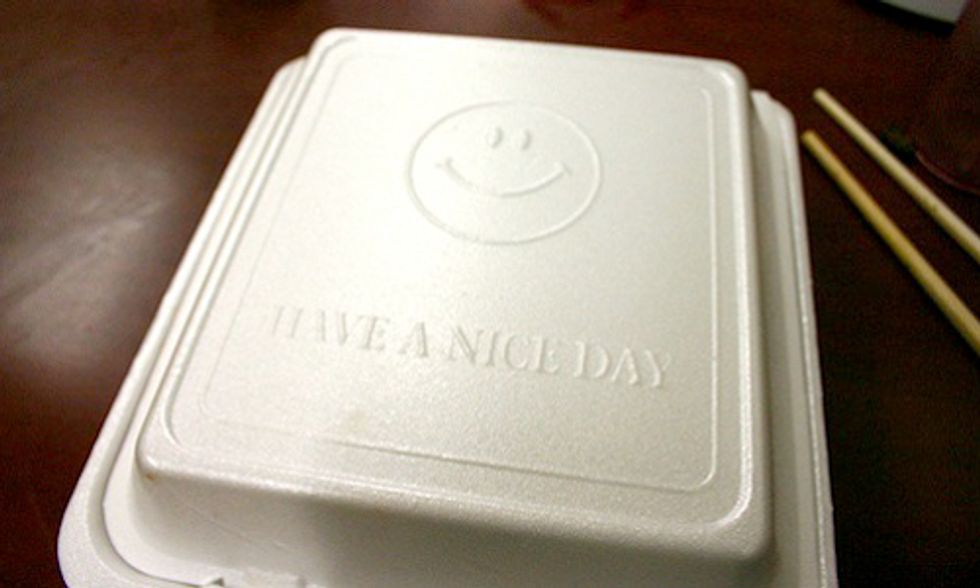 Since its inception, COARE has been actively addressing plastic pollution and attempting to reduce single-use plastic consumption in the U.S. and worldwide.
"With this bill we can move into the future," said Councilmember Lewis Fidler, primary sponsor of the bill. "The technologies and the materials of the past will not hold us back from doing so."
With an overwhelming 51-0 unanimous vote, the City Council of New York made a clear statement making NYC the largest in the world to ban foam foodware. Comprising more than 8.3 million people, New York is the most populous city in the U.S., and an estimated 23,000 tons of foam is thrown away in New York City each year.
"This is a tremendous decision, and grand victory for us all," said Christopher Chin, COARE's executive director. "Future generations will see this as the obvious choice, but this vote today makes a strong stand and proves that New York is truly ready to make a difference."  
"Today's decision sets a firm example for similar efforts across the nation and around the world," Chin continued. "The message is loud and clear—we're telling the world that we've had enough single-use foam."
Through its "Enough with the plastic already!" campaign, COARE seeks to reduce the amount of oceanbound waste by helping people become more aware of how their habits affect the world around them. COARE raises public awareness of some very commonly overlooked sources of trash, and encourages people everywhere to examine their choices.
Visit EcoWatch's BIODIVERSITY page for more related news on this topic.

EcoWatch Daily Newsletter