New Year's Resolutions for Rivers
Dec. 27, 2011 08:00AM EST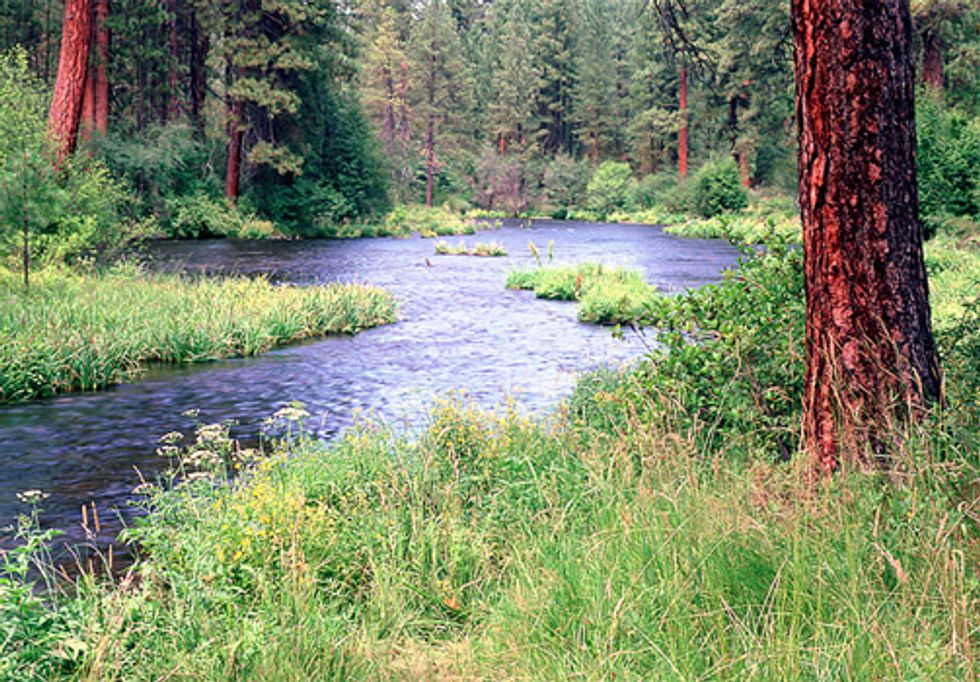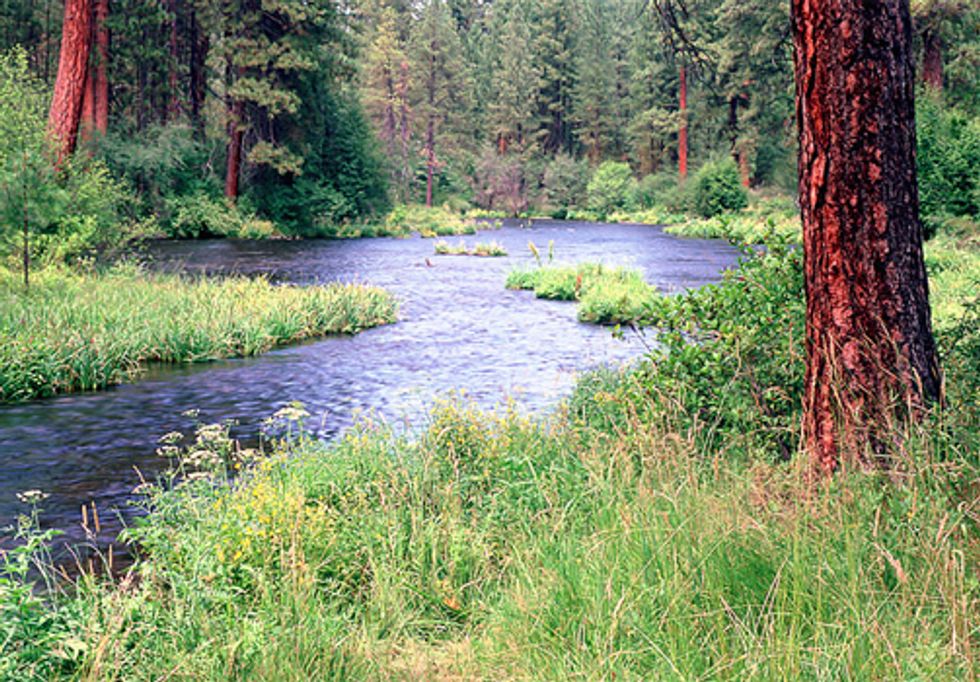 How do you make a great New Year's resolution?  Make it practical, make it public and make it matter.
With this in mind, we've created a list of easy-to-keep river resolutions for 2012. Each one can fit easily into your life, and will benefit both you and the world around you.
Hold a river cleanup:  Make 2012 the year you help clean up your local river or stream. By participating in National River Cleanup you join hundreds of thousands of volunteers around the country, making a difference for their rivers and communities.
Save water (and money):  Check your water-based appliances such as dishwashers, washing machines and toilets, to see how well they use energy and water. And try these other water-saving tips—some of which could save you some money at tax time.
Clean out your cabinets:  Get rid of expired drugs and old cleaning products—but don't put anything harmful down the drain (here's why). Instead, check out this guide for safely disposing of medicines—and mark your calendar for National Prescription Drug Take-back Day, April 28. Find out where to properly dispose of hazardous cleaning products, and give non-toxic cleaners a try this year.
Enjoy a river:  This one's easy. Take advantage of all the fishing, paddling, and other activities rivers have to offer. Discover a local stream or plan a river destination vacation. Bring along a significant other, the kids, or your dog. Whether you're after wild whitewater or serene flat water, make it a goal in 2012 to soak up all the fun and beauty our rivers provide.
For more information, click here.
EcoWatch Daily Newsletter
Related Articles from EcoWatch
Recent Stories from EcoWatch