New Tricks on Capitol Hill
Feb. 08, 2012 09:23PM EST
Energy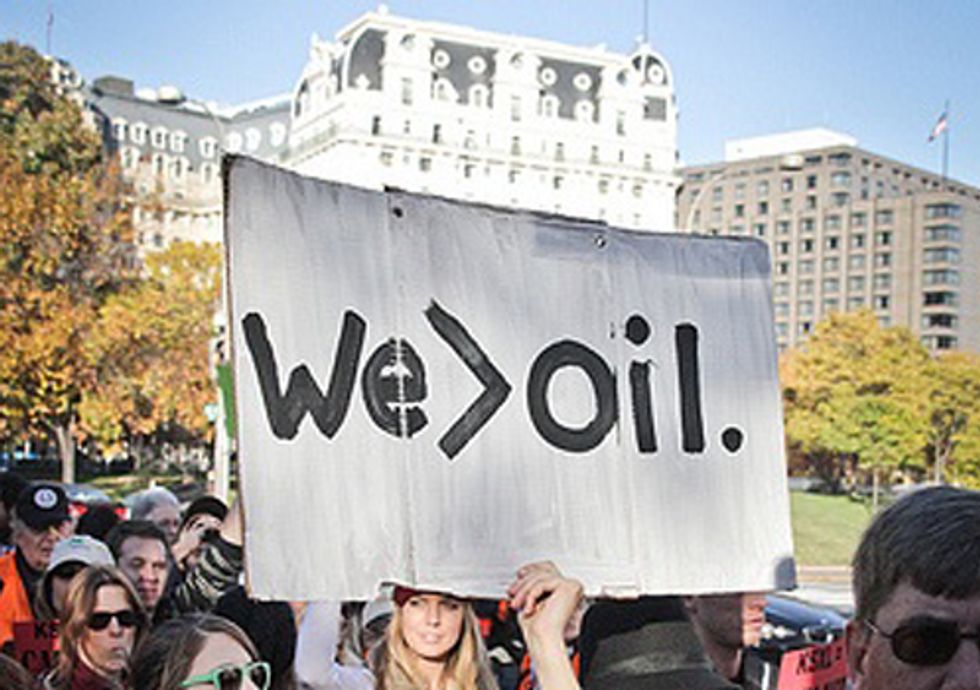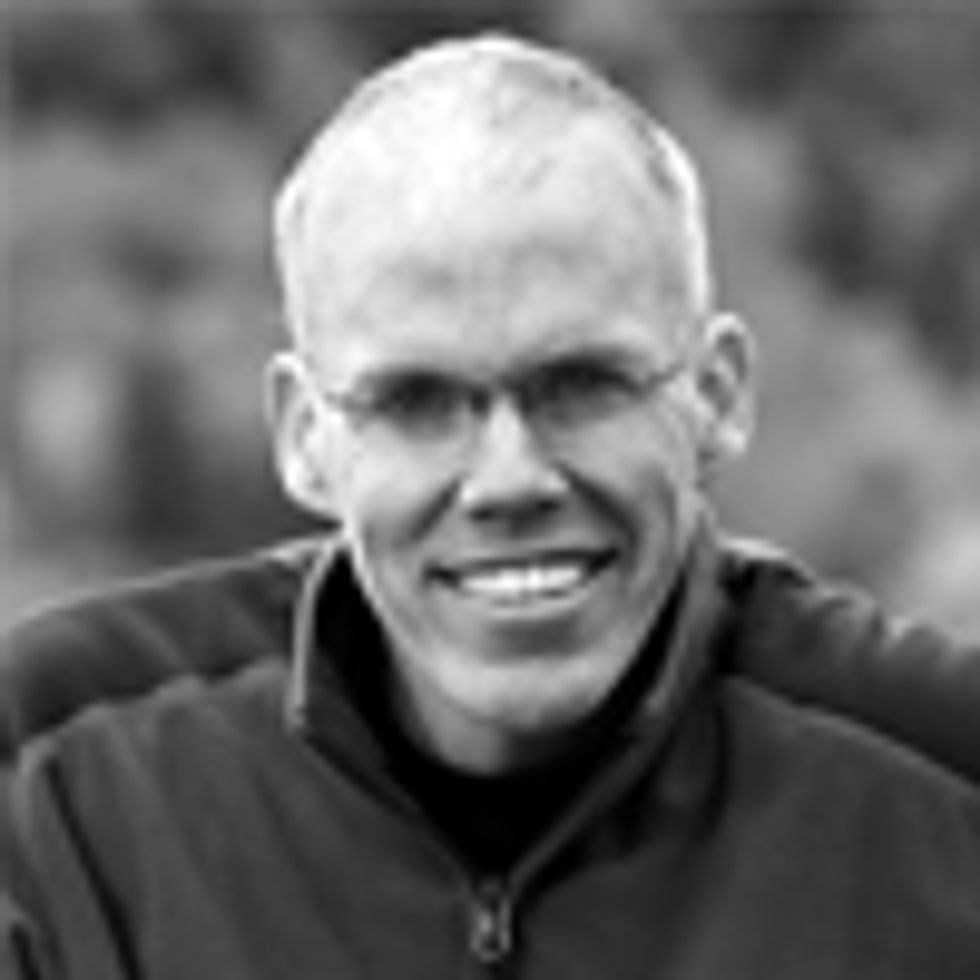 The Keystone XL zombie is lurching back to life and we need your help to knock it back again. 
This week, the Senate is considering a series of tricks designed to force approval of the project. It's hard to track what's real and what's just noise, but our friends on the Hill assure us this is a crucial moment for the public to weigh in.
Keystone XL is the perfect symbol of the cronyism that's corrupting our government: the 44 Senators who co-sponsored the most recent piece of legislation have taken $22.3 million in oil and gas money—that's more than three times as much dirty money as those opposing the pipeline. The one Democrat on this list, West Virginia's Joe Manchin, has taken more money from the fossil fuel barons than anyone else in his party—it's really just a game of follow-the-cash. 
We need to let the Senate know that we're on to their game. Last month, we called a penalty on Congress with hundreds of referees blowing the whistle in Washington, DC. In the coming weeks, we'll be organizing dozens of similar referee actions in districts across the country. 
Together, we're not only beating back Keystone XL but going on the offensive against an even larger scam—the billions of taxpayer dollars the fossil fuel industry gets in handouts and subsidies every year. 
Right now, the most important thing we can do is flood the Senate with messages opposing Keystone XL. Here's the link where you can send an email: 
Click here to send an email to your Senators.
Your great work all fall and winter has meant that energy and climate issues are at the heart of the debate in Washington as they've really never been before. It's good to see our representatives engaged on this. 
Now we need to press even harder—and not just about this single pipeline, but about the deeper question of whether we're ready to rein in the fossil fuel industry and get serious about clean energy. Thanks to you, that's what's on the line.
EcoWatch Daily Newsletter
Related Articles from EcoWatch
Recent Stories from EcoWatch