New Science-Based Catch Limits Announced to Stop Overfishing
Jan. 30, 2012 10:30AM EST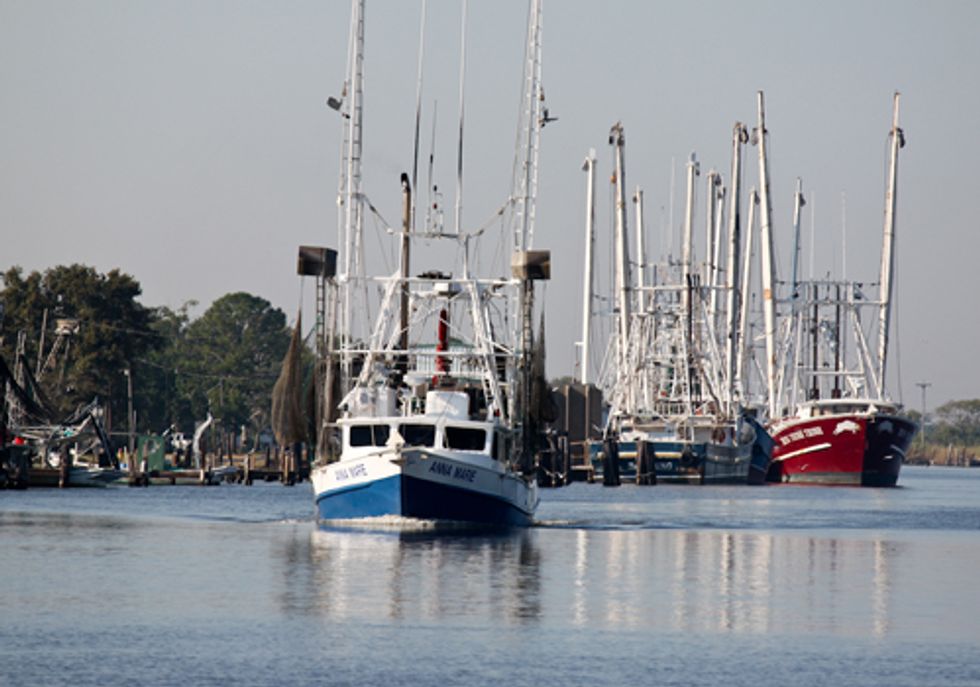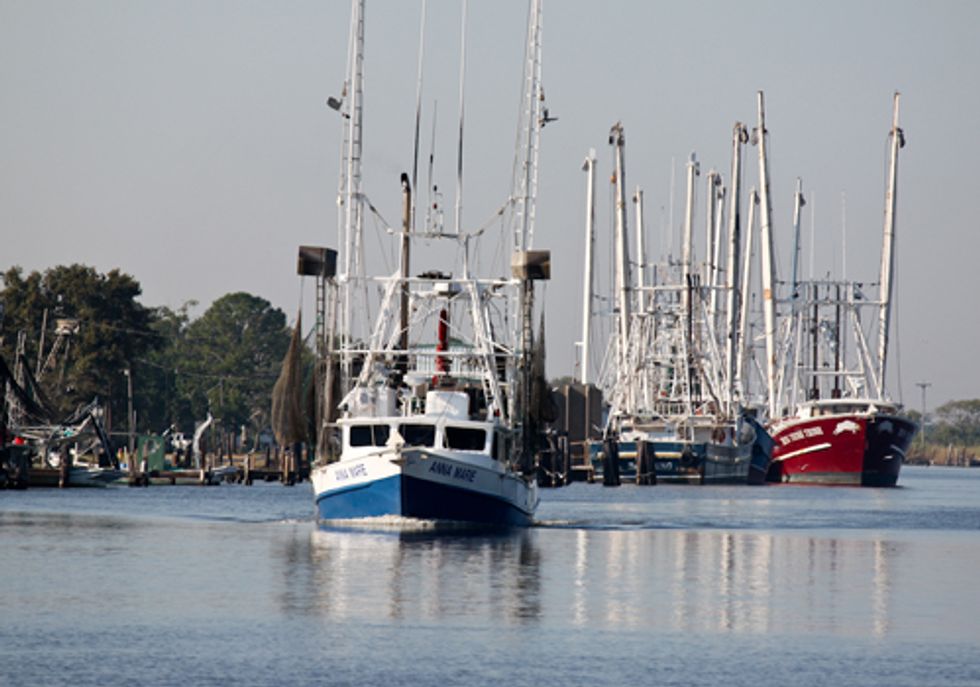 National Oceanic and Atmospheric Administration (NOAA) Fisheries announced the approval of Gulf of Mexico fishery management plans Jan. 30 which, for the first time, include science-based catch limits and accountability measures to ensure that catch is kept within those limits for all federally managed fish species. In response, Ocean Conservancy issues the following statement from Chris Dorsett, director of fish conservation and Gulf restoration:
"This bodes well for a long future of good fishing and healthy fish populations in the region. Today's action is an essential step in securing healthy and abundant fish populations that will in turn ensure fishing opportunities for generations of fishermen to come.
"This is the culmination of years of work by NOAA fisheries, the Gulf of Mexico Fishery Management Council, and fishing stakeholders and fulfills key requirements of the Magnuson-Stevens Fishery Conservation and Management Act which were added in 2007 with bipartisan support and the approval of a broad array of stakeholders.
"This approach is proven to work. Across the nation there are numerous examples of how science-based management coupled with accountability has ended overfishing of important commercial and recreational fish populations and allowed them to successfully begin recovery. In the Gulf of Mexico, this approach has dramatically improved the health of red snapper, supporting increasing catch levels over the last five years. The catch is poised to increase yet again in 2012.
"While the historic measures go into effect in the Gulf of Mexico today, by May they are expected to be in place nation-wide to prevent overfishing for all federally managed fisheries. This milestone follows on the heels of last week's NOAA announcement of improved methods for estimating the amount of fish caught by marine recreational anglers. Taken together, the U.S. is well positioned to continue making significant strides in achieving healthy fisheries.
"Despite this progress, there are currently efforts in Congress to weaken key protections that prevent overfishing. The Gulf of Mexico is currently on the right track for a long future of good fishing and healthy fish populations because the law is working. Now isn't the time for exemptions—these proven techniques must be allowed to keep working. Fully rebuilding our nation's fisheries is expected to add $31 billion to the U.S. economy and an additional 500,000 jobs."
For more information, click here.
—————
Ocean Conservancy is the world's foremost advocate for the oceans. Through science-based advocacy, research, and public education, we inform, inspire and empower people to speak and act for the oceans. Ocean Conservancy is headquartered in Washington, DC, and has offices in Florida, the Gulf of Mexico, and the Pacific, with support from more than half a million members and volunteers.

EcoWatch Daily Newsletter