New Report Reveals Toxic Chemicals Found in Children's Vinyl School Supplies
Aug. 27, 2012 12:11PM EST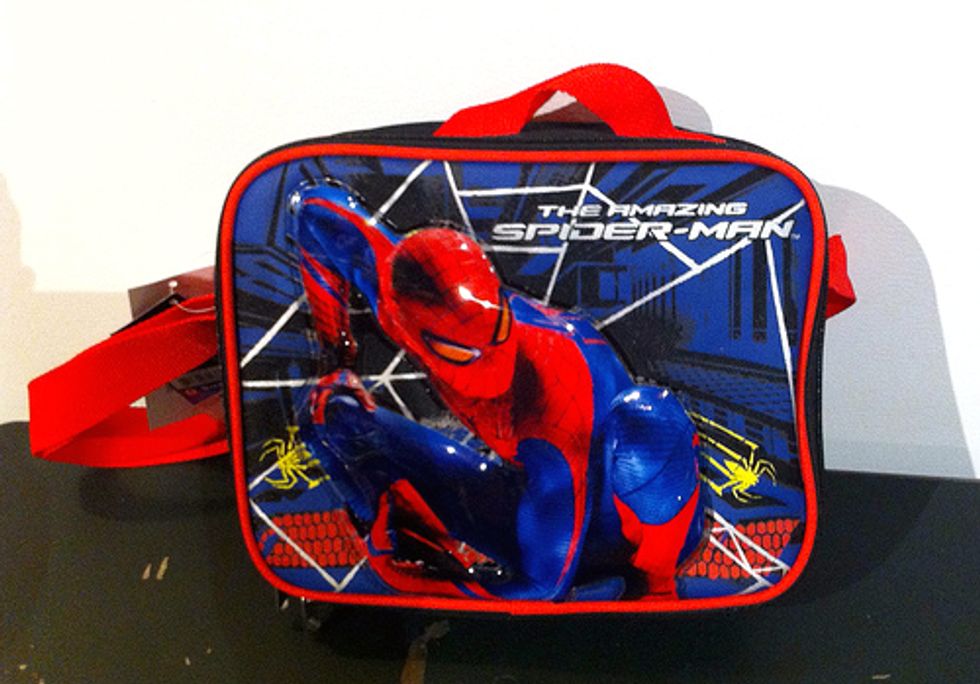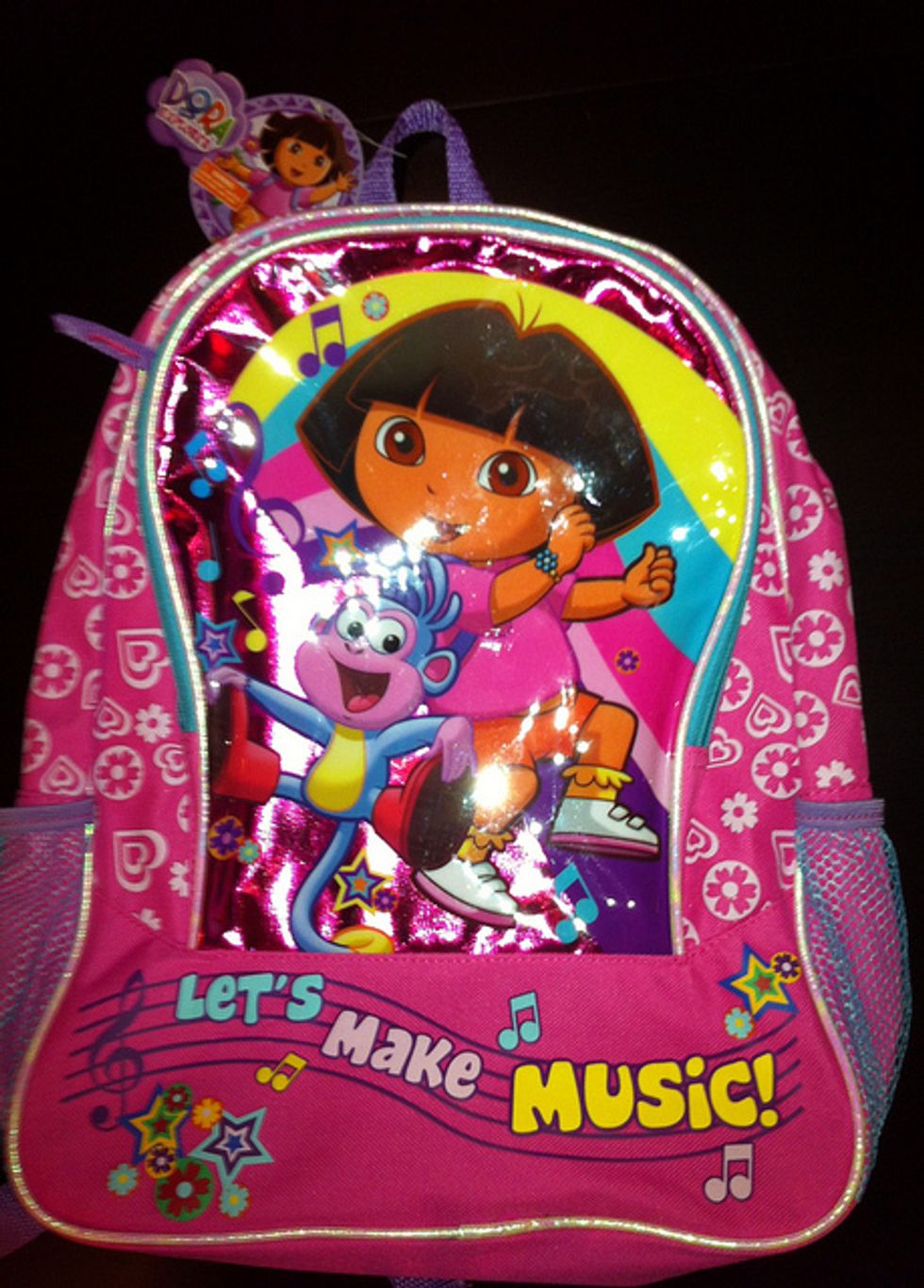 A new report, Hidden Hazards: Toxic Chemicals Inside Children's Vinyl Back-to-School Supplies, was released in New York City today at a local Kmart where some of the school supplies were purchased for the report. The report reveals that toxic chemicals linked to asthma and birth defects that are banned in toys were found to be widespread in children's vinyl back-to-school supplies.
Seventy-five percent of children's school supplies tested in a laboratory had elevated levels of toxic phthalates, including popular Disney, Spider-Man and Dora branded school supplies such as vinyl lunchboxes, backpacks, 3-ring binders, raincoats and rainboots.
"Our investigation found elevated levels of toxic phthalates widespread in children's school supplies, including Disney and Spider-Man lunchboxes and backpacks. These dangerous chemicals manufactured by Exxon Mobil have no place in our children's school supplies, said Mike Schade from the Center for Health, Environment & Justice (CHEJ), author of the report. "Unfortunately, while phthalates have been banned in children's toys, similar safeguards don't yet exist to keep them out of lunchboxes, backpacks and other children's school supplies. It's time for Congress to move forward and pass the Safe Chemicals Act to protect our children from toxic exposure."
"School supplies are supposed to help our children with their education, they shouldn't be harming their health. We don't allow high levels of these toxic chemicals in children's toys and we certainly shouldn't allow them in back-to-school products. When kids take their lunch to school this fall, they shouldn't be carrying it in a lunchbox laden with anything other than a nutritious meal, packed by mom." said Sen. Charles Schumer (D-NY) who was at the press event and is co-sponsor of the Safe Chemicals Act—new legislation that would reform our nation's broken chemical safety system.
Sen. Schumer also sent a letter to the White House Office of Management and Budget (OMB) today urging the agency to complete their review of U.S. Environmental Protection Agency's proposal to classify phthalates as "chemicals that present or may present an unreasonable risk of injury to health or the environment."
"As a mom, I am horrified to know that Spider-Man and Dora could be associated with highly toxic chemicals," said Penelope Jagessar Chaffer, director of the film Toxic Baby. "As a filmmaker who has worked on this issue for years, I know what the effects of these toxic chemicals are on the bodies of children. As more and more American moms become aware of this issue, it's clear that we are going to be using our considerable clout as consumers to buy products that are safe for kids. These products are not."
Many other organizations collaborated on this report: WE Act for Environmental Justice, Huntington Breast Cancer Action Coalition, Grassroots Environmental Education, A Clean & Healthy New York,  New York Public Interest Research Group, NYC Sierra Club and Empire State Consumer Project.
 Visit EcoWatch's  BIODIVERSITY pages for more related news on this topic.
EcoWatch Daily Newsletter
Recent Stories from EcoWatch