New Report Provides Overview on Key Concerns of Fracking
Nov. 16, 2011 01:58PM EST
Energy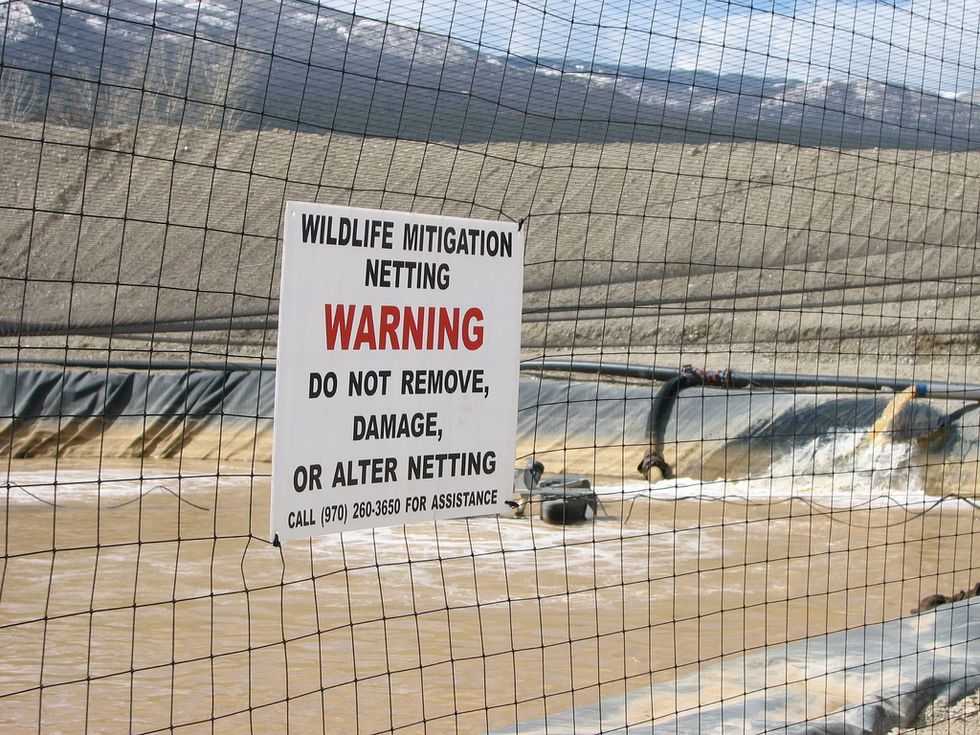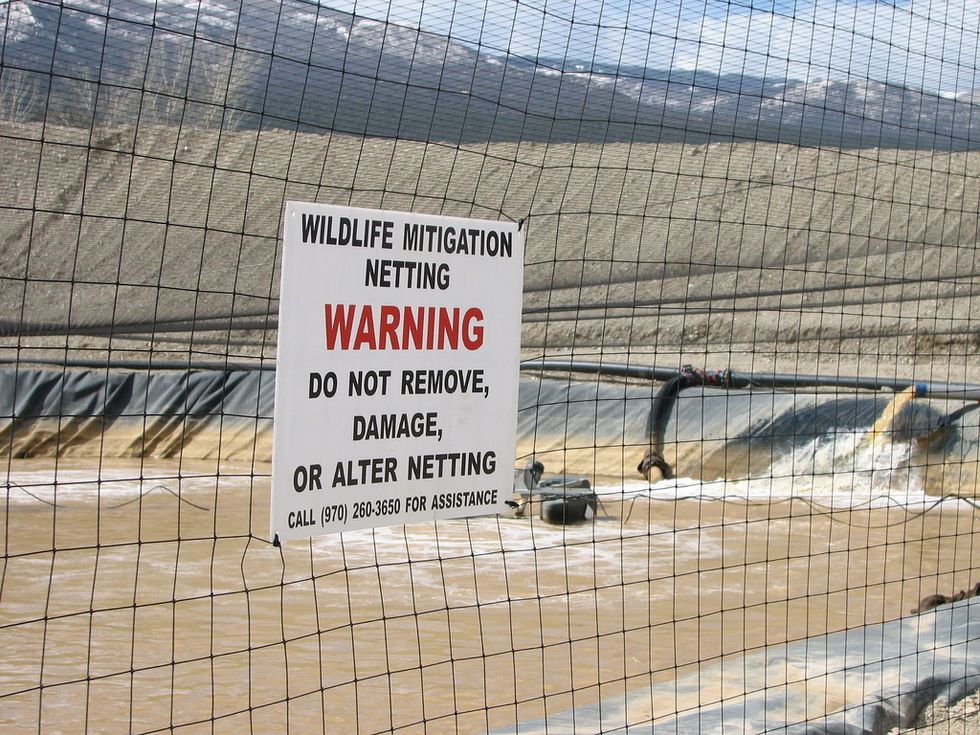 In recent years, there has been explosive growth in industry activities to extract natural gas from shale formations located throughout America. While the growth of the natural gas industry has provided some economic benefits to local economies, it has also been accompanied by growing public fears. In particular, concern and opposition have centered on the process of hydraulic fracturing ("fracking") used to extract shale gas.
A new report—No More Drilling in the Dark—provides an overview of unconventional gas drilling and the key concerns and potential threats that such drilling raises for America's land, water, air and wildlife. It also provides a number of recommendations for addressing and reducing related environmental impacts.
While many potential impacts remain unknown, there have been documented cases of pollution and impacts on habitats that raise serious concerns. Fracking chemicals and methane have contaminated underground water resources. The clearing of forests for the construction of drilling pads and access roads has fragmented habitats and led to silt runoff. Drilling accidents have led to pollution of streams and other water bodies. Fracking fluids have been shown to be harmful or deadly for plants and animals. Exhaust from drilling-related machinery has worsened air pollution. Methane leakages have contributed to increased emissions of greenhouse gases in the atmosphere, which scientists link to climate change and ocean acidification.
While some state and federal agencies have begun working to respond to the growth of the industry and provide improved regulation and oversight, much more needs to be done. The National Wildlife Federation recommends a number of actions to ensure that the development of unconventional natural gas resources is pursued in an environmentally responsible manner. Needed improvements to regulatory frameworks and industry practices include greater transparency, improved research and monitoring, eliminating existing loopholes and exemptions from environmental laws, establishing mitigation and compensation mechanisms, and improving practices to reduce impacts on water resources and habitats.
To the extent that natural gas can be substituted for coal and oil—and especially if its use can help us avoid energy sources such as tar sands and oil from risky offshore drilling—there can be some environmental benefits. Nevertheless, natural gas produces greenhouse gas emissions—and is a limited fossil fuel resource that will someday be depleted. It is therefore no more than a temporary stopgap as our nation makes a necessary transition to renewable energy sources.
America should choose extraction practices that do not endanger the long-term integrity and health of our forests, rivers and grasslands, and the wildlife species that depend on them. The National Wildlife Federation will remain committed to educating the public and lawmakers about the risks posed by unconventional natural gas exploitation, and we will work for the enactment of prudent regulations to safeguard our nation's land, air, water and wildlife.
For more information, click here.
EcoWatch Daily Newsletter