New Prime Minister Modi: Solar Energy for Every Indian Home by 2019
May. 21, 2014 11:55AM EST
Business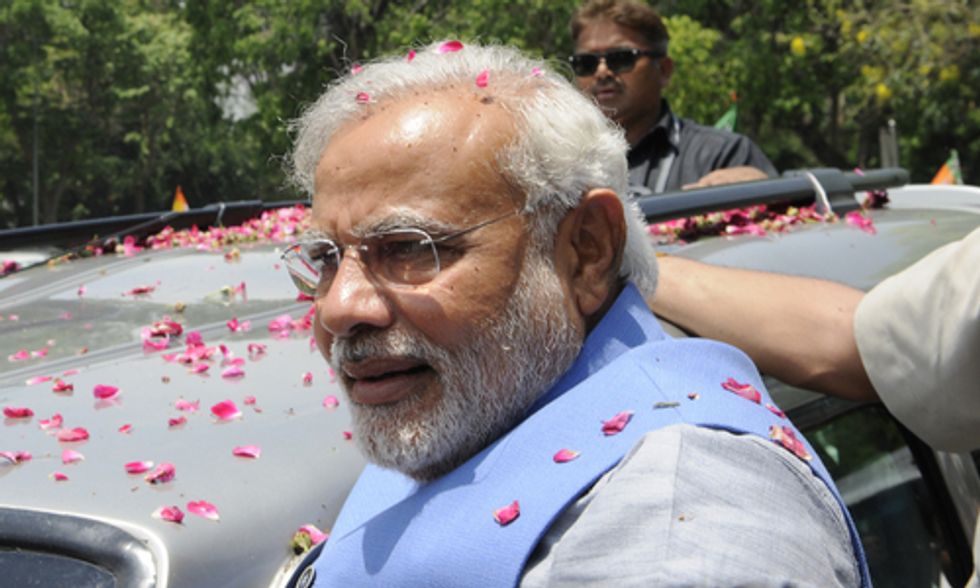 India installed 1 gigawatt (GW) of solar energy in 2013, and now has much bigger goals for the next five years.
Administration members under newly elected Indian Prime Minister Narendra Modi said that he wants to bring solar energy to every home in the country by 2019. India trails only China in terms of largest populations on the planet.
There are about 400 million people in India without power. That's more than the combined populations of the U.S. and Canada.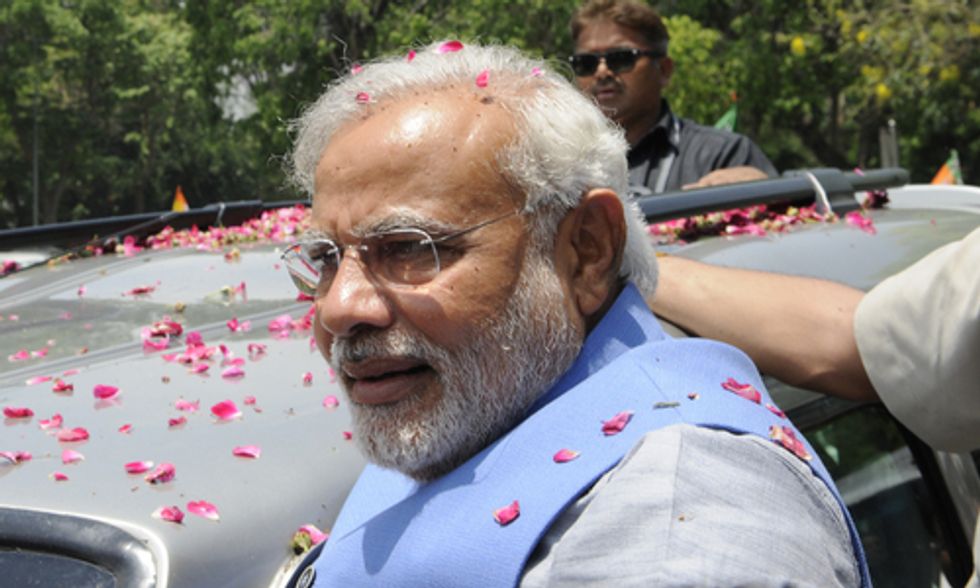 Photo courtesy of Shutterstock
"We look upon solar as having the potential to completely transform the way we look at the energy space," Narendra Taneja, convener of the energy division for Modi's Bharatiya Janata Party, told Bloomberg.
Taneja added that a solar panel on every home would provide enough energy for two bulbs, a solar cooker and a television. Former Prime Minister Manmohan Singh set a similar goal for 2012, but fell short.
The previous administration said that it wanted to have 10 GW of solar energy installed by 2017. So far, the country has 2.18 GW.
State administrations and the central government share control over the country's energy industry. Taneja is hopeful that all the leaders can get on the same page to produce the jobs associated with solar developments. Taneja said the clean power market's expansion was Modi's No. 1 energy related priority. Voters selected him in the nation's biggest election win in about three decades.
India previously launched the Jawaharlal Nehru National Solar Mission about four years ago to reduce its fossil fuel dependence. The country had just 18 megawatts in 2010 when it announced the Mission. Officials previously announced hopes to raise its solar capacity to 20 GW. At 4 GW covering 20,000 acres, a solar substation at Sambhar Lake in Rajasthan is one of the largest projects in the country's pipeline.
In February, the country requested a $500 million World Bank loan to help with the project's construction.
"Our biggest advantage is that we have such a huge pool of land available that is blessed with sunshine almost throughout the year," said R.K. Tandon, managing director of Hindustan Salts, which is part of a consortium backing the substation.
——–
YOU ALSO MIGHT LIKE
India Seeks $500 Million Loan For World's Largest Solar Array
Solar Light Improves Lives of India's Urban Poor
India Surpasses 2013 Solar Energy Goal, Adds 1 Gigawatt to Grid
——–
EcoWatch Daily Newsletter