New Poll Shows Californians Strongly Oppose Fracking
Aug. 01, 2013 04:06PM EST
Climate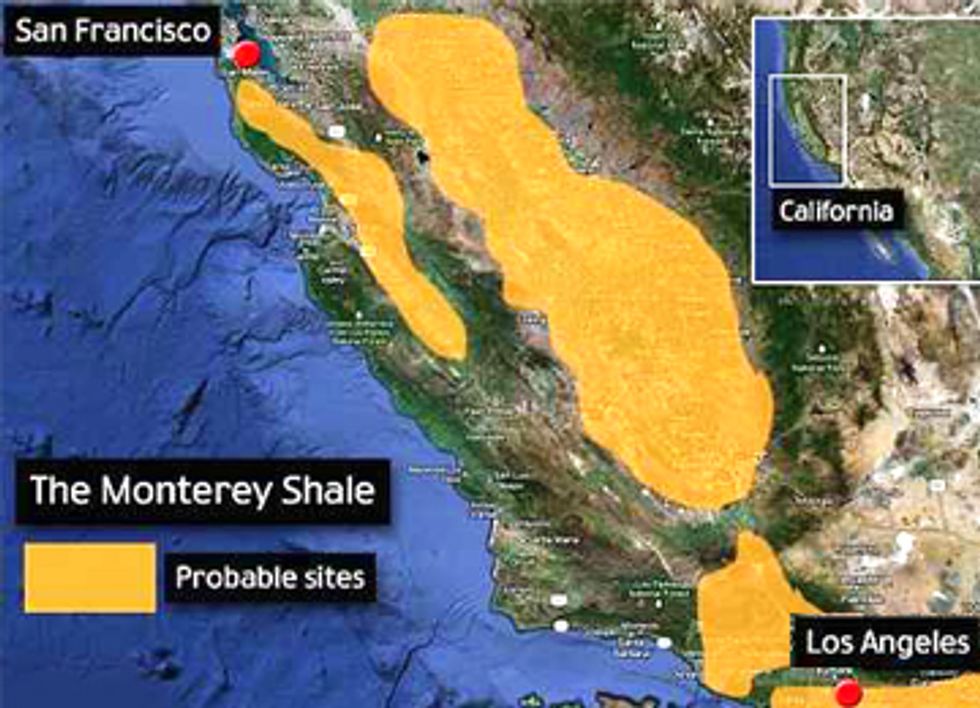 A majority of Californians oppose expanded fracking in the Golden State, according to a new poll by the Public Policy Institute of California, a nonpartisan research foundation. As oil companies gear up to frack massive petroleum deposits in the Monterey Shale, the poll also found that 65 percent of Californians say the state should act immediately to cut greenhouse gas emissions.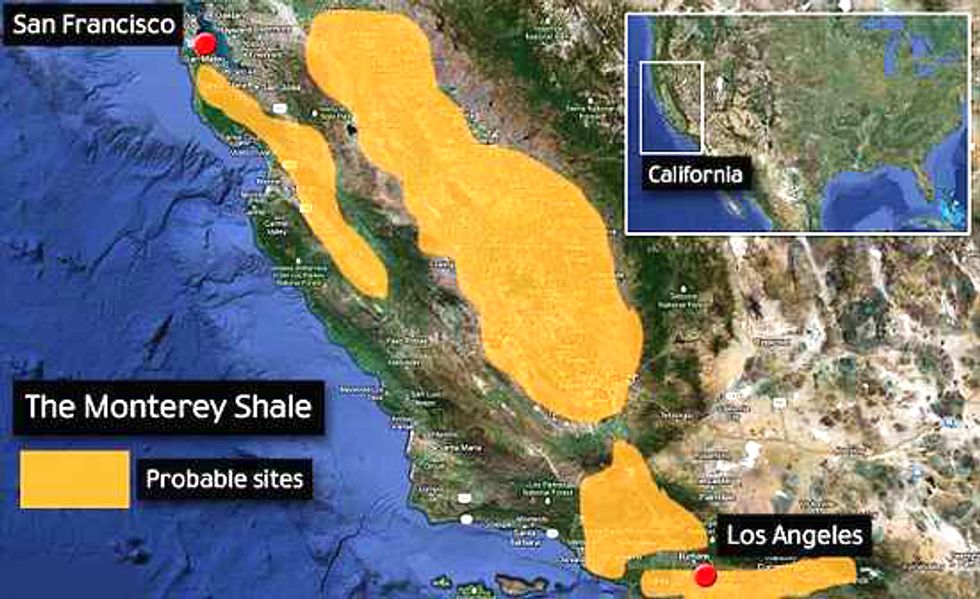 The poll—the second this summer to find strong California opposition to fracking—puts new pressure on state lawmakers and regulators and Gov. Jerry Brown to halt fracking expansion in the state. A University of Southern California/Los Angeles Times poll in June found that more than half of California voters—58 percent—favor a moratorium on fracking.
"Californians are telling pollsters and policymakers they don't want fracking pollution fouling up our state," said Kassie Siegel of the Center for Biological Diversity. "There's strong public support for a moratorium on this dangerous practice. We need to stop the oil industry's fracking expansion now, while there's still time to protect the air we breathe, the water we drink and the climate we depend on."
Fracking employs huge volumes of water, mixed with sand and toxic chemicals, to blast open rock formations and extract oil and gas. The controversial technique—currently unregulated and unmonitored by California officials—has been used in hundreds and perhaps thousands of oil and gas wells across the state.
Oil companies are increasingly interested in fracking the Monterey Shale, an oil-laden geological formation beneath some of the state's most productive farmland, important wildlife habitat and scores of towns and cities.
Fracking routinely uses numerous toxic chemicals, including methanol and benzene. A recent Colorado School of Public Health study found that fracking increases cancer risk and contributes to serious neurological and respiratory problems in people living near fracked wells.
Wildlife is also at risk. Fish can die when fracking fluid contaminates streams and rivers, birds can be poisoned by chemicals in wastewater ponds and the intense industrial development that accompanies fracking pushes threatened or endangered animals out of wild areas they need to survive.
Drilling and fracking also release huge amounts of methane, an extremely powerful global warming gas. Methane is about 105 times more potent than carbon dioxide as a greenhouse gas over a 20-year period. Burning the estimated 15.5 billion barrels of oil in the Monterey Shale will generate more than 6.6 billion metric tons of carbon dioxide, according to calculations based on U.S. Environmental Protection Agency figures.
Visit EcoWatch's FRACKING page for more related news on this topic.
——–
EcoWatch Daily Newsletter
Recent Stories from EcoWatch