New Partnership Helps Investors Identify Socially Responsible Companies
Oct. 11, 2013 11:08AM EST
Business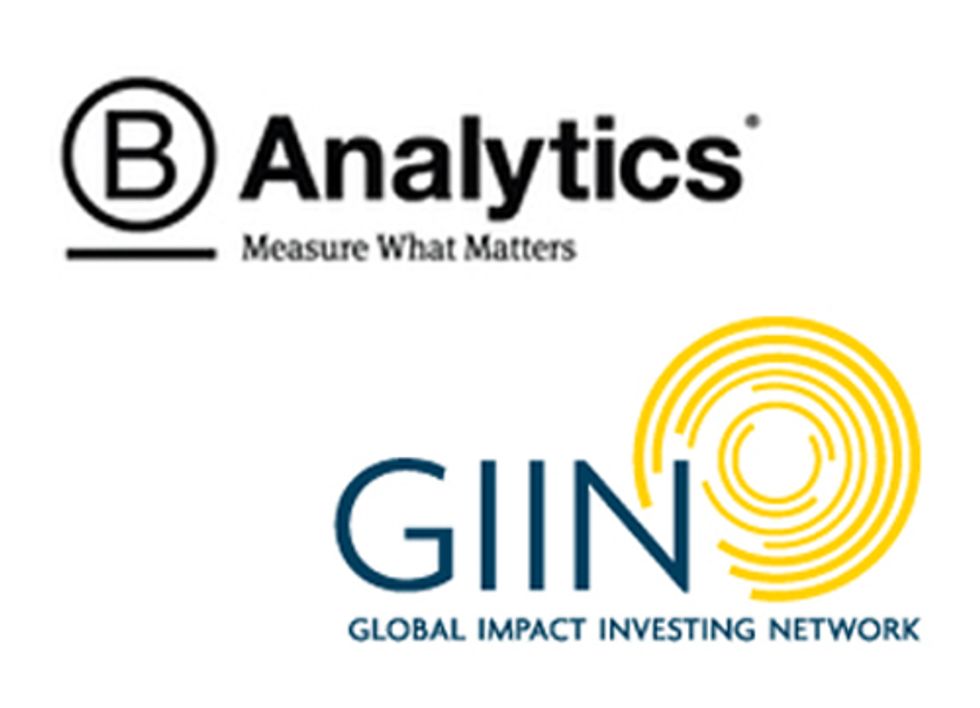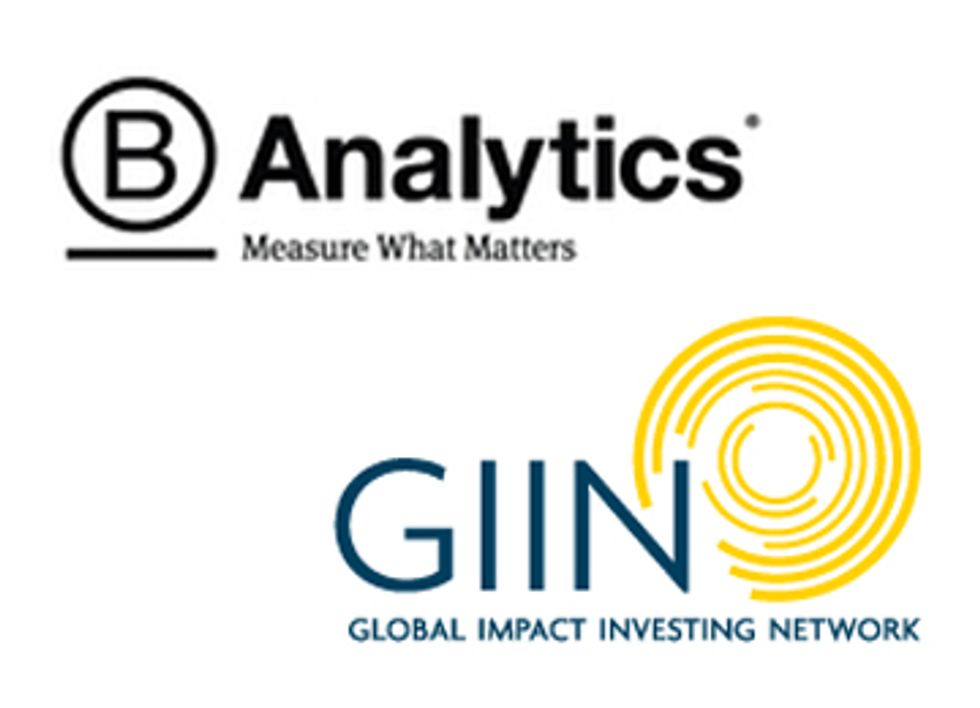 As wise as they might be with their money, there is only so much investors know about the sustainability of the companies they want to support.
Two nonprofits announced a partnership Friday to help impact investors—those who back socially and environmentally responsible firms—know if burgeoning companies truly live up to their claims of sustainability.
The partnership between Global Impact Investing Network (GINN) and B Lab merges their metrics and analytics systems, which track everything from social impact to financial performance.
"Impact measurement is fast becoming a best practice in impact investing, bringing transparency, credibility and accountability to investments and to the market as a whole," said Luther Ragin, Jr., CEO of the GIIN. "We are pleased to support the launch of B Analytics as it provides a flexible platform for investors to track the social and environmental results they value, using standardized metrics from the IRIS (Impact Reporting and Investment Standards) catalog."
GINN manages the IRIS catalog. B Lab certifies companies as B Corps if they meet "rigorous standards of social and environmental performance, accountability and transparency," according to the Wayne, Pa.-based nonprofit. With 1,100 companies, the B Analytics program hosts the world's largest database of verified social and environmental performance data for private firms. B Analytics is known as the only data platform that enables investors to manage and integrate performance data collected by using IRIS metrics, along with its own 'B Impact Assessment' and custom impact metrics.
The partnership will enable B Lab and GINN to collaborate on the promotion of tools and resources that help impact investors measure and track the social, environmental and financial performance of their investments using standardized metrics that enable data aggregation, analyses and market intelligence, according to B Lab.
UBS and Prudential are among the companies who rely on impact measurements to make some of their investment decisions.
"Social considerations are an integral part of the investment policy for our recently launched Impact Investing SME Focus Fund," Andreas Ernst, head of impact investing for UBS AG, said. "We are using B Analytics to collect and validate IRIS metric data from the funds we invest in and their underlying portfolio companies."

EcoWatch Daily Newsletter