New Jersey Senate Passes Fracking Waste Ban
May. 12, 2014 05:00PM EST
Fracking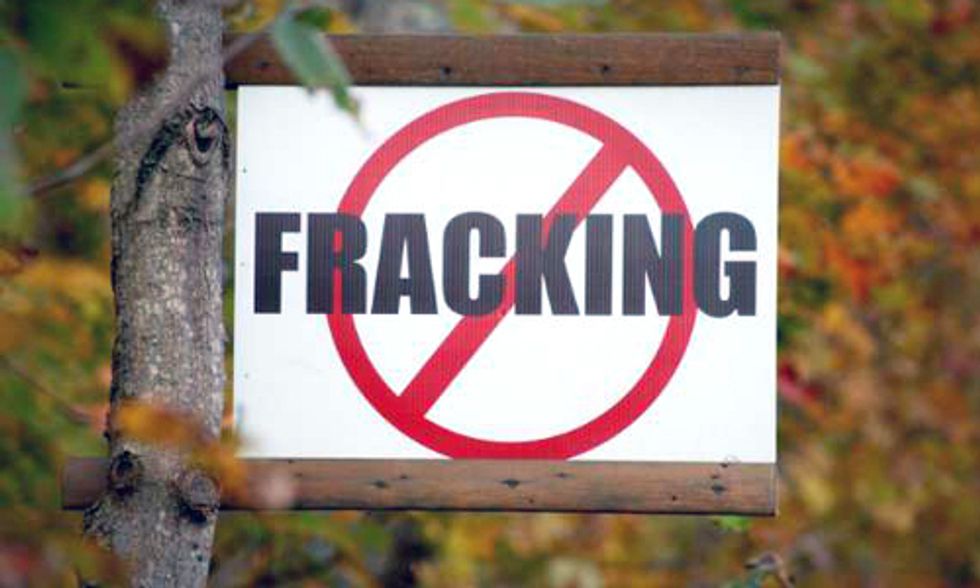 The New Jersey Senate's members are on the same page when it comes to the disposal and treatment of fracking waste. Now, it's time to see where the state's general assembly stands.
The senate on Monday passed a ban on the disposal, treatment and discharge of toxic waste from fracking by a 33-4 count. The state Assembly Environment Committee needs to act on the bill before the general assembly gets a chance. Time is running thin, as the legislature goes on recess in late June. Still, it's a veto-proof vote and one that had environmental groups raving Monday afternoon.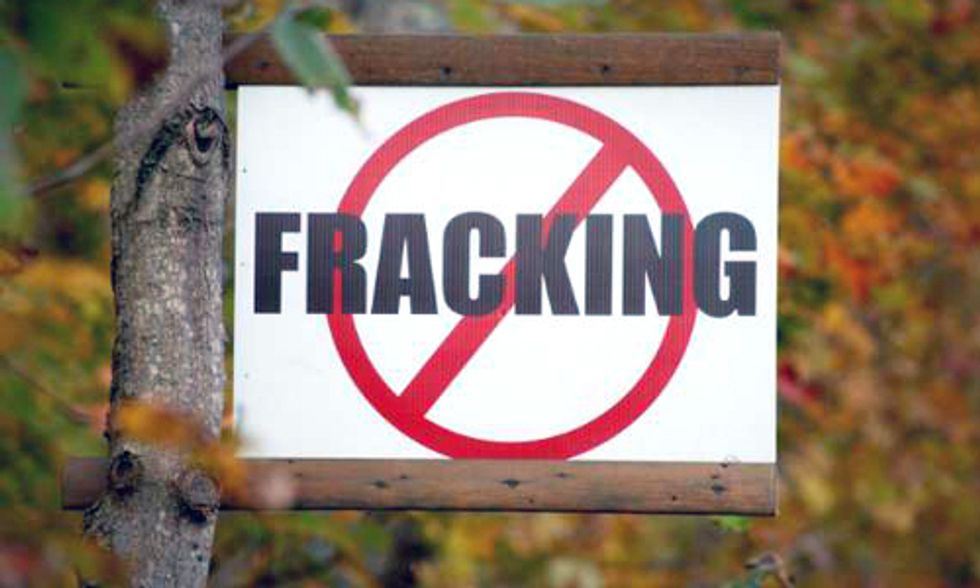 "Dumping fracking waste in New Jersey waterways is still legal, and that's why today's bipartisan Senate majority to ban fracking waste is so needed," said Doug O'Malley, director of Environment New Jersey. "We urge the State Assembly to move quickly to ban fracking waste, and send this bill to Gov. [Chris] Christie's desk."
The bill deals with waste from out of state, as there are no fracking operations in New Jersey, according to the Associated Press. Christie vetoed a similar measure during the last legislature, saying that it violated the interstate commerce clause of the U.S. Constitution.
"The senate has shown tremendous leadership in New Jersey and the country by passing a fracking waste ban today. Now we need the assembly to send this bill to Governor Christie's desk for a signature," said Jim Walsh, New Jersey director of Food & Water Watch. "Fracking waste is a clear and present threat to our communities. Banning the dumping of this toxic mess will help make sure drinking water is clean and safe for future generations."
 The Office of Legislative Services refuted Christie's claim, and now groups say the pressure is on the governor.
"Kudos to the NJ Senate for taking the right action to protect our clean water, now it's the Assembly's turn," said Dave Pringle, campaign manager for Clean Water Action. "We can't move fast enough. From earthquakes and the climate crisis to dirty water and air toxins, fracking and its waste are an increasing threat that has to be stopped and this legislation is an important step in that direction."
——–
YOU ALSO MIGHT LIKE
Court Rules New Jersey Gov. Christie Illegally Repealed Climate Standards
New Study Shows Proximity to Fracking Sites Increases Risk of Birth Defects
Texas Family Awarded $3 Million in Nation's First Fracking Trial
——–  
EcoWatch Daily Newsletter
Recent Stories from EcoWatch