New Government Proposal Threatens Food Safety
Apr. 11, 2012 09:30AM EST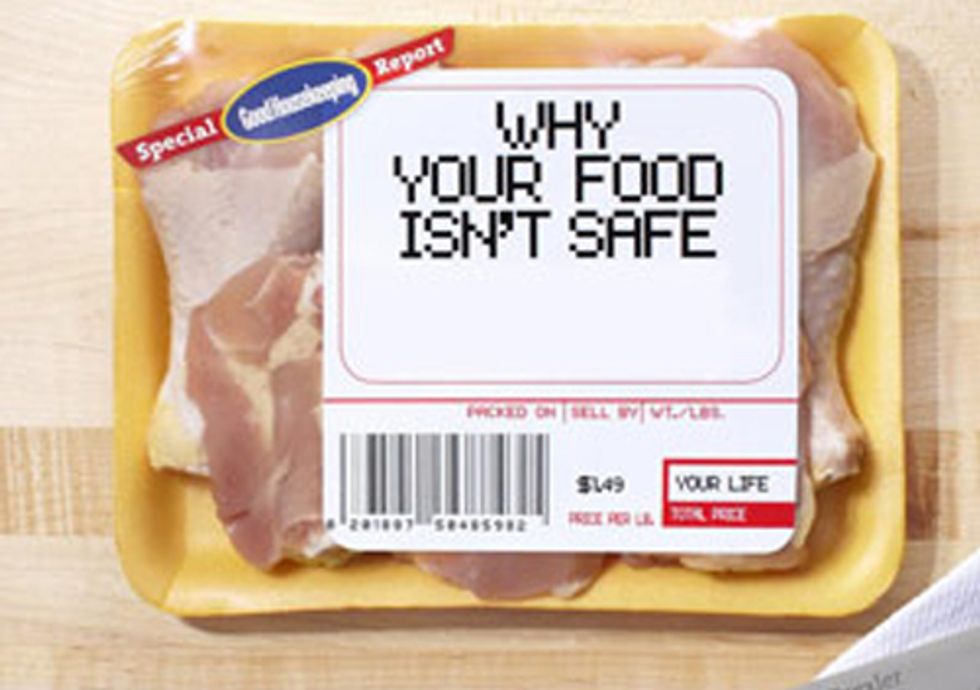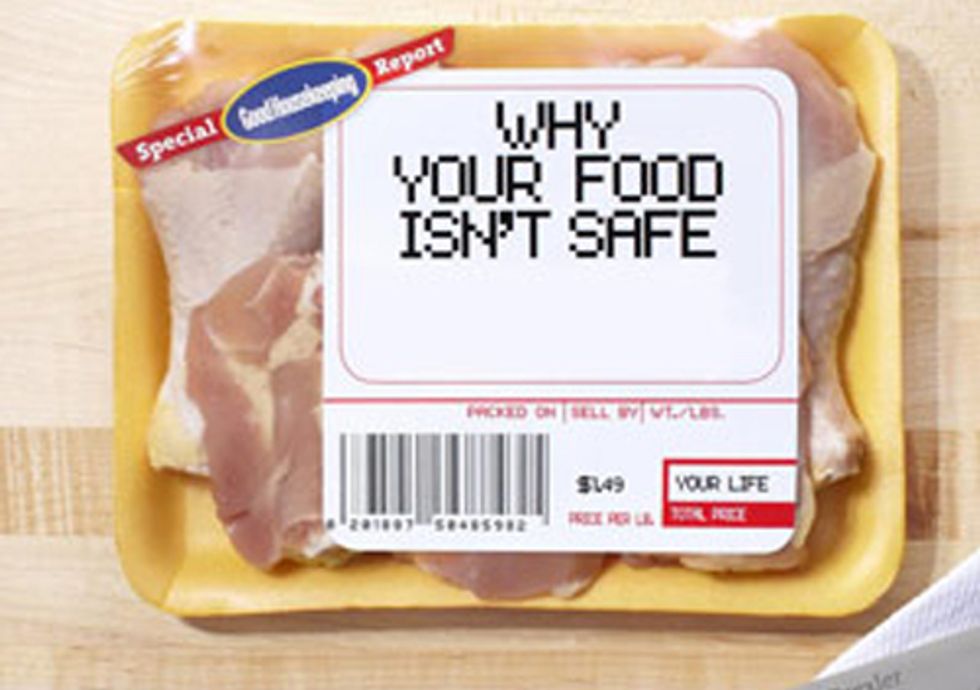 The U.S. Department of Agriculture (USDA) plans to fully implement a high-speed poultry production model that allows industry and private companies to take over inspection at poultry production plants. The model includes cutting 1,000 USDA poultry inspection employees and replacing them with plant inspectors who have to examine 165–200 birds per minute (bpm), from the original 140 bpm. That's the inspection of more than three chickens per second.
The proposal, formally known as the HACCP Based Inspection Models Project, or BIMP, will improve food safety and save taxpayer dollars, according to the USDA's Food Safety and Inspection Service (FSIS). But under the proposed rule, the USDA would shift federal inspectors away from quality inspection tasks, allowing slaughter lines to speed up production.
The FSIS is responsible for ensuring public health and food safety by examining all poultry for feces, blemishes or visible defects before they are further processed.
About 1.2 million cases of food poisoning are caused by salmonella each year from contaminated chicken, according to the Centers for Disease Control and Prevention (CDC).
The program could pose a serious health risk by allowing a greater chance for contaminated meat to reach consumers. In affidavits given to the Government Accountability Project, current inspectors say the proposal speeds up assembly lines so much that it hampers any effort to fully examine birds for defects.
"It's tough enough when you are trying to examine 140 birds per minute with professional inspectors," said Stan Painter, a federal inspector in Crossville, Alabama. "This proposal makes it impossible."
"Cutting the budget does not justify putting the health and safety of consumers and workers in the balance," said Wenonah Hauter, executive director of Food and Water Watch.
This week, food inspection workers (members of the American Federation of Government Employees) rallied outside the USDA to oppose the proposal. At the protest rally, inspectors held signs that read: "Chicken Inspection Isn't a Speed Sport," "Don't Play Chicken with Safety," and "Speed Kills."
We count on USDA inspectors to help us keep our families safe and healthy.
Tell the USDA you won't settle for unclean chicken. Sign the petition today.
For more information, click here.
EcoWatch Daily Newsletter