New Documentary Showcases the Simple Stardom of Burt's Bees Founder
Jun. 12, 2014 11:27AM EST
Business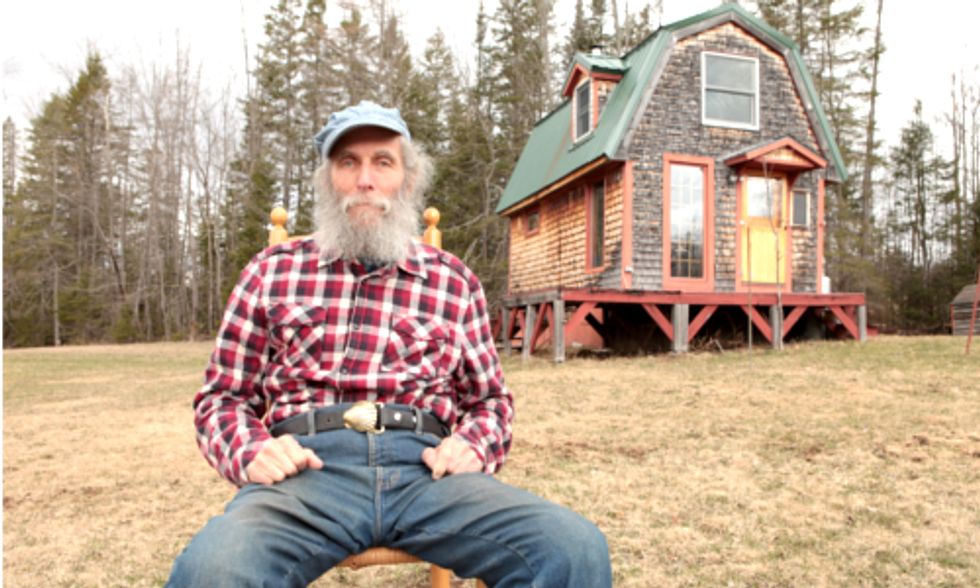 Half way into the trailer for Burt's Buzz, a voice says that Burt Shavitz never wanted to run a billion-dollar company. Even if you knew nothing about the founder of Burt's Bees before the first 58 seconds of the trailer, the visuals assure you that voice is telling the truth.
Shavtiz seems to have tons of things he is more interested in than the personal care products company he founded in the early '80s. From attending the first Earth Day celebration 44 years ago in New York's Central Park to capturing the movements of President John F. Kennedy and Malcolm X as a photojournalist, it's clear that Shavtiz' life extends far beyond lip balm.
We learn about the subsequent transformation of beekeeping in rural Maine into successful entrepreneurship and rock star-esque recognition in Burt's Buzz, the documentary in theaters now and available on demand. We also get to see Shavitz barking in unison with his dog on Skype, which is very cool.
Burt is no longer a beekeeper, and has retired on the same land where he got started three decades ago. His company is headquartered in Durham, N.C. According to its website, the company prides itself on sending no waste to landfills. Employees sort out more than 400 recycling and composting bins each month, and any waste that cannot be recycled or composted is transformed into biomass-based fuel or electricity.
The company has also reused more than 700,000 gallons of water since 2010. It also used 21 percent less energy in 2012 than it did the previous year.
But make no mistake, this documentary is more about the simple, yet interesting, life of Shavtiz than the empire he founded.
"There was no company," he said. "My bees were the company. My truck was the company. My chainsaw was the company."
EcoWatch Daily Newsletter