New Dietary Guidelines Healthy for People and Planet
Feb. 24, 2015 02:01PM EST
Food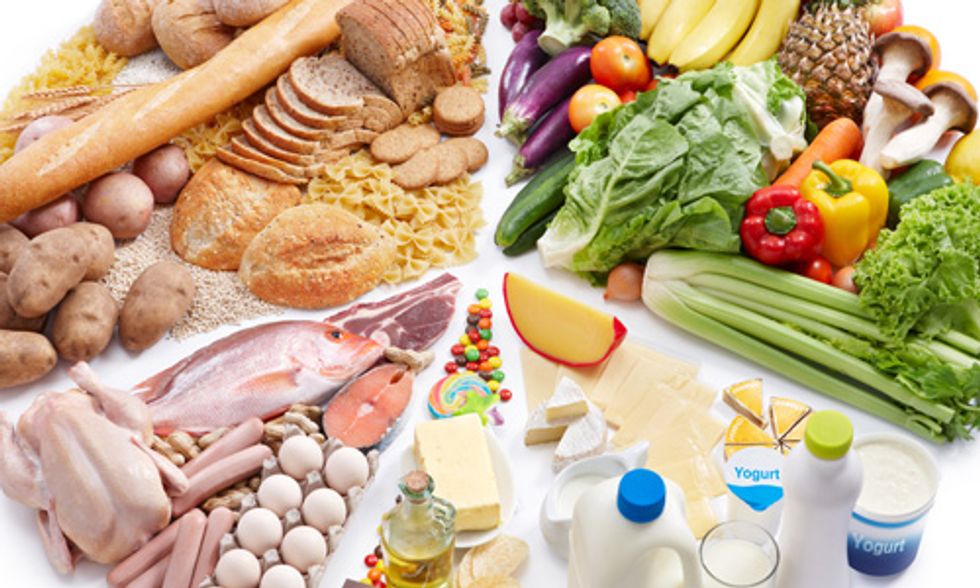 Every five years the U.S. Department of Agriculture Dietary Guidelines for Americans undergo a stringent review before being updated and re-released with new information based on the latest available research. An initial review of the Scientific Report of the 2015 Dietary Guidelines for Americans was released last week with recommendations from a 14-person expert advisory panel and is now open for public comment.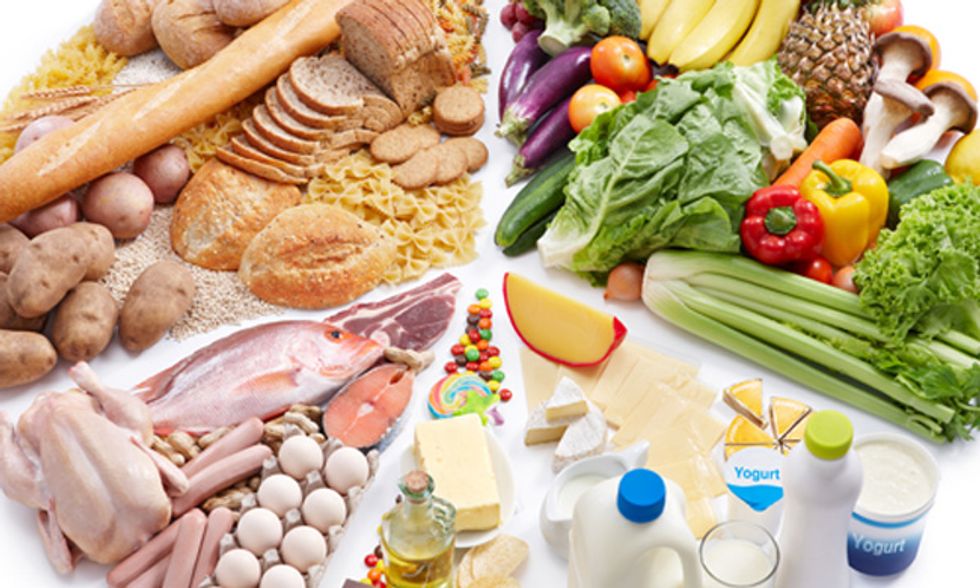 Photo credit: Shutterstock
"For decades, the Dietary Guidelines for Americans have been at the core of our efforts to promote the health and well-being of American families," said Health and Human Services (HHS) Secretary Sylvia Burwell and Agriculture Secretary Tom Vilsack in a joint statement. "Now that the advisory committee has completed its recommendations, HHS and USDA will review this advisory report, along with comments from the public—including other experts—and input from other federal agencies as we begin the process of updating the guidelines."
For the first time since its inception in 1980, the Dietary Guidelines Advisory Committee has proposed landmark recommendations that consider the greater impact of American eating habits on environmental sustainability.
"The environmental impact of food production is considerable and if natural resources such as land, water and energy are not conserved and managed optimally, they will be strained and potentially lost," the committee says in Part D Chapter 5 of the 2015 recommendations. "Meeting current and future food needs will depend on two concurrent approaches: altering individual and population dietary choices and patterns and developing agricultural and production practices that reduce environmental impacts and conserve resources, while still meeting food and nutrition needs."
The report finds that, "A diet higher in plant-based foods, such as vegetables, fruits, whole grains, legumes, nuts, and seeds, and lower in calories and animal-based foods is more health promoting and is associated with less environmental impact than is the current U.S. diet."
The committee highlights standards of environmentally sustainable dietary guidance found in countries like Germany, Sweden, the Netherlands, Australia and Brazil, which focus on "decreasing meat consumption, choosing seafood from non-threatened stocks, eating more plants and plant-based products, reducing energy intake, and reducing waste."
Because the USDA Dietary Guidelines are used to setting nutrition standards for major institutions and schools, this year's added focus on the environmental sustainability of food production and consumption could have a major trickle down impact on American buying behavior.
"The identification of dietary patterns that are sustainable is a first step toward driving consumer behavior change and demand and supply-chain changes," said the committee.
But as Marion Nestle points out in her Food Politics blog, not everyone is happy that the USDA is considering sustainability in its guidelines. Nestle says, "Predictably, this did not go over well with the meat industry or, for that matter, other industries affected by such advice or groups funded by such industries."
For Nestle, the basic advice offered by 2015 Dietary Guidelines Advisory Committee boils down to plain common sense:
Eat plenty of foods from plant sources

Eat foods from animal sources in moderation

Balance calories

Avoid overeating junk food
The Scientific Report of the 2015 Dietary Guidelines for Americans remains open for public comment until April 8, and an oral comment meeting will be held on March 24.
YOU MIGHT ALSO LIKE
Students Compete to Develop Innovative Ways to Feed Future Cities
Can the Planet Sustain 7 Billion People Eating a Paleo Diet?
EcoWatch Daily Newsletter
Related Articles from EcoWatch