New Crime Stoppers App Allows New Yorkers to Help Enforce Environmental Laws
Nov. 21, 2012 09:23AM EST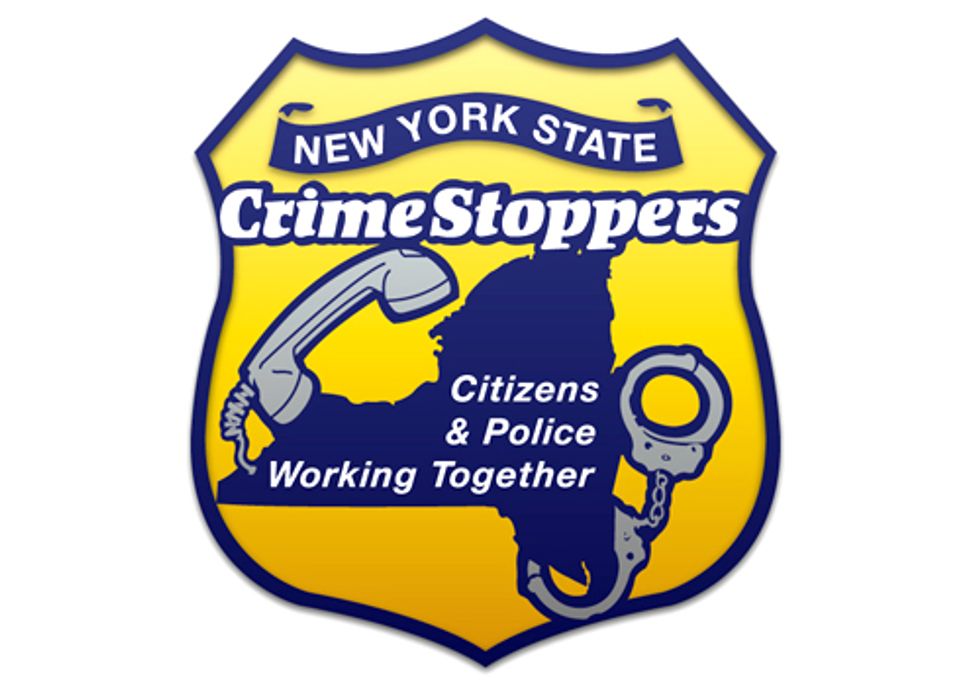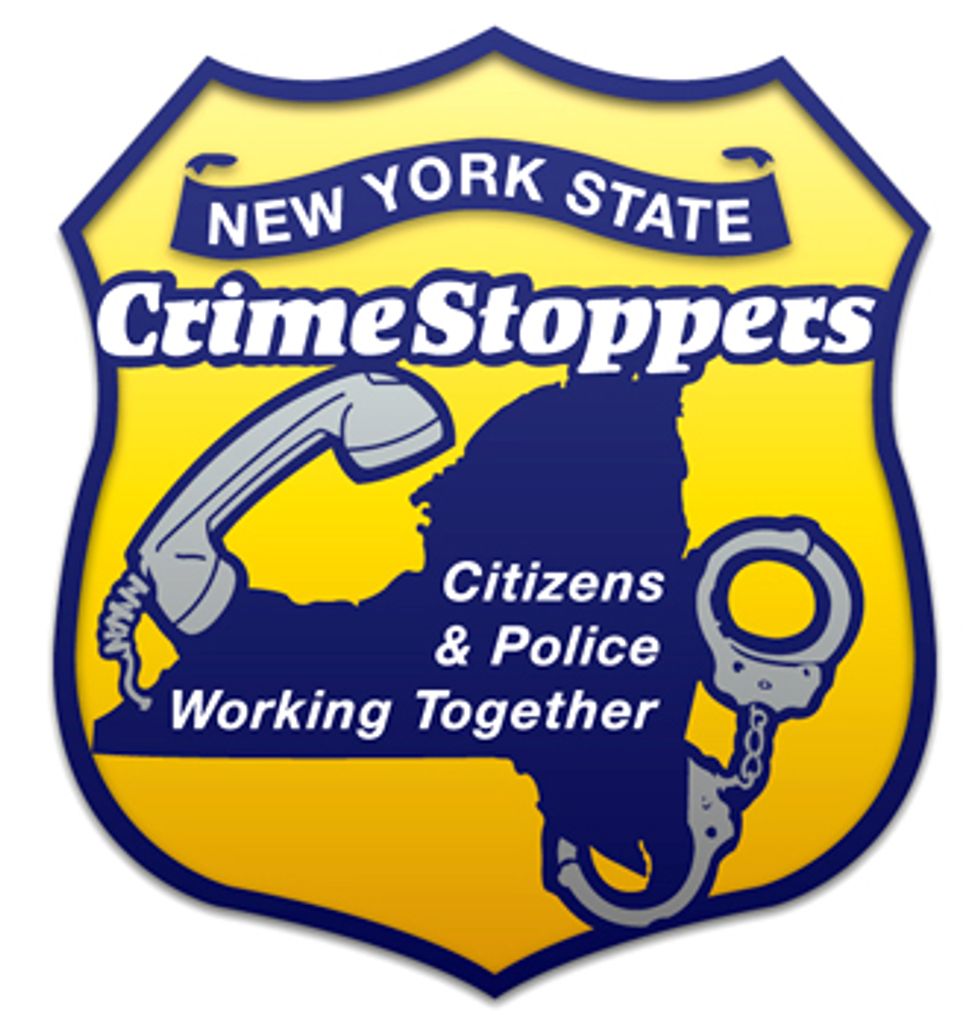 New York State Crime Stoppers held a press conference yesterday to launch their New York State Crime Stoppers Mobile App. In this age of technology, it is very important for law enforcement to be on the leading edge; staying ahead of criminals. That is why New York State Crime Stoppers has partnered with Cellflare, a leading smart phone application developer, to create the ground-breaking New York State Crime Stoppers App for smart phones.
In collaboration with Waterkeeper Alliance, the New York State Police (NYSP), county and local law enforcement as well as their sponsors and the public NYS Crime Stoppers new Smart Phone App will be a driving force to combat crime throughout New York State.
This new mobile application, which is a free download for anyone with a smart phone, gives the average citizen the ability to have a crime fighting and public safety tool where ever they go. The app provides the ability to locate and get turn by turn directions to any police department, anonymously send a phone tip, email tip or a photo tip while on the go and communicate with NYS Crime Stoppers, either directly or through social media from anywhere while never giving up your identity or phone number. If citizens provide information on highlighted tips they may also be entitled to a cash reward of up to $2,500.
Robert F. Kennedy, Jr., President of Waterkeeper Alliance expressed his gratitude to NYS Crime Stoppers in giving the people of New York a way to help protect their precious watershed and prosecute those who violate our environmental laws regarding our water system.
"This new app brings together citizen and government enforcers of environmental law. Crime Stoppers is recognizing that environmental crime is real crime with real victims," said Kennedy. "When a little girl is brain dead from lead or mercury exposure, it's the equivalent of child abuse for assault and battery. When a publicly owned waterway or fishery is contaminated, it's theft. The Crime Stopper app will help make environmental crime a new priority for law enforcers across the country."
"Whether it's visible smoke from a power plant stack or illegal discharges into a waterway, citizens can take a picture on their smartphone and dispatch it instantly to an appropriate law and environmental enforcement agency and to Waterkeeper Alliance," said Kennedy.
Captain Lisa Loughran, NYSP, commanding officer of the Bureau of Criminal Investigation for Troop K spoke of the importance of the new technology NYS Crime Stoppers has brought to the law enforcement community statewide with their new smart phone app and of the valuable and productive relationship the NYSP has had and will continue to have with NYS Crime Stoppers.
The New York State Crime Stopper App is available for free download from the Apple App store for I-Phone, at Google Play for Android phones and at Blackberry App World. The app can also be downloaded at the NYS Crime Stoppers Web Site, www.nyscrimrstoppers.org. Citizens of New York State are encouraged to become a crime fighter and download this free app today.
Visit EcoWatch's WATER page for more related news on this topic.
EcoWatch Daily Newsletter
Recent Stories from EcoWatch