Nearly 180 Companies and Investors Band Together in Support of Obama's Carbon Standard
Jun. 06, 2014 09:27AM EST
Business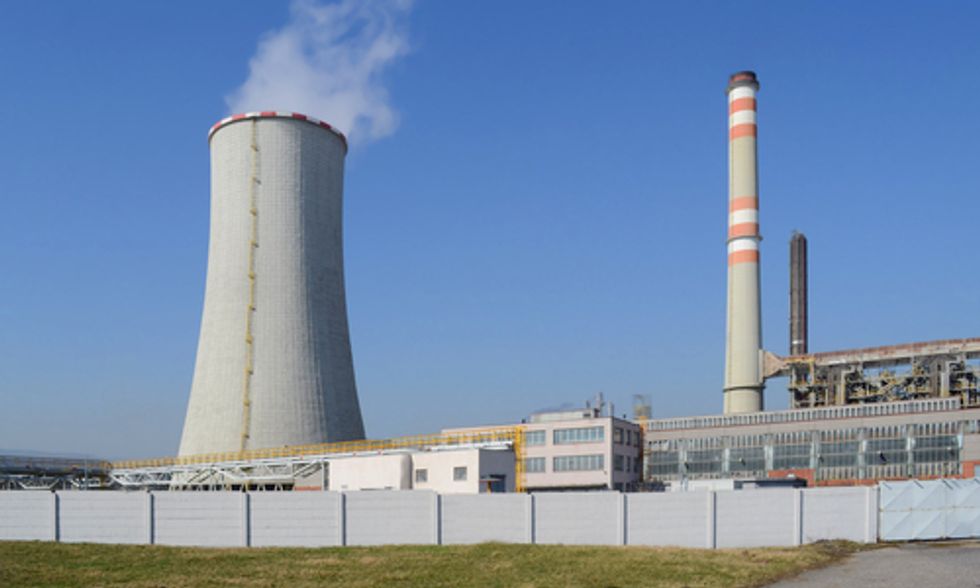 A unique blend of investors and businesses—from athletic gear makers to vacation and resort providers—proved that environmentalists aren't the only ones on board with President Barack Obama's new carbon standard proposal.
Seventh Generation, Ben & Jerry's, Levi Strauss & Co. and Klean Kanteen were among the nearly 130 companies that signed a letter sent to Obama that showed support for a limit on how much carbon dioxide power plants can emit. Another 48 investors signed a similar letter for the president. The companies investors, who combine to manage $1 trillion in assets, also sent letters to U.S. Senate and House of Representatives majority and minority leaders.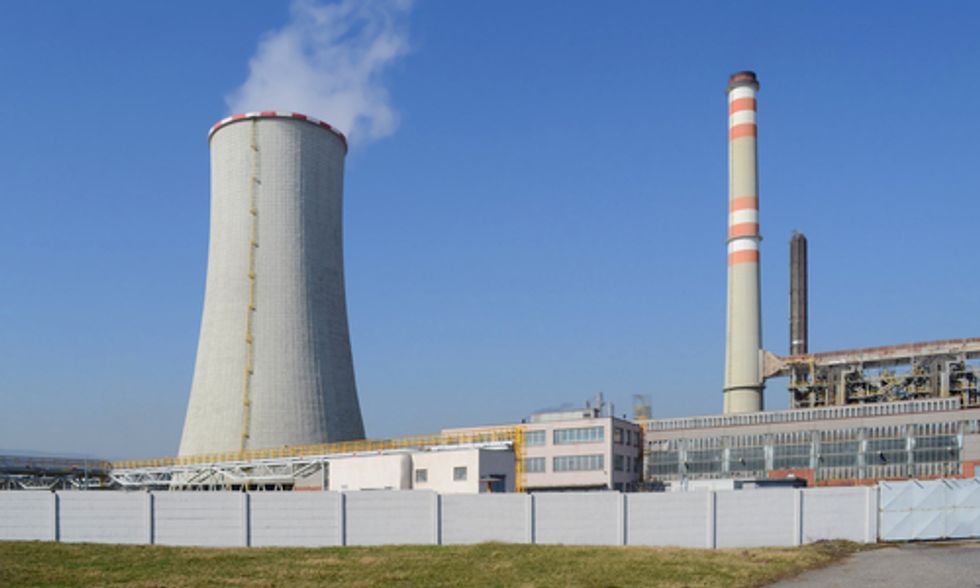 Photo courtesy of Shutterstock
"As businesses concerned about the immediate and long-term implications of climate change, we, the undersigned strongly support the principles behind the draft Carbon Pollution Standard for existing power plants released [today]," the business letter states.
"... Our support is firmly grounded in economic reality. We know that tackling climate change is one of America's greatest economic opportunities of the 21st century and we applaud the EPA for taking steps to help the country seize that opportunity."
Investors are requesting more legislation that ease the transition to a clean-energy economy. That's because their analysts tell them that climate change and related policy uncertainty could add as much as 10 percent to portfolio-wide risk in the next 20 years, which would put trillions of dollars of institutional investors' assets at risk.
"As the trustee of the New York State Retirement Fund, it is my duty to maximize returns on investment and to manage avoidable risks," New York State Comptroller Thomas P. DiNapoli said in a statement. "Quite simply, climate change poses a significant risk to the global finances, and our fiscal and ecological health depends on building a low carbon, energy efficient economy.
"The Carbon Pollution Standards released [Monday] will greatly serve that goal by providing a catalyst for clean energy solutions already at work in the United States."
The New York State Retirement Fund manages $176.2 billion in assets.
"This powerful statement of support from more than 170 companies and investors is clear evidence that the EPA rule is both urgently needed and will help, not hinder, the U.S. economy," said Mindy Lubber, president of Ceres, which helped organize the company and investor letters. "Data shows that the electric power industry is already on a path toward a low carbon future, and this standard will accelerate this shift at the pace required by science."
——–
YOU ALSO MIGHT LIKE
Robert F. Kennedy Jr. Praises Obama's Carbon Rules, Blasts Koch Brothers on 'The Ed Show'
How the EPA's Carbon Plan Could Create 274,000 New Jobs
Hundreds of California Businesses Band Together in Face of Devastating Drought
——–
EcoWatch Daily Newsletter
Recent Stories from EcoWatch