Feb. 14, 2016 11:37AM EST
Nature-Inspired Rugs Transform Your Home Into a Natural Landscape
Argentinian artist Alexandra Kehayoglou turns carpeting scraps that would have otherwise been thrown out into beautiful works of art. Using recycled scraps from her family's carpet factory in Buenos Aires, Kehayoglou creates stunning patchworks that resemble natural landscapes, including moss, grass, sand, pastures, lakes and snow.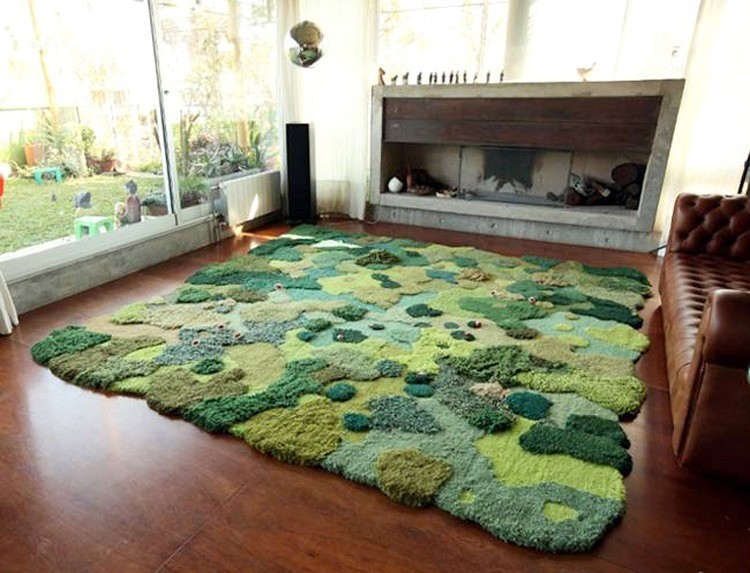 Kehayoglou has been creating the rugs since 2008. It takes about two months to make each rug, which she crafts using "a laborious hand-tufting process," according to Colossal. "The carpets balance form and function and can powerfully transform an entire room into a lush meadow dotted with pools of water and tufts of grass. Many of her works even function as part tapestry and flow from walls to floor, or work as covers for chairs or stools."
Kehayoglou told Country Living that each rug has personal meaning to her. Every piece is based on a specific memory and is tied to the landscapes of her home country. "The pieces are big and feel infinite," she said. "They are meant to be portals that have the power of taking you where your memories are."
Check out these photos of her beautiful rugs: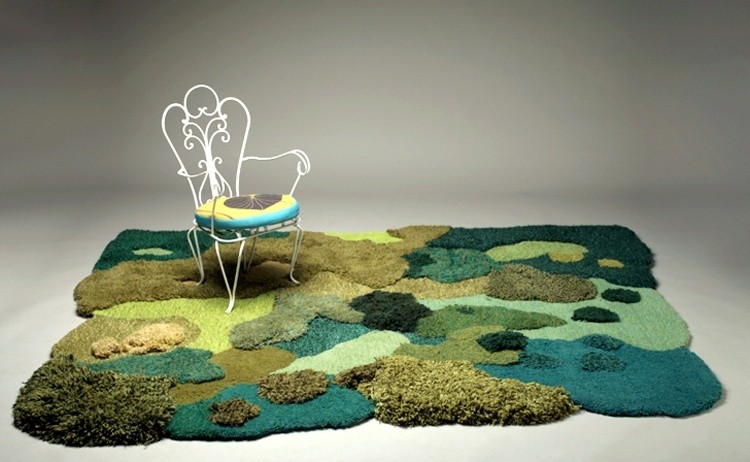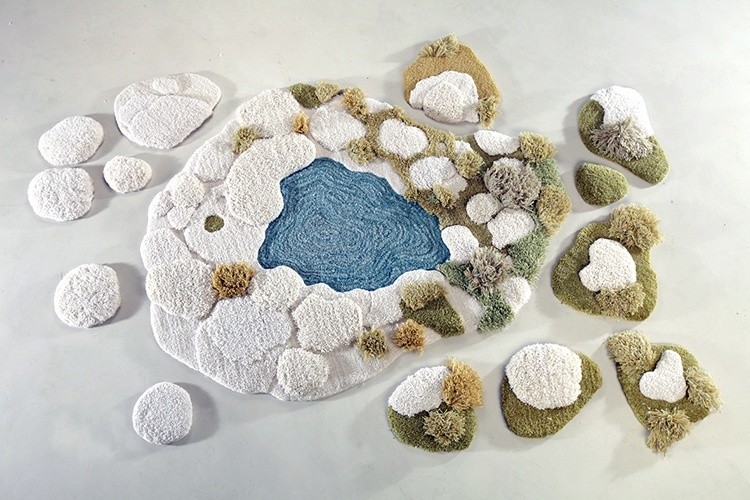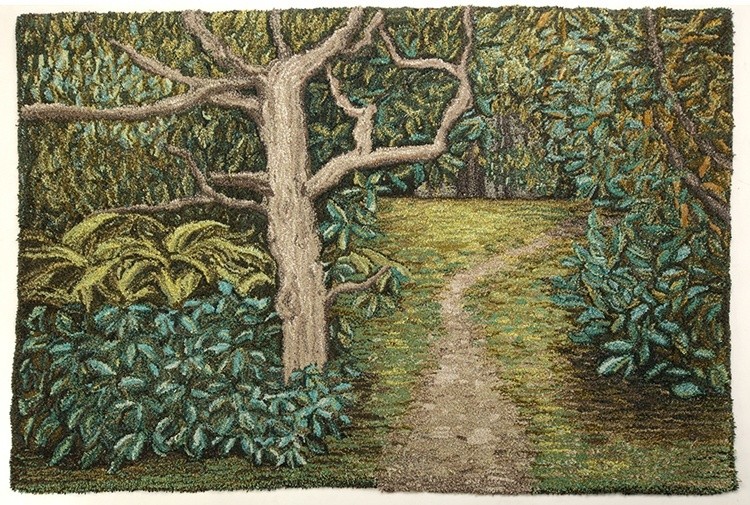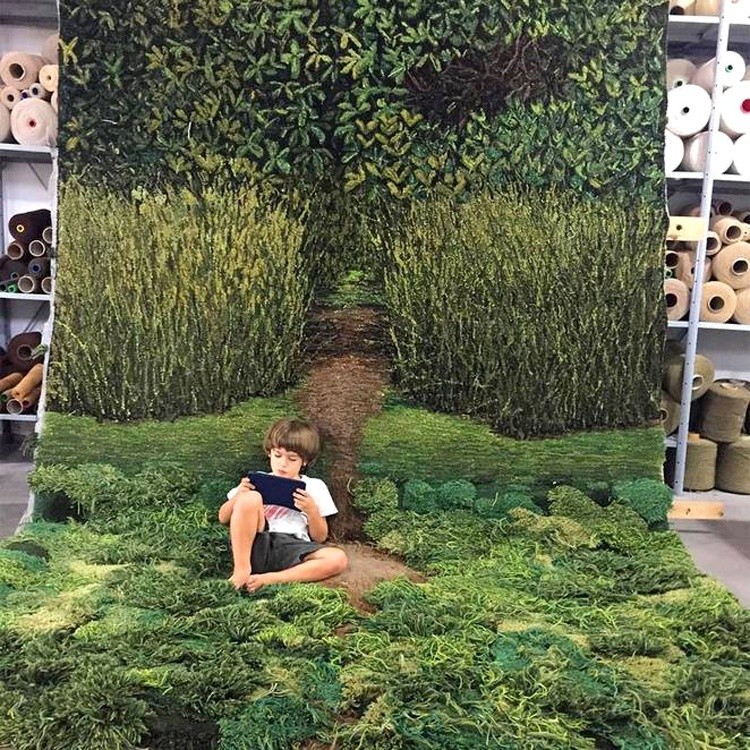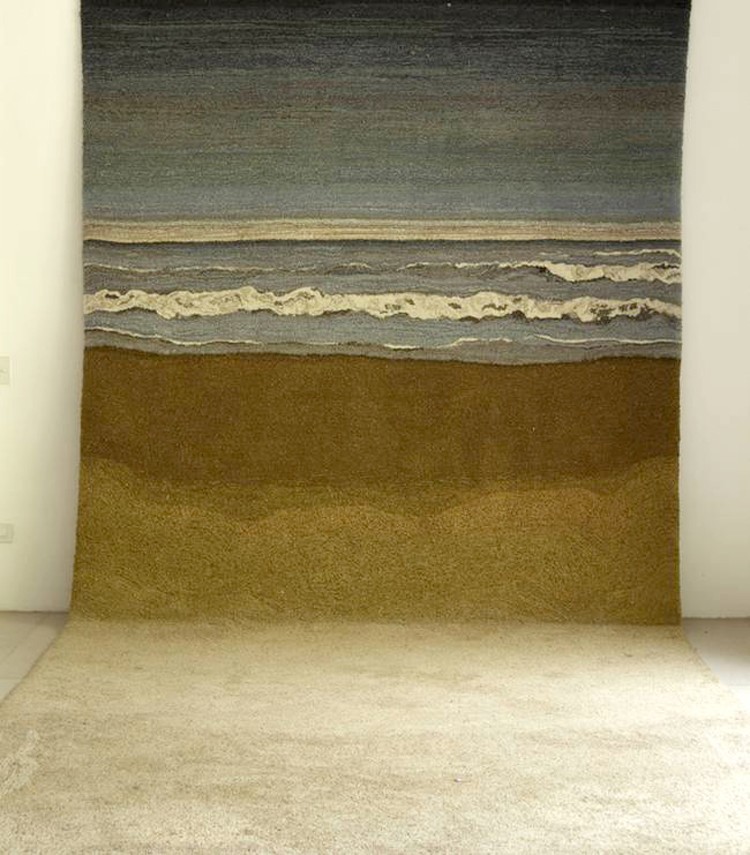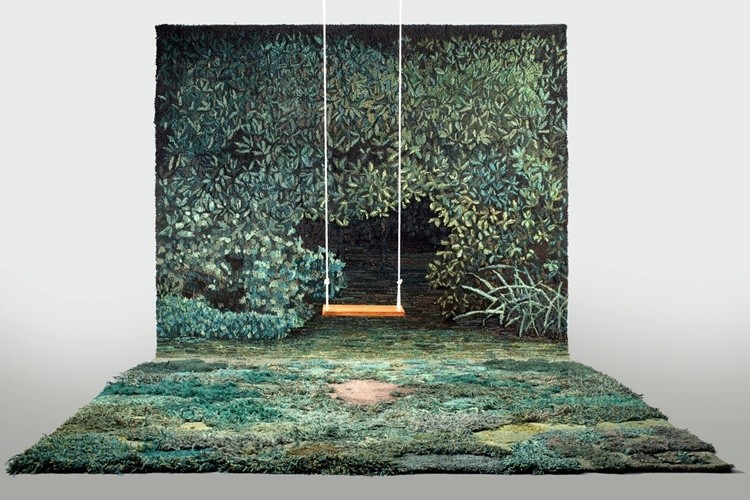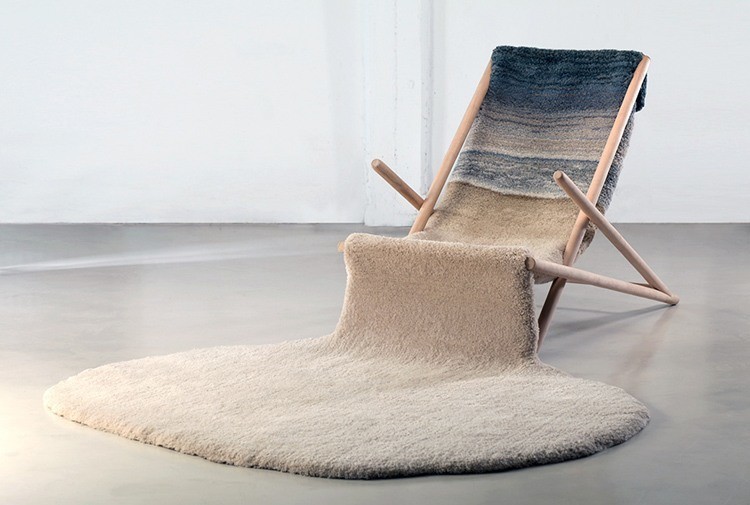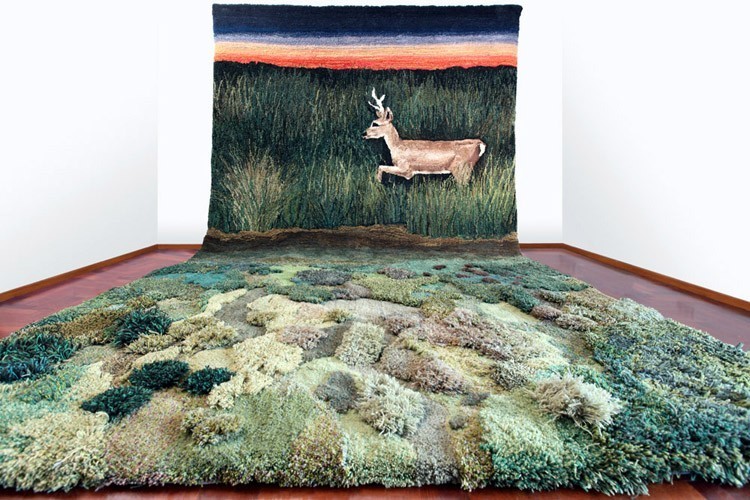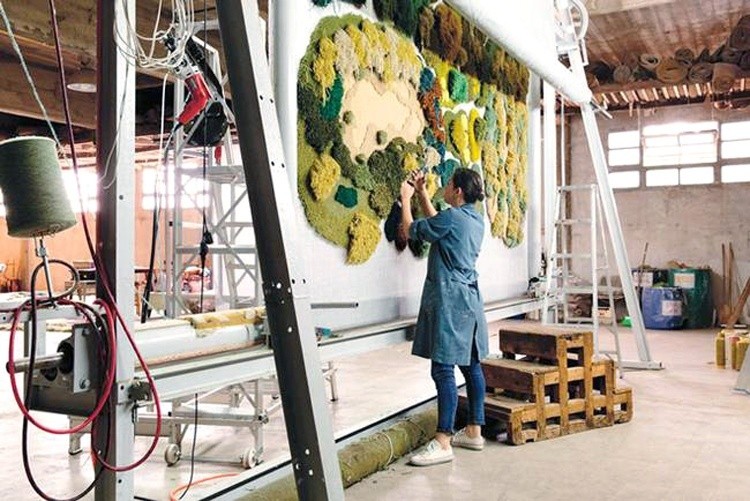 You can find more of Kehayoglou's carpet creations on Instagram, Artsy and her website.
YOU MIGHT ALSO LIKE
5 Non-Stick Pans That Won't Give You Cancer
Dr. Mark Hyman: The Secret Fat That Makes You Thin
This Is What a Soda Commercial Would Look Like If They Were Telling the Truth