Nature Conservancy Applauds Senate Committee for Approving Gulf Restoration Act
Oct. 03, 2011 03:06PM EST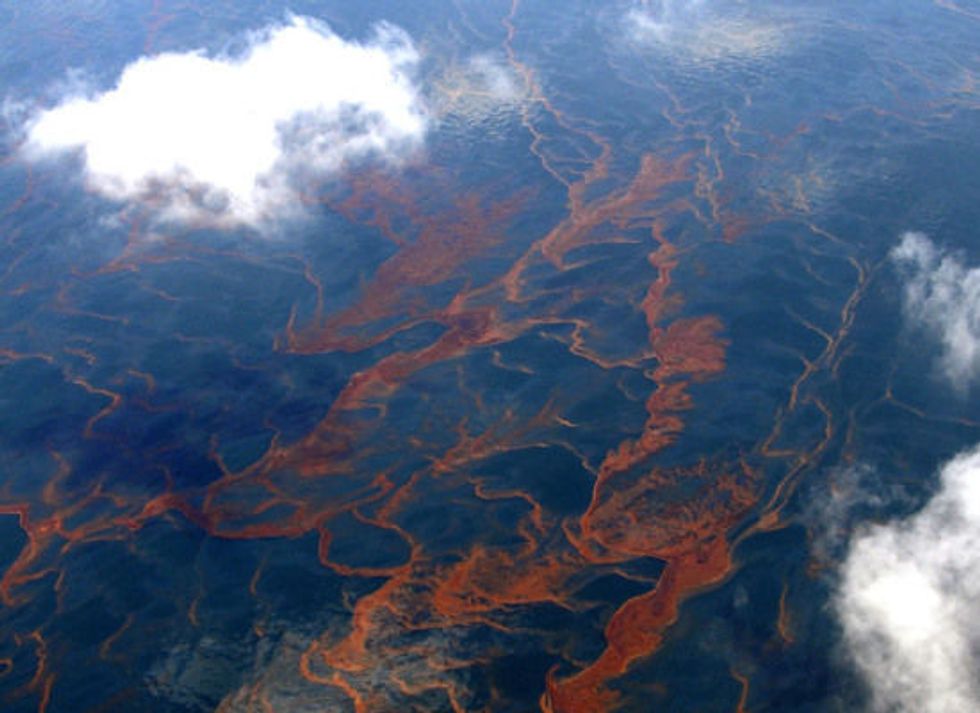 The Nature Conservancy praised the Senate Environment and Public Works (EPW) Committee for approving legislation Sept. 21 to restore a healthy and resilient Gulf of Mexico coast. Co-sponsored by senators from every Gulf state, the RESTORE the Gulf Coast States Act (S. 1400) will ensure that fines from the Deepwater Horizon oil spill are dedicated to restoring the communities, environment and economy of the Gulf of Mexico.
The Conservancy applauds the EPW Committee for its bipartisan support of the bill. Sens. Mary Landrieu (D-LA) and Richard Shelby (R-AL) authored the bill, which is co-sponsored by David Vitter (R-LA), Jeff Sessions (R-AL), Thad Cochran (R-MS), Roger Wicker (R-MS), Bill Nelson (D-FL), Marco Rubio (R-FL) and Kay Bailey Hutchison (R-TX).
"Restoration is essential to the economic and environmental recovery of the Gulf of Mexico," said Bob Bendick, The Nature Conservancy's director of U.S. government relations. "Dedicating the oil spill penalties directly to the affected area will help repair the longstanding environmental damage to the Gulf, create new jobs and, just as importantly, sustain and restore the lands and waters that support local jobs in industries such as tourism and fishing, industries that have long been the mainstay of Gulf communities."
A bipartisan poll this spring showed that 83 percent of voters nationwide support dedicating the Gulf oil spill penalties to restoring the Mississippi River Delta and Gulf Coast. The poll also showed that the vast majority of voters recognize the Gulf Coast's impact on the economy of the entire U.S.
"Without this legislation, the fines from the Deepwater Horizon oil spill could be spent anywhere—meaning the people and the communities of the Gulf Coast region who suffered from the spill could get absolutely no assistance from the fines," said Bendick. "While today's vote is a great step forward, there is still much work to be done to ensure the RESTORE Act becomes law. Too much time has already passed. We must act now to rebuild the Gulf and ensure it continues to support our nation's economy, communities and wildlife."
For more information, click here.
—————
The Nature Conservancy looks forward to working with the Gulf delegation, other members of Congress and the administration to pass a bill that will protect and restore this national treasure for future generations. The Nature Conservancy is a leading conservation organization working around the world to protect ecologically important lands and waters for nature and people. The Conservancy and its more than 1 million members have protected nearly 120 million acres worldwide. Visit The Nature Conservancy on the Web at www.nature.org.
EcoWatch Daily Newsletter