Nationwide Is on Our Side
Jul. 13, 2012 01:53PM EST
Energy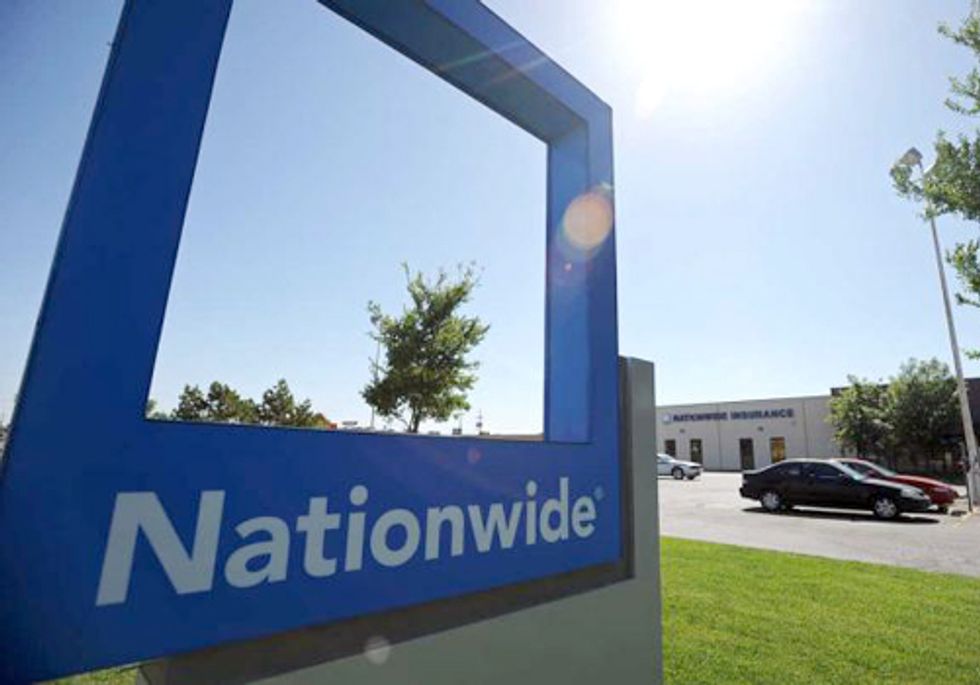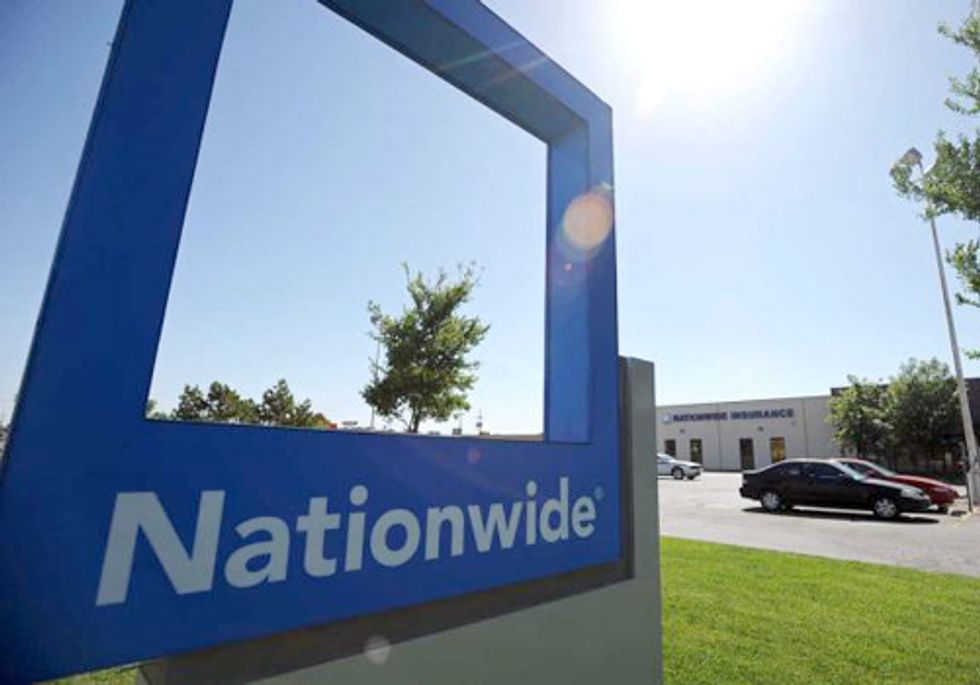 National Casualty, an insurance company that operates under the umbrella of Nationwide Mutual Insurance Co., has officially become the first major insurer to announce that it won't cover damages related to fracking operations.
According to a statement released by the company, "From an underwriting standpoint, we do not have a comfort level with the unique risks associated with the fracking process to provide coverage at a reasonable price."
This is a major step forward for the countless Americans who are opposed to the fracking process, and to those whose health, property and livelihoods have been directly affected by contaminated drinking water and polluted air.
This could also be a major step forward in the exhausting process of getting political leaders to recognize its dangers and implement legislation to protect the public. The timing could serve New Yorkers well as Gov. Andrew Cuomo is set to make a decision soon that will determine whether or not fracking operations will be allowed to move forward in select counties.
Nationwide, an Ohio-based company, has also hopefully sent a clear message to Ohio legislators—most importantly Gov. John Kasich—who continue to accommodate the oil and gas industry at the expense of the public.
"When a company with the scope of Nationwide Insurance determines that property with fracking is too risky and too dangerous to insure, political leaders considering the practice would be wise to take heed," said Wenonah Hauter, executive director of Food & Water Watch. "What countless families, farmers and small business owners across the nation have already figured out—that fracking just can't be done safely—national corporations with a stake in our land are now realizing as well. Nationwide isn't willing to risk its bottom line over fracking, and our elected leaders shouldn't be willing to risk the health and safety of those they serve."
According to the Associated Press, the Nationwide policy came to light when an internal memo detailing underwriting guidelines was posted on websites of upstate New York anti-fracking groups and landowner coalitions seeking gas leases. Nancy Smeltzer, a spokeswoman for Nationwide, confirmed that the memo was genuine but said it wasn't intended for public dissemination.
The memo states: "After months of research and discussion, we have determined that the exposures presented by hydraulic fracturing are too great to ignore. Risks involved with hydraulic fracturing are now prohibited for General Liability, Commercial Auto, Motor Truck Cargo, Auto Physical Damage and Public Auto (insurance) coverage."
It also states that "prohibited risks" apply to landowners who lease land for shale gas drilling and contractors involved in fracking operations, including those who haul water to and from drill sites; pipe and lumber haulers; and operators of bulldozers, dump trucks and other vehicles used in drill site preparation, according to the Associated Press.
In response to the leaked document, Nationwide issued this response:
Nationwide has not changed our policies or guidelines. Fracking related losses have never been a covered loss under a personal or commercial lines policy.
Nationwide's personal and commercial lines insurance policies were not designed to provide coverage for any fracking-related risks. However, Nationwide will investigate all claims submitted by our customers that they believe are the result of damage from fracking. Every Nationwide claim is reviewed on a case-by-case basis.
Insurance works when a carrier can accurately price the coverage to match the risks. When information and claims experience are not available to fully understand the scope of a given risk, carriers aren't able to price protection that would be fair to both the customer and the company. From an underwriting standpoint, we do not have a comfort level with the unique risks associated with the fracking process to provide coverage at a reasonable price.
Insurance is a contract and it is designed to cover certain risks. Risks like flooding and mining or drilling are not part of our contracts, and the customer should seek out an insurer that handles these customized types of insurance.
Joe Case, Nationwide Mutual Insurance Company
If Nationwide doesn't feel comfortable with the risks of fracking operations, political leaders should take note: It's not good business, it's not in the interest of public health and it's not wanted.
You can make your voice heard on the West Lawn of the U.S. Capitol, Washington, D.C. from 10 a.m. to 2 p.m. this July 28 at the nation's largest-ever anti-fracking rally, labeled "Stop the Frack Attack."
Visit EcoWatch's FRACKING page for more related news on this topic.
EcoWatch Daily Newsletter
Related Articles from EcoWatch