Nation's Top Thought Leaders on Climate Meet at AREDAY
Aug. 05, 2015 03:55PM EST
Climate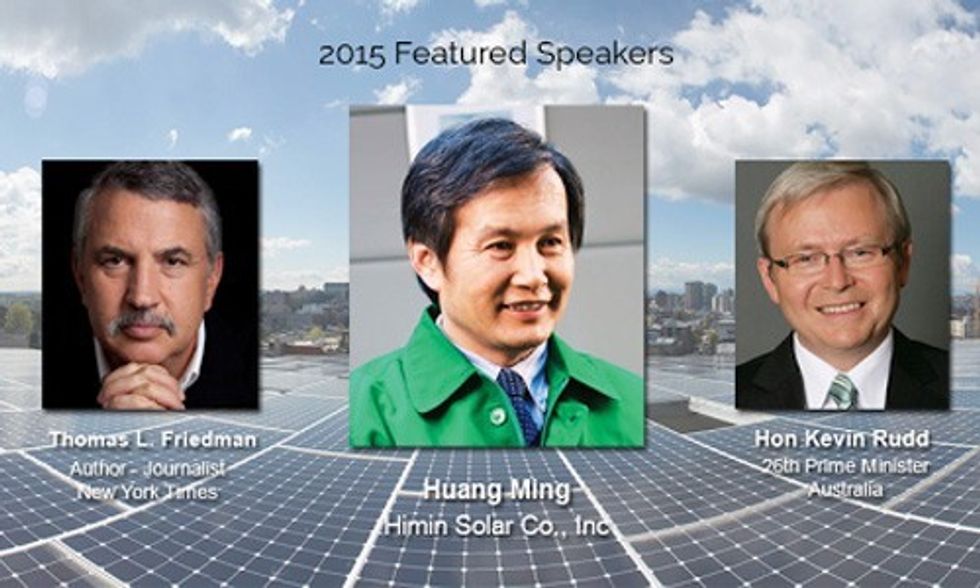 Next week, more than 100 of the nation's most dynamic and entrepreneurial thought leaders on climate will descend on Snowmass, Colorado for four days of intense discussions revolving around the urgency of creating solutions to climate change.

American Renewable Energy Day (AREDAY) convenes Aug. 8-13 in Snowmass Village for its 12th annual summit. Former Australian Prime Minister Kevin Rudd will kick off the summit.
Mission Blue oceanographer Dr. Sylvia Earl will also be featured. Rudd and Earl are among a diverse group of speakers that include author and New York Times columnist Thomas Friedman and Rocky Mountain Institute's Chief Scientist Amory Lovins, as well as UN Foundation's Tim Wirth, Gen. Wesley Clark of Growth Energy, China's "Solar King" Huang Ming and former Colorado Gov. Bill Ritter of the Center for the New Energy Economy, among dozens more.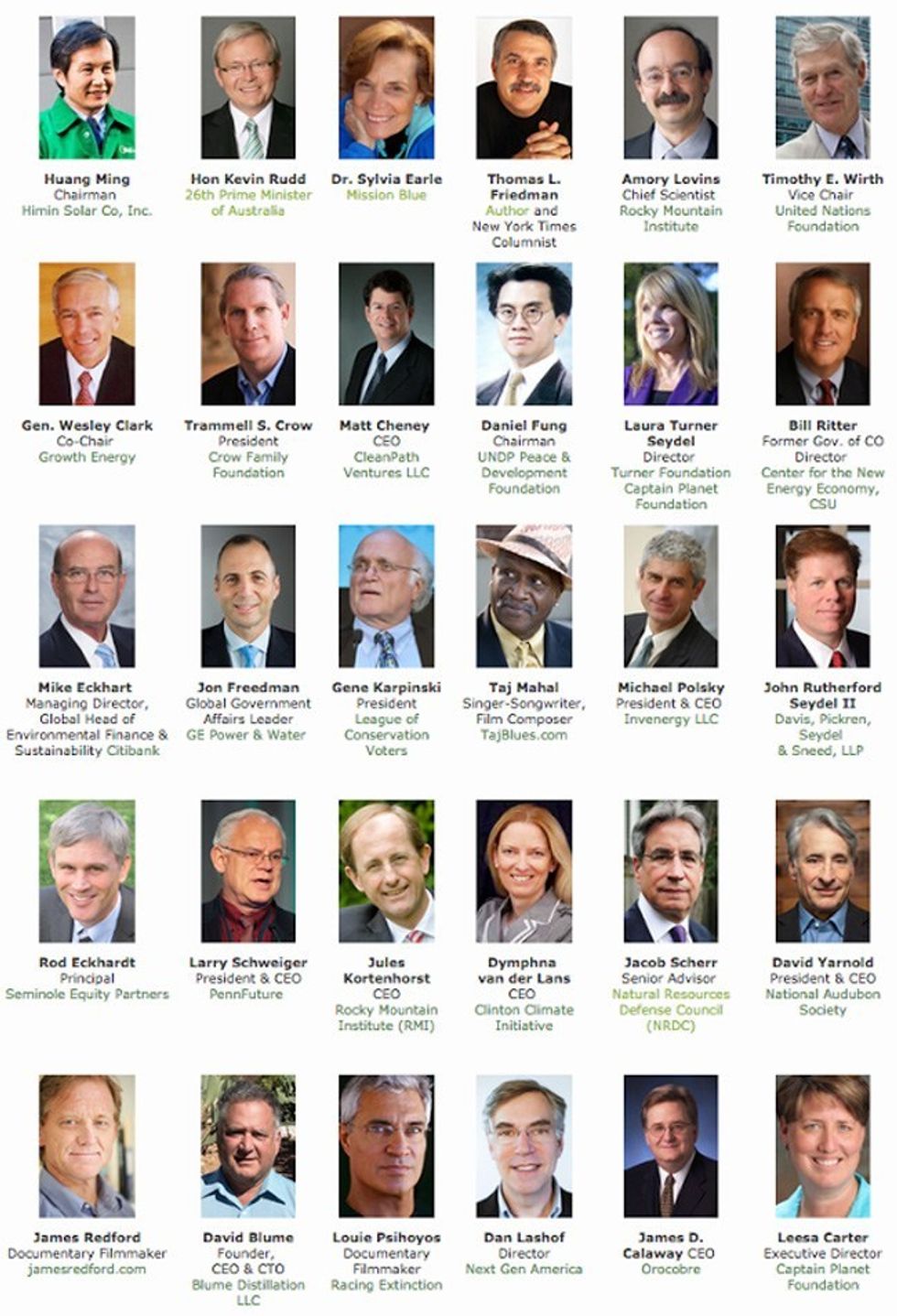 Modern Luxury Aspen magazine calls AREDAY, "The go-to destination conference for political leaders, energy billionaires, scientists, communicators and activists who want to be part of the solution to the global energy equation." It also notes that in the past 11 years, AREDAY has grown to become, "... a global gathering that gives the Aspen Ideas Festival a complementary intellectual jamboree for those who want to influence the world."
This year's theme is "Racing Climate Change: Green Bridge with China, the Road to Paris." Growing global climate change challenges, coupled with the road leading up to the UN Climate Change Conference (COP21) in Paris this December, have thrust a multitude of critical issues toward a tipping point that requires increased momentum and urgent action, according to American Renewable Energy Institute's founders Chip Comins and Sally Ranney.
Among the 100+ participants at the conference will be CEOS of private companies and non-profit organizations, government policy makers, college professors and other educators, religious leaders, researchers, scientists, engineers, inventors, politicians, entrepreneurs, venture capitalists, environmental activists, filmmakers and media.
Topics for the summit's four-day speaker series focus on global climate issues, including bilateral leadership between the U.S. and China and the gathering of 192 countries at COP21. Speakers will address new ideas in renewable energy—solar, wind, biofuels and efficiency—as well as Earth, atmospheric, ocean and forest systems, food security, water and the rapid decline of the biosphere. Other highlights include solutions around leading-edge breakthroughs in clean tech, energy efficiency and energy storage, investment and financial opportunities, and educational initiatives.
This year's AREDAY Summit commences with the Impact Film Festival on Aug. 8, at the Westin Snowmass. In addition, Academy Award- winning filmmaker Louie Psihoyos ("The Cove") will be screening his new documentary, "Racing Extinction," on Aug. 11.
The four-day summit speaker series, will be followed on Aug. 13 by an afternoon and evening renewable energy expo on the Snowmass Mall and an evening concert with Taj Mahal.
YOU MIGHT ALSO LIKE
World's Largest Solar Project and Floating Wind Turbine Signal Global Shift to Renewable Energy
5 Islands Leading the Charge Toward 100% Renewable Energy
EcoWatch Daily Newsletter